Puli Inji is a traditional side dish of Kerala. Usually serves in sadya. It is very delicious because it contains sweetness sourness and spicy. It helps in digestion because ginger helps to increase the blood flow. Ginger is an antioxidant and it prevents the production of gas in the intestine. This dish is an essential part of celebrations. We can keep puli inji till one week outside without  getting damage.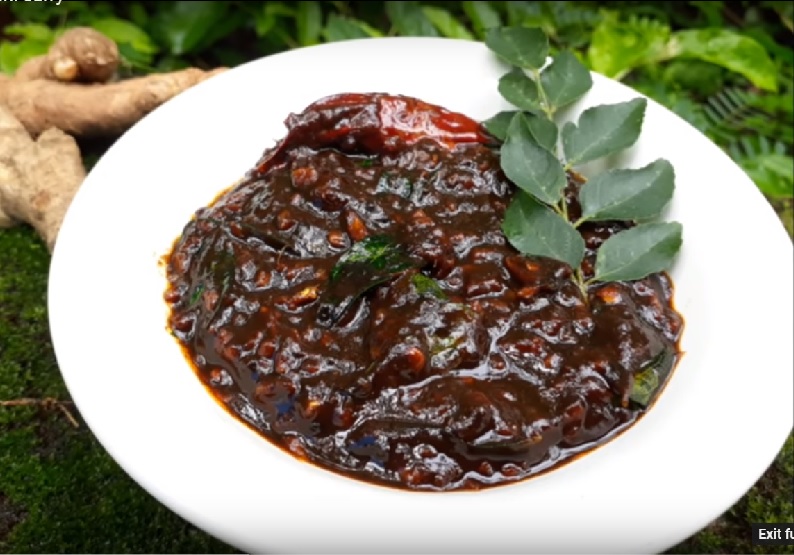 Ingredients
Ginger-200 gm
Jaggery-lemon size
Thick tamarind Water  1 cup
Asafotida- 1 small piece
Green chilly- 1
Chilly powder-1 tsp
Turmeric powder-1/2 tsp
Red dry chilly-2
Mustard-1 tsp
Curry leaves- 2  springs
water 1/4 cup
How to Make Puli Inji
Clean and cut ginger into small pieces.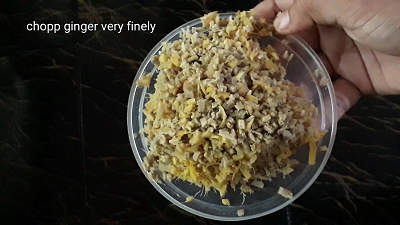 Soak tamarind in water and make a thick tamarind syrup. keep it aside.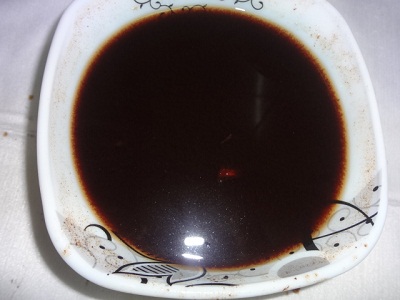 heat oil in a pan, add finely chopped ginger and saute for 10 minutes in low flame. then add green chili in it and again saute for 5 minute.
 Add red chilly powder, turmeric, asafoetida, jaggery and salt into it. mix it well.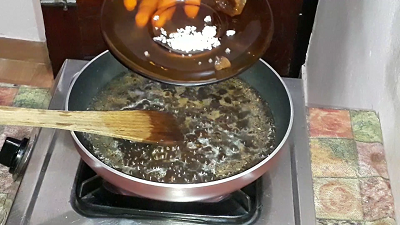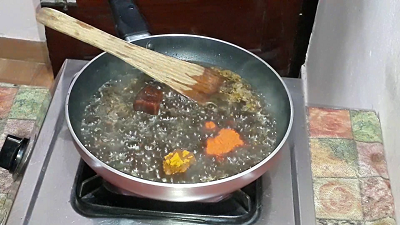 Boil in very low flame until the contents become semi thick.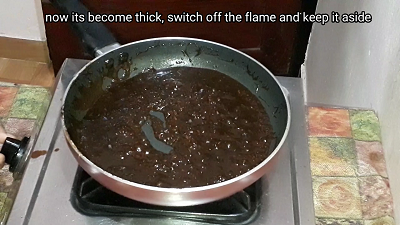 heat oil in  a small frying pan, add mustard seeds and allow it to splutter. add curry leaves and dry red chili in it. pour this in to the inchi curry.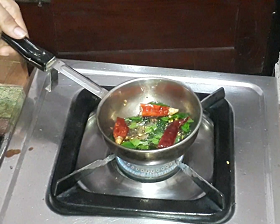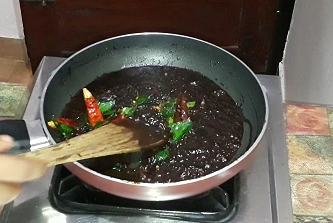 the tasty pili inchi ready to use. enjoy cooking.
Puli Inji / Inchi Curry Recipe