Hi all, to day  i am coming with you to share my prawns fry recipe. Its very simple to make and also very tasty. My prawns fry for is one of the favorite dish for kids. I am only using 5 ingredients to make my prawns fry.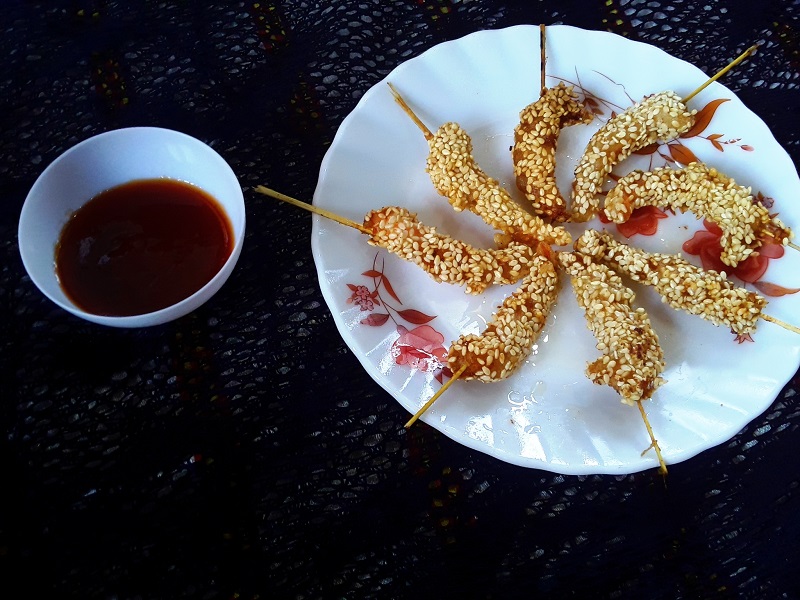 I hope all are enjoy my recipe. The ingredients and the step by step method is below with images.
Ingredients
Prawns  250gm
All purpose flour   4 table spoon

Papper powder   as per your taste

r
Saseme seeds
Oil for deep frying
Salt to taste
Method
1       Take 4 table spoon  a purpose flour in a bowl add some salt and mix well.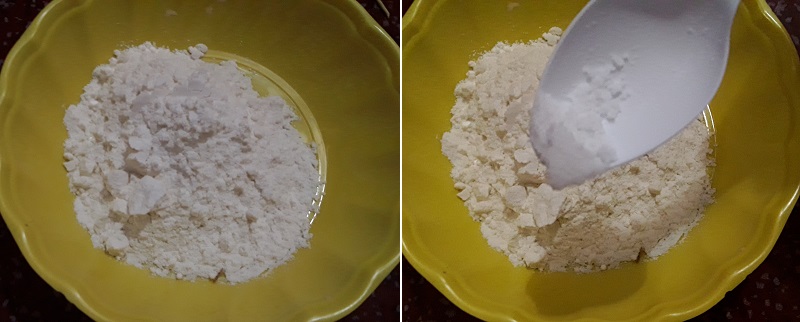 2      Now add pepper powder and water and mix well, make a thick batter.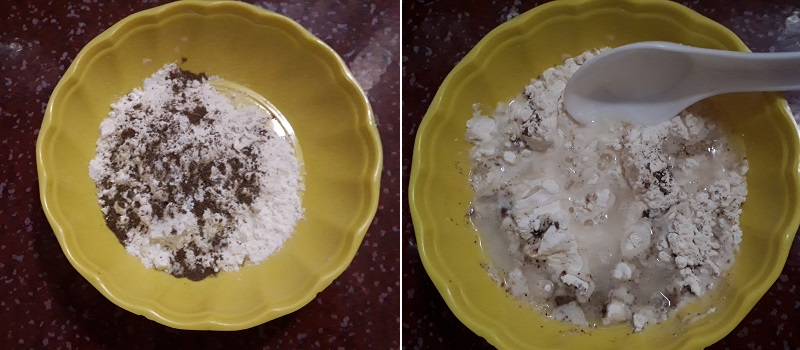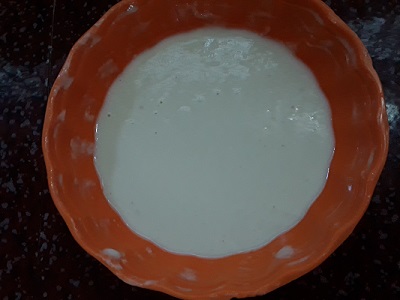 3     Arrange all the prawns  using tooth pic as shown  bellow.  Now put the prawns into the batter and just rotate in the saseme seeds.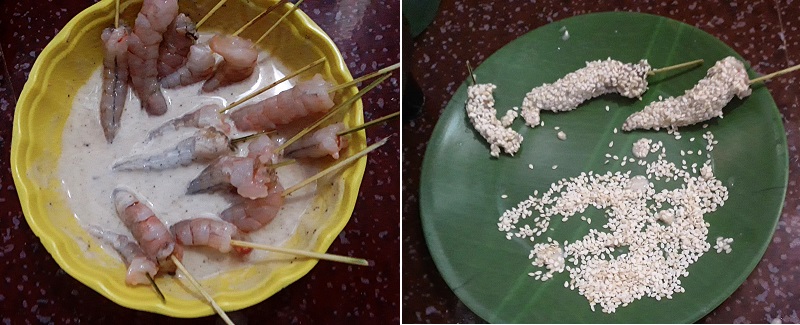 4      Heat oil in a pan add  the prawns, fry for 3 minutes in the medium heat.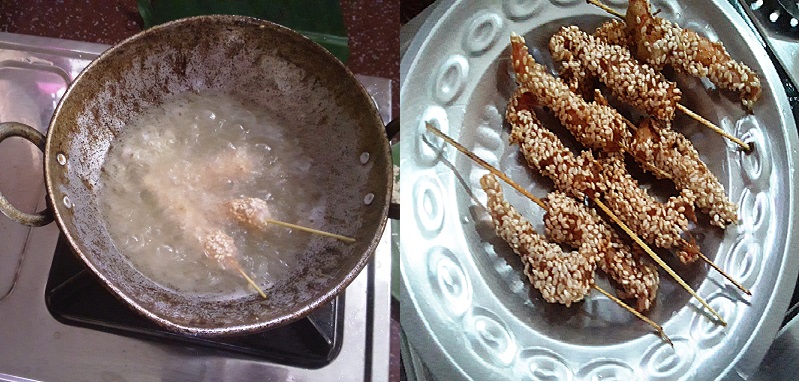 5     The tasty crispy  prawns fry is ready to serve.