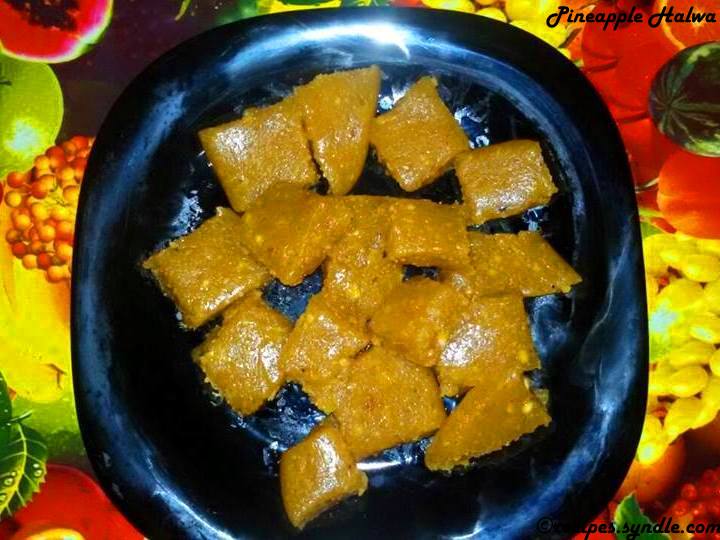 There have been days when i thought what next fruit to make into a halwa. Not that I particularly like Halwas but there is things fixation on making a halwa that comes with a deep fitted passion of getting a halwa done. I love Tirunelveli and Calicut halwa but well it is not an easy task to make. One can get settled down with something else in most cases right. I and my hubby loved this one as we both have a sweet tooth and enjoy most of sweets and dessert. We loved the slightly tangy flavour along with sweetness. But my kids did not have much of this dessert. But if you love both pineapple and desserts, then you might love to try this one!! Do try this for a change.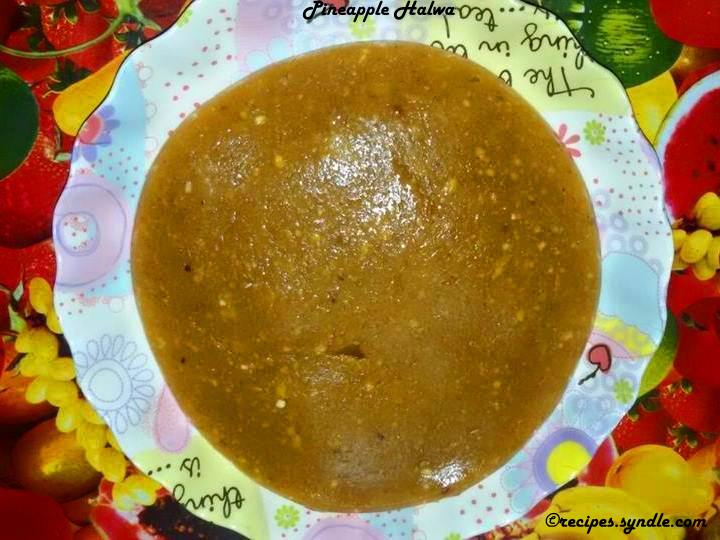 pineapple halwa recipe
Ingredients
Pineapple-1,Grinded along with sugar(without adding water)
Sugar-2 cup
Rice flour- 1cup
Cornflour-1 cup
Cardamom powdered-1tsp
Cashew & Groundnut- 1cup, crushed
Ghee- 1 cup
How to Make Pineapple Halwa
Chop pineapple, add sugar and mix it well. Keep pineapple for 20 minutes.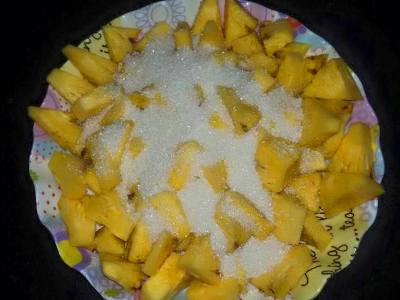 Make a puree, grind it in a mixer without adding water. It should grind very finely.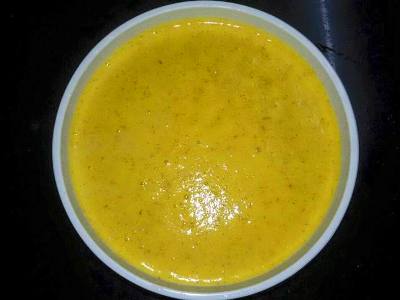 Heat ghee in a heavy pan or a nonsticky sauce pan. Now pour pineapple puree and stir in continuously till the water evaporates.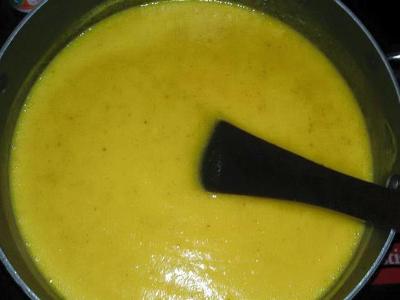 Mix rice flour, cornflour together and stirring continously and make sure there is no lumps. Heat on low.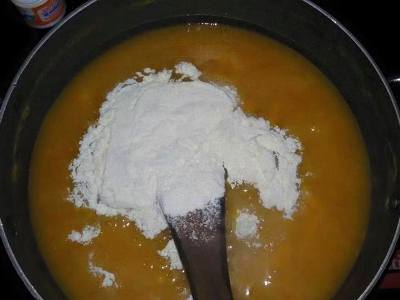 Stir it continously in a very low heat. Stir till it all becomes one mass, now add the crushed cashews and ground nuts.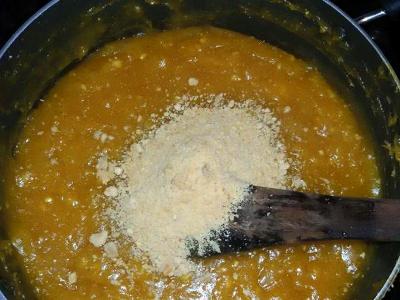 Mix it well continous stirring. Add cardamom powder.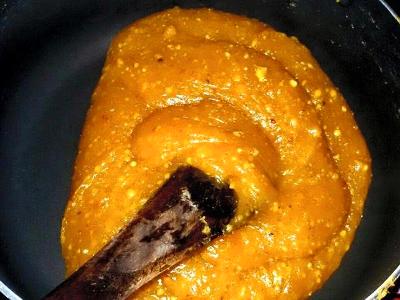 Grease plate with ghee and transfer the contents, spread evenly. And allow to set and cool.