Paneer Butter Masala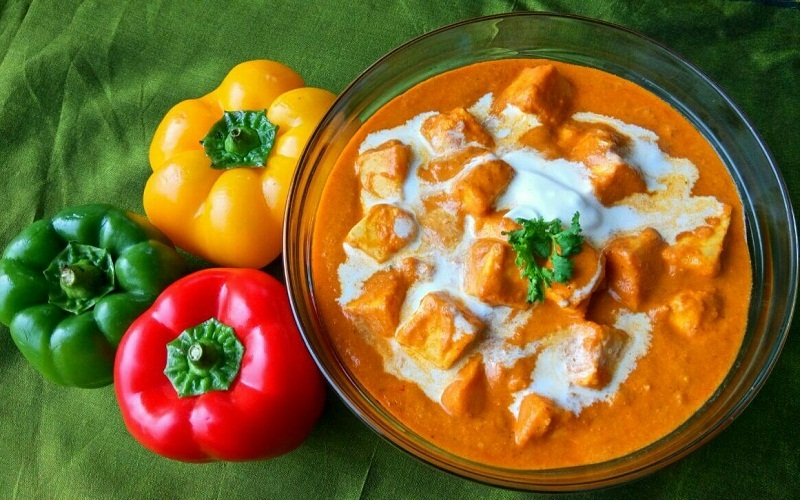 Paneer Butter Masala recipe is one of the most popular paneer dish in India. this is the only item which all love to eat. The cremy texture of this gravey gives a delicious taste to this dish. You can serve this dish with rice items, roti, naan and with bread. This paneer butter masala recipe is one of the simple receipe which only needs easily available ingredients. My entire family love this dish. You can use home made paneer to make this dish. I am adding step by step photos by which you can easily make this paneer butter masala recipe.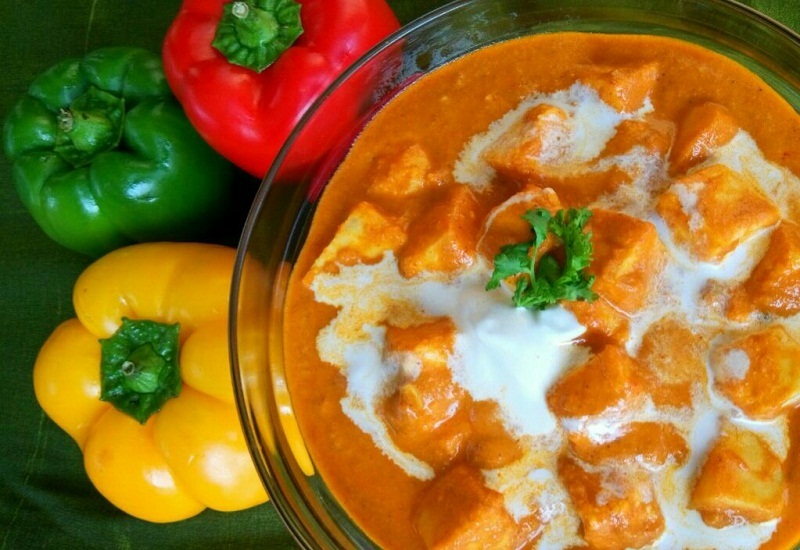 Ingredients for making paneer butter masala
Paneer – 250 gm
Onion – 3 chopped
Ginger – 1 teaspoon chopped
Garlic -1 teaspoon chopped
Chilly powder – 2 teaspoon
Coriander powder – 1 teaspoon
Termeric – 1/2 teaspoon
Garam masala – 1 teaspoon
Cashew nuts – 50 gm
Tomato – 2 chopped
Butter – 2 teaspoon
Cinnamon – 1 small
Cloves – 5
Cardamom – 2
Kesuri methi – 1 teaspoon
Fresh cream – 3 tablespoon
Oil – 2 tablespoon
Salt – to taste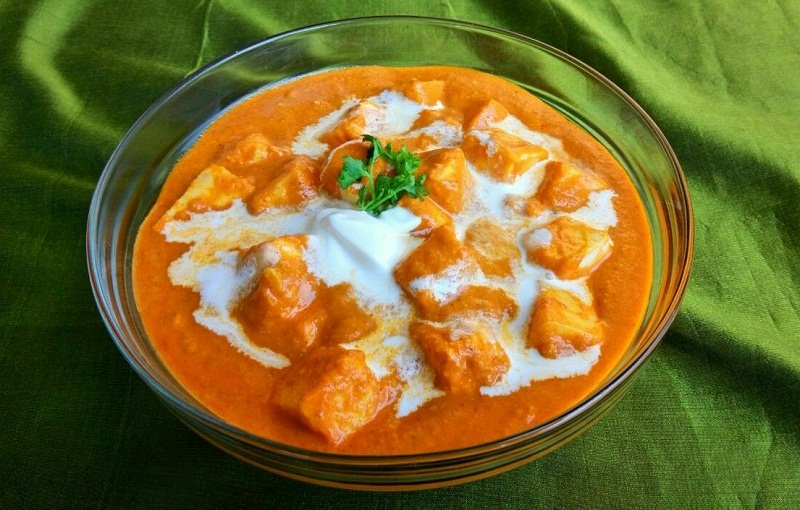 Method of making

Heat oil in a pan and saute onion, add chilly powder, turmeric powder, coriander powder, garam masala and saute it.

Saute the masala well , make sure that it lost the raw smell. Add cashew nuts and saute again for few minutes.

Add tomatoes to the pan, mix it. Close the pan with a lid and cook it. Keep it aside and let this masala to cool

Make a smooth paste by grainding this masala and keep it aside. Heat butter in a pan and add spices.

Put garlic and ginger to the pan and saute it.

Pour the grainted masala paste to the pan and let it boil, add enough salt to this gravey.

Now add the paneer to the masala and cook it for few minutes. Sprinkle kasuri methi to the gravey

now add fresh cream , mix it well and turn off the heat.
Paneer butter masala recipe is ready to serve, you can garnish it with fresh cream.