I love chocolate cake, one of my comfort food. I know not many people can resist a delicious, rich chocolate cake. So, I am sharing my no bake chocolate cake recipe. You read it right! There is no need to bake the chocolate cake because you will steam the cake using a rice cooker or regular steamer.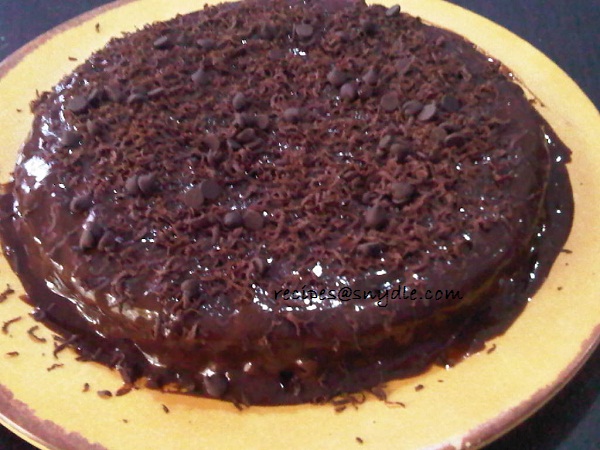 In the Philippines, not every household have an oven so people have to improvise. I have to improvise to make a rich, moist chocolate cake. This no bake chocolate cake is very easy to make even the chocolate frosting is quick to do. Look at my steamed chocolate cake can you really say it is not baked? So, what are you waiting for? Clean up your rice cooker because you will definitely use it to make chocolate cake.
No Bake Chocolate Cake
Ingredients:
2 cups All purpose flour (APF)
5 eggs
½ cups cocoa powder
½ Tsp baking soda
½ Tsp baking powder
I can evaporated milk (Big)
3 tablespoon butter
1 tablespoon coffee
1 cup sugar
1 tsp salt
½ cup oil
1 cup water or milk
Direction: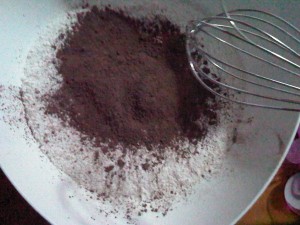 In a large mixing bowl, combine all purpose flour, sugar, cocoa powder, baking soda and baking powder. Don't forget to sieve the flour and mix.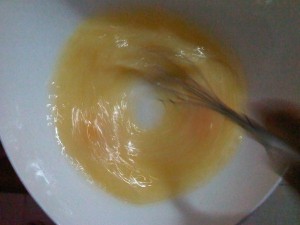 In another bowl, combine the eggs, water, oil and coffee (dissolved in water) then stir and mix.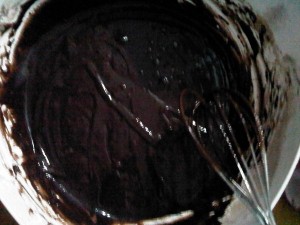 Slowly pour the egg mixture over the flour then stir until well mix.
Next, lined and greased the baking pan.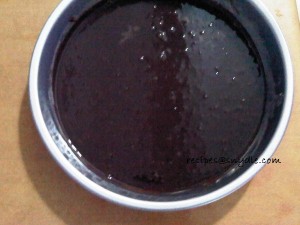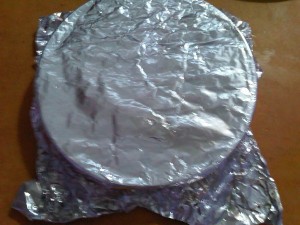 Pour the batter or cake mixture into the pan and cover with an aluminum foil to prevent water vapor. Put the baking pan into the steamer or rice cooker and steamed for about 25 to 30 minutes or until the cake is done.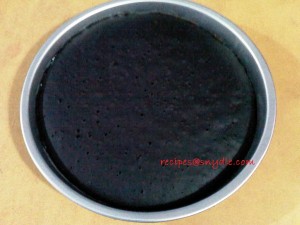 Once the cake is done, remove the baking pan from the steamer and let it cool before removing the cake.
Cover the cake with the chocolate frosting and topped with grated chocolate.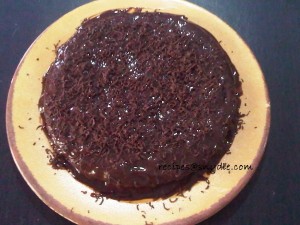 Serve immediately with tea or coffee.
P.s: You can use ganache, icing sugar or fudge topping for your cake. For this cake, I use chocolate frosting recipe that I found online.
Well, what do you think of my no bake chocolate cake? Do you think you can also make this at home? Of course, you can because it is so easy and quick to do. With chocolate cake, you can never go wrong. After all, everyone loves chocolate so they will love your chocolate cake.