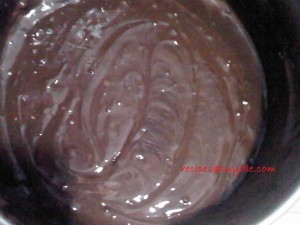 The internet is loaded with chocolate frosting recipe. In fact, there are lots of claims for the best chocolate frosting. So, I will not make such claims but one bite of my cake with chocolate frosting, every one of my kids commented that they tasted the best cake. I swear they are not just trying to please me because I am their mother because they ate the cakes and they are picky eaters.
Frosting compliments the cake. They make any cakes super delicious or even more special. I know a lot of people love eating cakes and can't get enough because of the sweet taste of the frosting or whatever compliments their cakes. For my steamed chocolate cake, I made chocolate frosting.
My chocolate frosting is easy, quick and inexpensive. If you are looking for easy but delicious chocolate frosting recipe, give my recipe a try. I guarantee that you won't regret it. Here's my chocolate frosting recipe, happy baking!
Chocolate Frosting
Ingredients:
1 cup sugar
½ cup cocoa powder
1 can evaporated milk (big)
3 tablespoon flour
¼ water
1 eggyolk
4 tablespoon butter
Direction: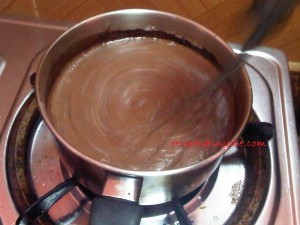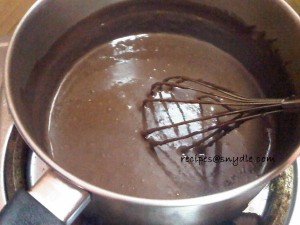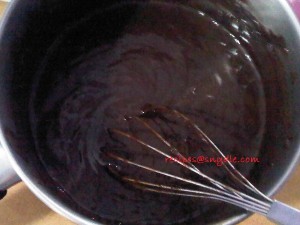 In a medium size saucepan, combine and mix all ingredients over low heat except butter. Stir continuously until thick then turn off the heat. Remove from the stove and add the butter then mix till well incorporated.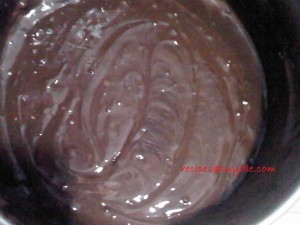 Spread the chocolate frosting on the cake or cupcakes.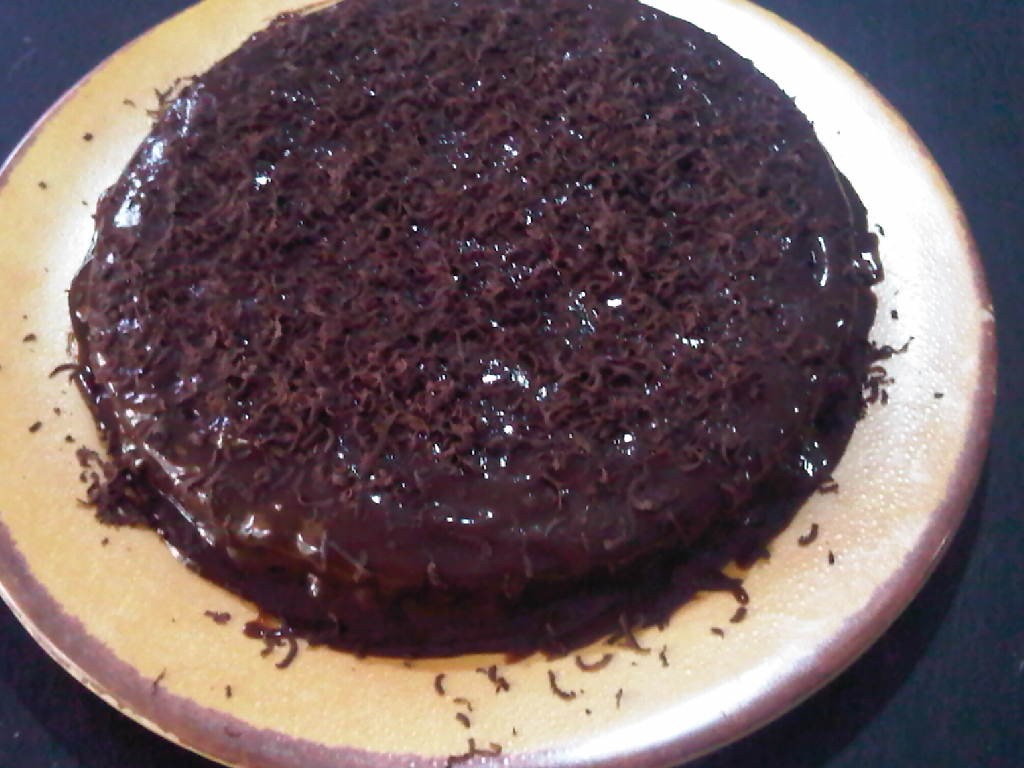 That's it! This chocolate frosting recipe as I have said early on is very easy to do. If you like the recipe, please don't forget to bookmark this page to save the recipe on your computer for later use.
I love reading comments from my readers so don't forget to drop a line or two before you leave. Feel free to also browse my other recipes, especially my no bake chocolate cake. Thank you for dropping by and have a nice day.