Hi all, today's dessert is using mango, the king of fruits. Its juicy fruit is a rich source of Vitamins A, C and D. In India there are over 100 varieties of mangoes, in different sizes, shapes and colours.
Now  i'm sharing with you a cool Mango Mousse recipe. Its very simple and tasty.Now let us start with the step by step preparation of mango mousse.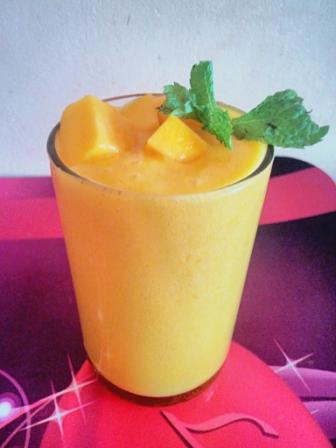 Ingredients required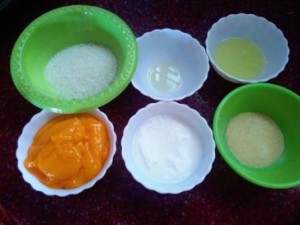 Mango puree         –      1cup
Gelatin                    –      2 Table spoon
Egg White              –      2
Sugar                      –       1/2 cup
Lemon Juice         –       1 Table spoon
Fresh Cream         –       1 cup
1.Take Mango puree in a bowl,add lemon juice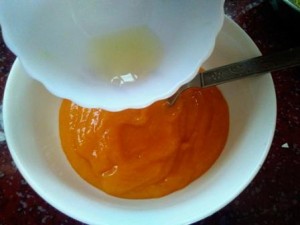 2. Dissolve Gelatin in hot water and add into the mango puree, mix well.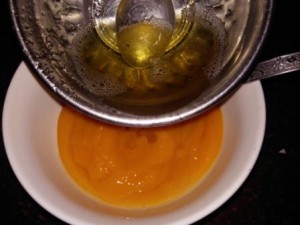 3. Beat egg whites in a separate bowl until fluffy and keep it aside.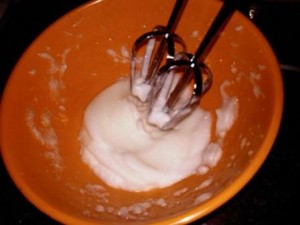 4. Beat fresh cream in a bowl and keep it aside.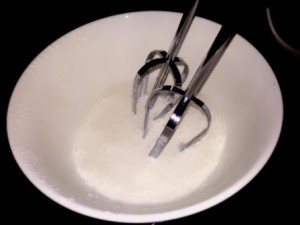 5. Add Mango puree into the beaten egg white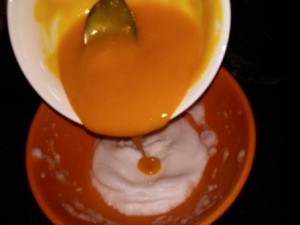 .6. Now add Sugar and mix well.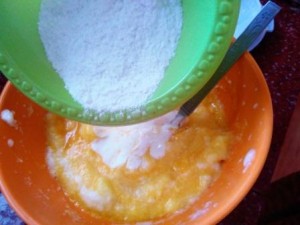 7. Add  beaten fresh cream, blend everything together.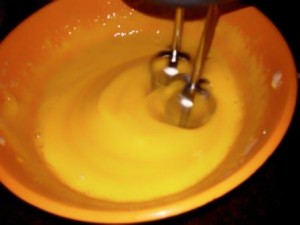 8. Pour in a glass or bowl, refrigerate for 2 hrs.
Now enjoy the Delicious Mango Mousse