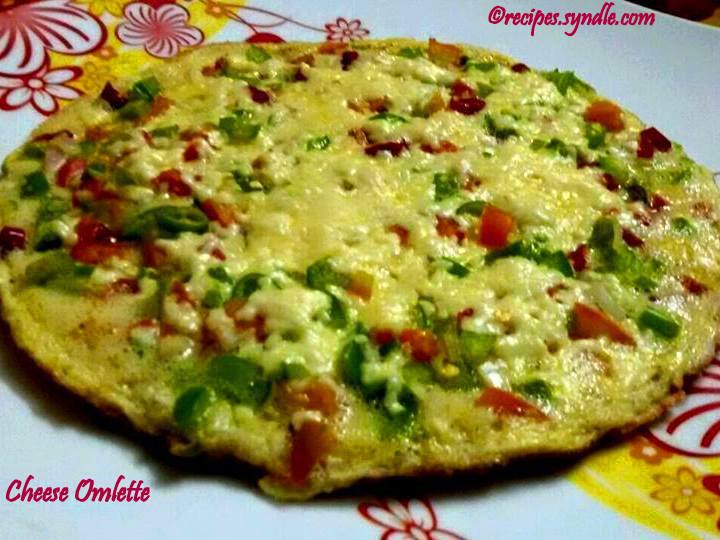 Omelette/omelet is a dish made with eggs along with oil, ghee or butter. Today here am going to show u a fluffy one side omelette with chopped vegetables and cheese. Its a very rich omelette. An indian omelette usually consist of chopped green chillies, onions, corriander leaves etc, it can also called as a masala omelette.  Eggs are beaten in a hand blender until frothy, and combined with salt and pepper powder. Pour half of this egg batter to a frying pan, then add veggies and cheese slightly cook for  1 minute in a very low flame. Then pour the remaining batter, add veggies and cheese cook for 3 minutes in a very low flame, and covered the pan with a lid. It can served along with tomato ketchup. This omelette is my kids all time favourite. Now lets see how i am going to make this fluffy omelette.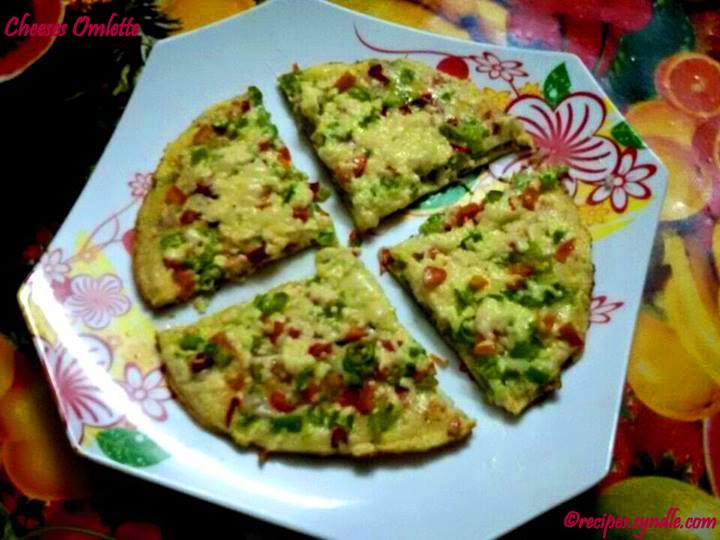 Here I have used home grown country hen eggs, so the dish have got a natural yellow colour. It help the recipe to enhance its taste and colour.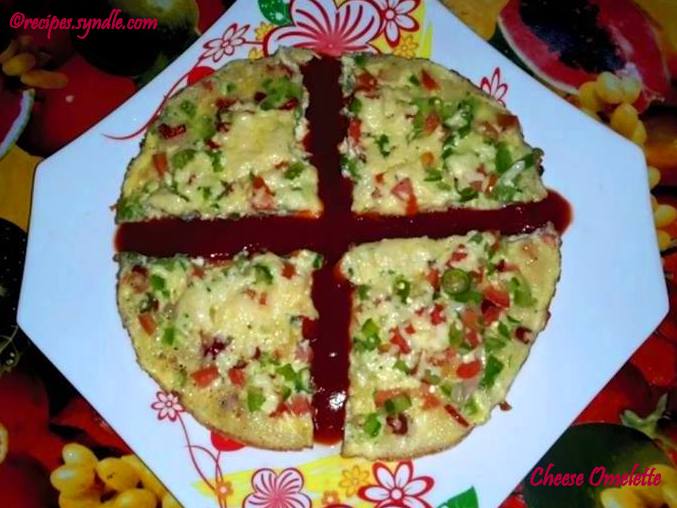 Layered Cheese Omelette Recipe
Ingredients
Eggs – 3
Cheese- 50 gram, grated
Salt – to taste
Pepper powder-1tsp
Tomato-1, finely chopped
Green capsicum- 1, finely chopped
Green chillies- 2 , finely choppes
Dry red chillies- 2, finely chopped
Onion- 1 small, finely chopped
Refined oil/ghee- 1tsp
How to Make Layered Cheesy Omelette with Veggies
Beat the eggs along with salt and pepper.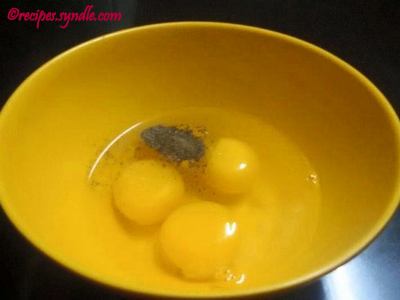 Preferably use a hand blender for a fluffy omelette. Beat it for 5- 7 minutes and keep it aside.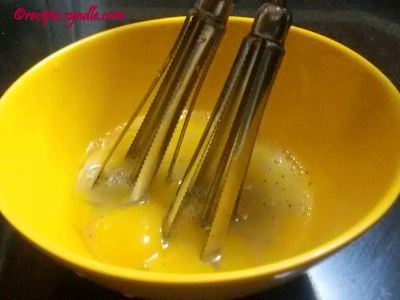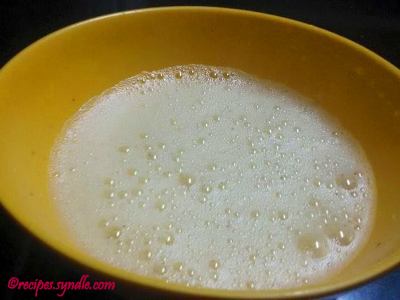 Now chop all the veggies needed and mix all together. Equally divide this into two portion. Keep it aside.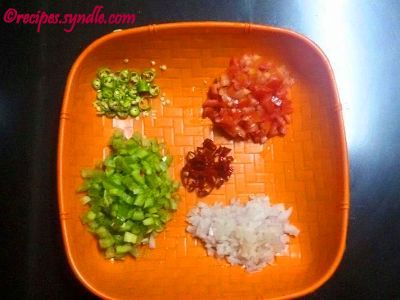 Grate cheese and keep it aside.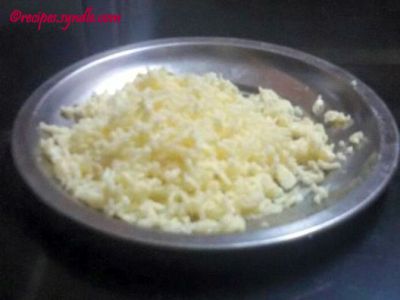 Heat a frying pan with 1 tsp ghee.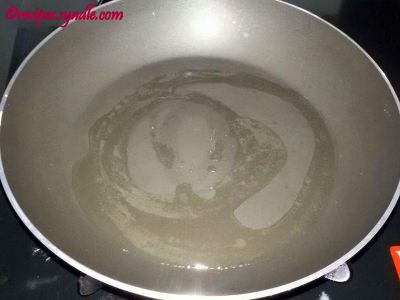 Now pour half of the egg batter to the frying pan. Turn the heat to very low.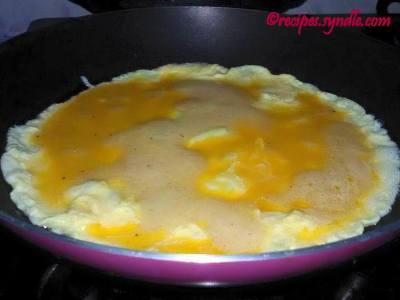 Now sprinkle half of the veggies on the top of egg batter and sprinkle grated cheese.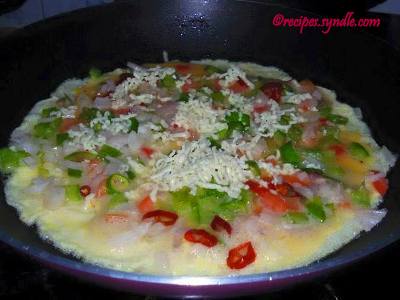 Now keep this in a very low heat for 1 minute, so that the cheese will melt to all sides. Then pour the remaining egg batter.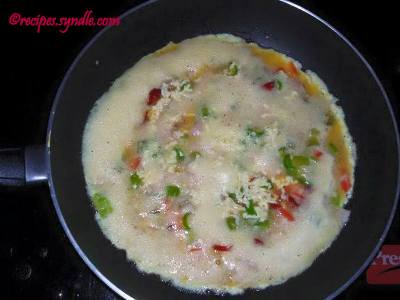 Sprinkle the remaining veggies and cheese on top of this, and keep it in very low flame for 5 minutes and cook. Cover the pan with a lid.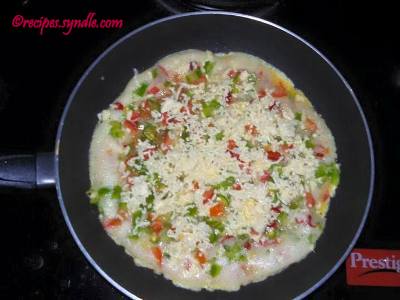 Now transfer the omelette to a plate.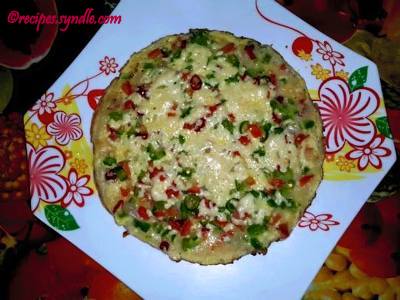 Cut it and serve along with tomato ketchup.