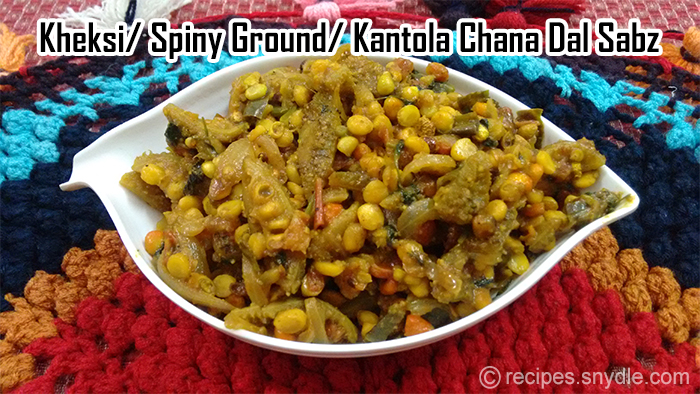 Kheksi is one of my favorite dish. Kheksi  is also known as Kantola, Spiny Ground.  Today I am sharing  yummy and healthy homemade recipe of Kheksi Chana Dal Sabz.  It is a seasonal vegetable and it comes during monsoon. As it look like Karela (bitter ground) people generally avoid it as they  think that taste can be same as Karela; So all the people  I would like to tell its very different in taste from Karela. It's not bitter do try it once.  Kheksi has many medicinal benefits. It is very good for kidney, fever, cough. Lets being:
Ingredients:
Kheksi- 250 grams, Chopped
Chana Dal – 2 tbsp, Soaked in water
Onion- 2 nos, small size, chopped
Tomato- 2 nos, small size, Chopped
Coriander leaves – 2-3 tbsp, chopped
Green Chili- 6 nos, chopped or to taste
Garlic- 8 cloves, chopped
Salt – to taste
Coriander powder- 1 tbsp
Turmeric powder- 1/2 tbsp
Garam Masala- 1/2 tbsp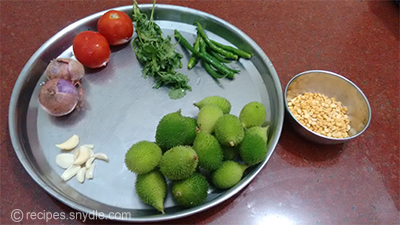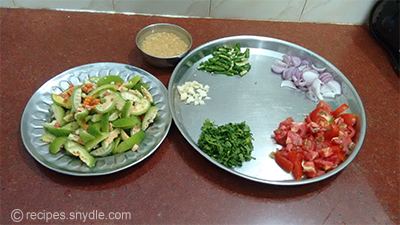 How to make Keksi Chana Dal Sabz
Heat oil in deep pan. add garlic. fry it till to brown color than add green chili and fry it well.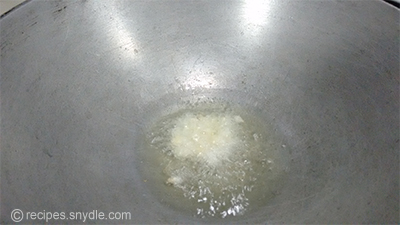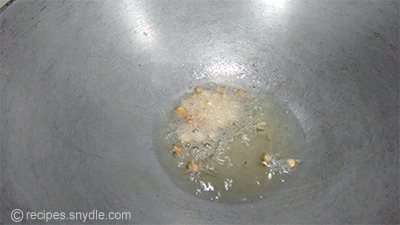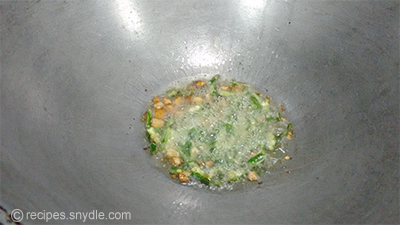 Now add kheksi , mix them well and cover it. cook it till it become bit soft.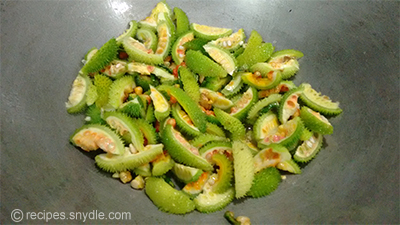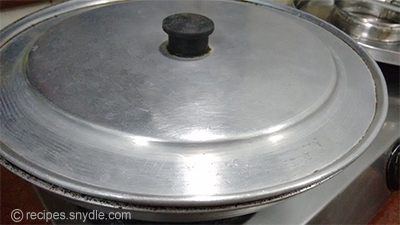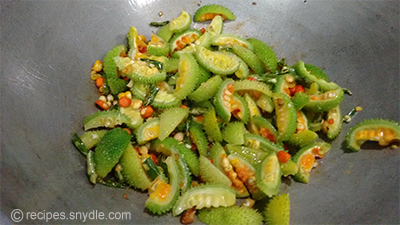 Then add onions and fry it. Now add tomatoes and salt let tomatoes get cooked well.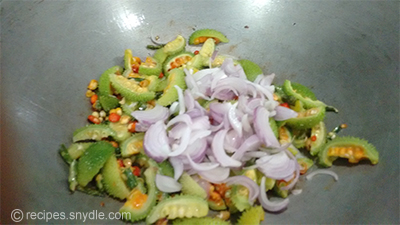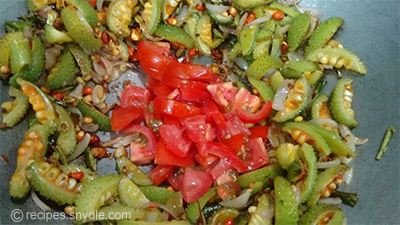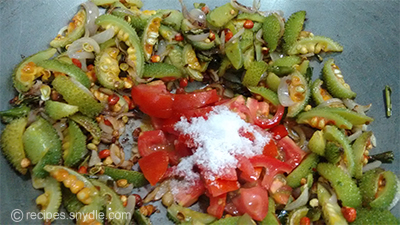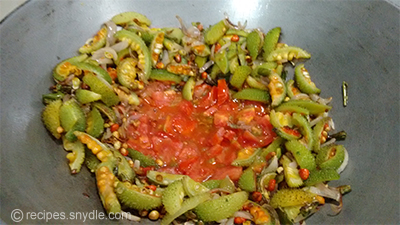 Once tomatoes are cooked well add turmeric powder, coriander powder, soaked chana dal and mix them well. Cook it for few minutes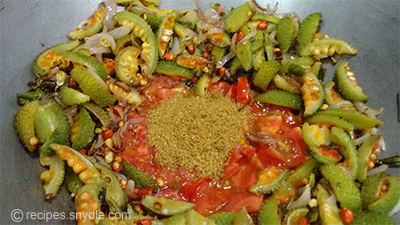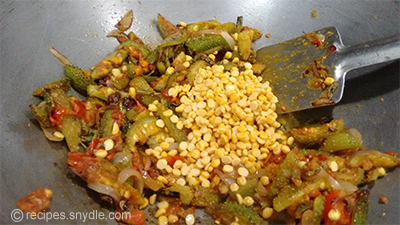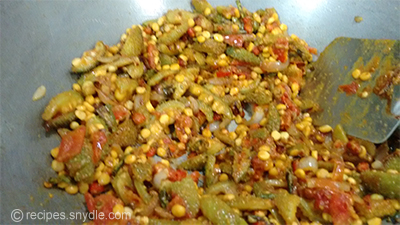 Now add Coriander leaves and mix it well, Now add 1 glass of water and cook it till it soaked all the water.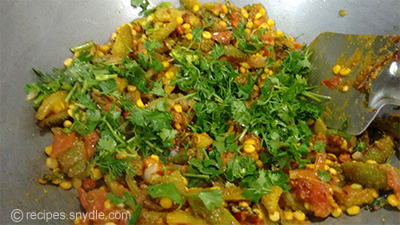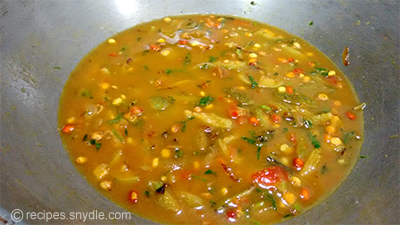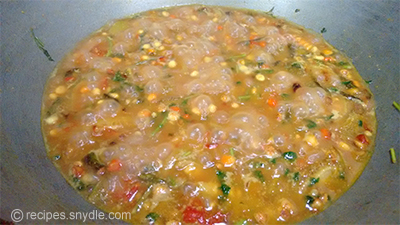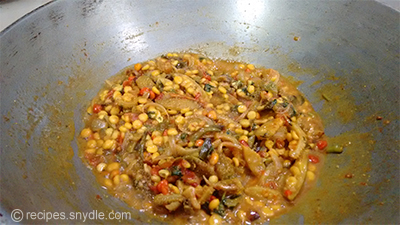 Once it soaked water add garam masala and mix them well. cook it until it became dry.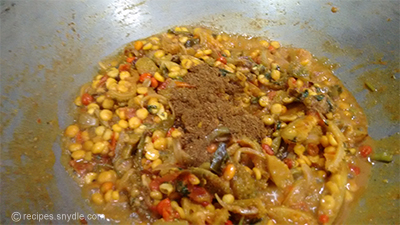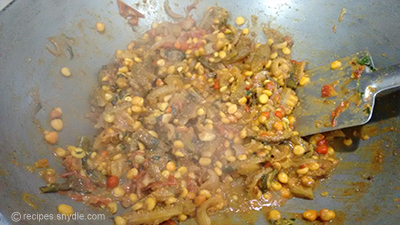 Now Ready to serve. Happy cooking all.