Kallummakkaya Fry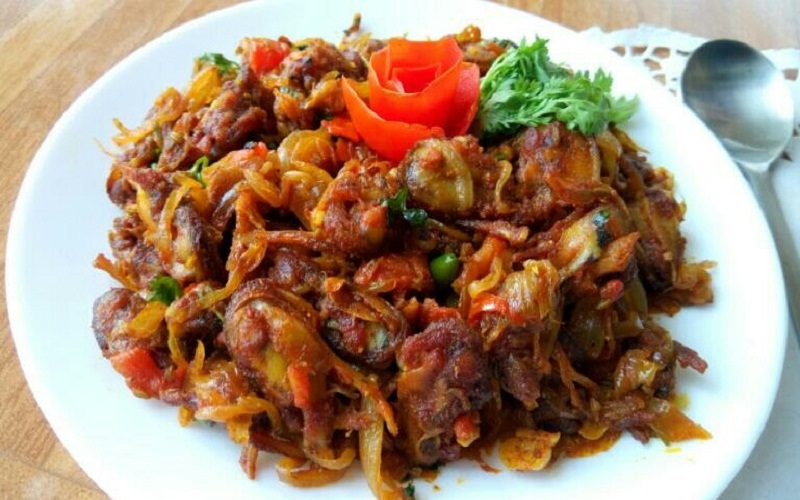 Kallummakkaya Fry is our special dish for today. Mussels, which is also known as kallummakkaya or kadukka is a famous sea food in Kerala. Today I am sharing Mussels Fry Recipe which is best combination dish for rice items, chappathi, roti and porotta. You can also make curries, roast, and snacks by using kallummakkaya. It is little bit difficult to clean this, but once you boil the kallummakkaya you can easily remove the shells. Today's our recipe Kallummakkaya Fry is not a spicy dish you can serve this item as an appetizer. If you want more spiciness, please increase the amount of chilly powder and other spices. Let's start with our Mussels Fry Recipe.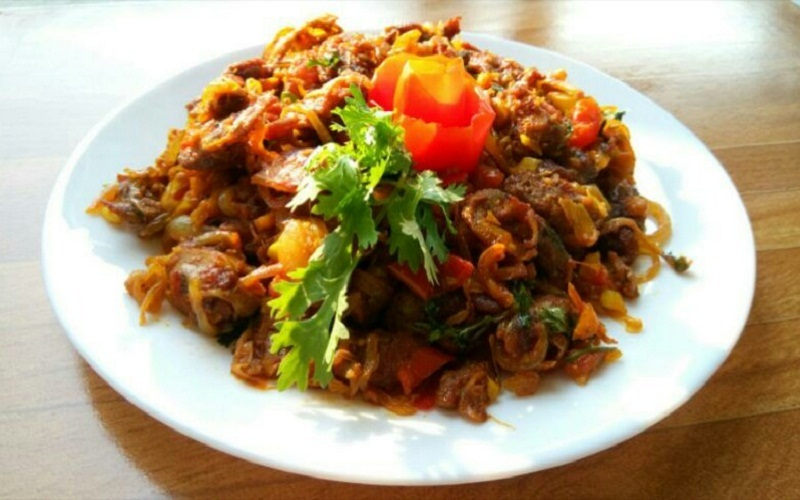 Ingredients for making kallummakkaya Fry :
1. Kallummakkaya boiled and cleaned – half kg
2. Onion – two chopped
3. Garlic chopped – one teaspoon
5. Ginger chopped – one teaspoon
6. Green chilly – two chopped
7. Chilly powder – two teaspoon
8. Greea powder – half teaspoon
9. Termeric powder – half teaspoon
10. Garam masala – one teaspoon
11. Tomato – one chopped
12. Salt – to taste
13. Oil – three tablespoon
15. Coriander leaves – for garnishing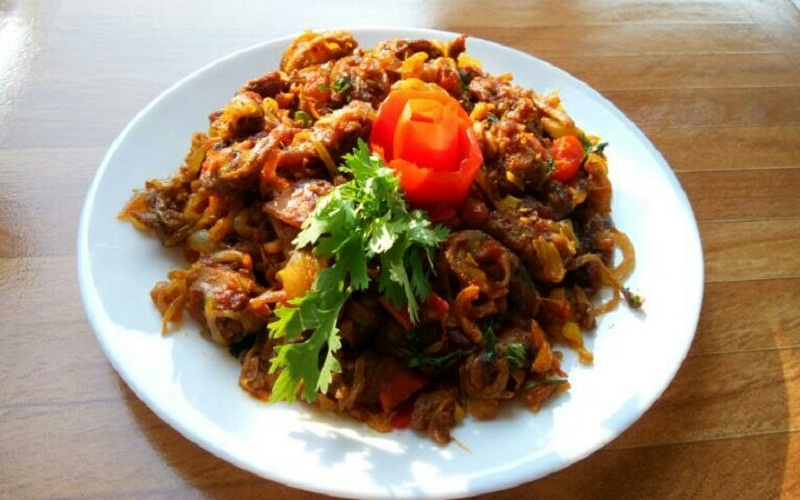 Mussels Fry Recipe :

Clean mussels, rinse and scrub as necessary. Put these mussels in a steamer and boil it few minutes. It's easy to open up the shell once it's steamed, and remove the dirt out from it.

Add one teaspoon of chilly powder, turmeric powder and half teaspoon of garam masala along with enough salt into this mussels and marinate it. Heat oil in a pan keep it in a low flame

Put this marinated mussels into this oil and fry it, no need to fry it for a long time. remove the mussels from the oil and keep it aside.

Now add the chopped onion in this same oil which left after frying the mussels.saute until it become transparent, then add chicken ginger garlic and green chillies into the pan

Add remaining chilly powder, geera powder, and garam masala and saute it well. Make sure that the masalas lost it's raw smell.

Mix tomatoes into this masala, and cook tomatoes until it become soft. Add salt into this masala and mix it well.

Now it's time to add the fried mussels along with the masalas and mix all together. Mix all ingredients for few minutes, andturn of the heat.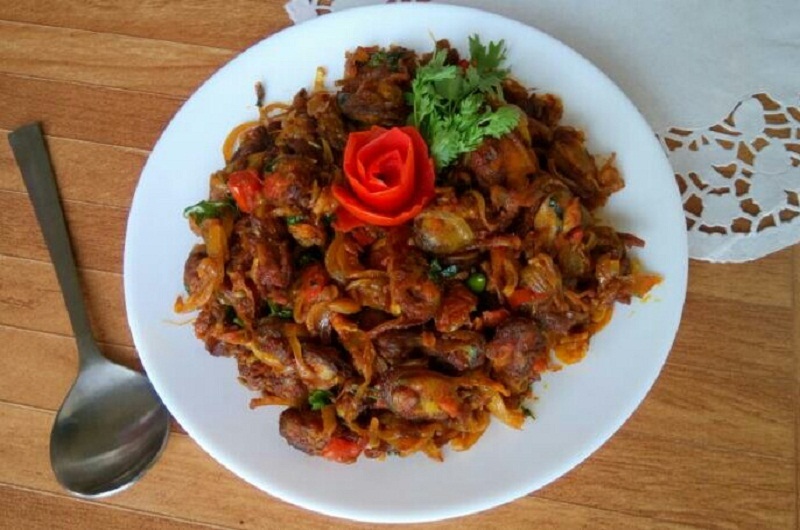 Now our kallummakkaya Fry is ready to serve, garnish it with freshly chopped coriander leaves.