Instant dosa with coconut red chutney is a breakfast recipe. We can make the dosa instantly. This is the combination of raw rice, grated coconut and cooked rice, the coconut gives little sweet and the cooked rice gives soft to the dosa. You can always add onions in it, this dosa have an aromatic flavor. I think its favorite for kids, my baby like it very much. Serve it with any chutney. Now let us see how to make Instant dosa with chutney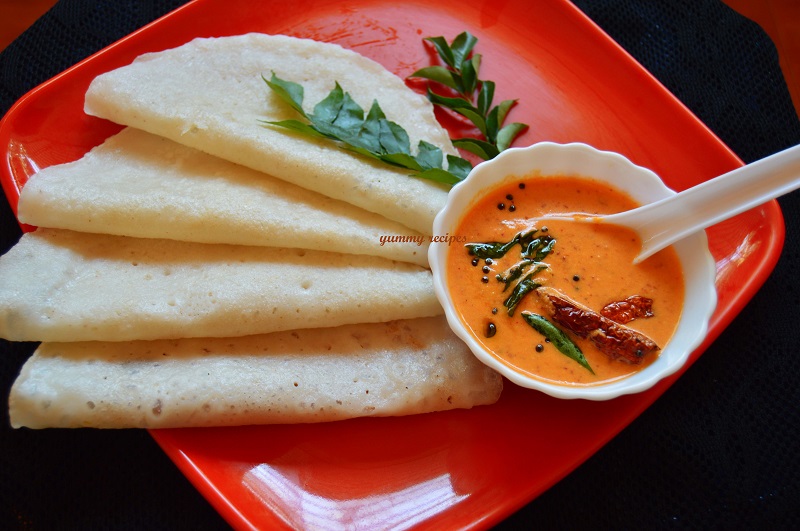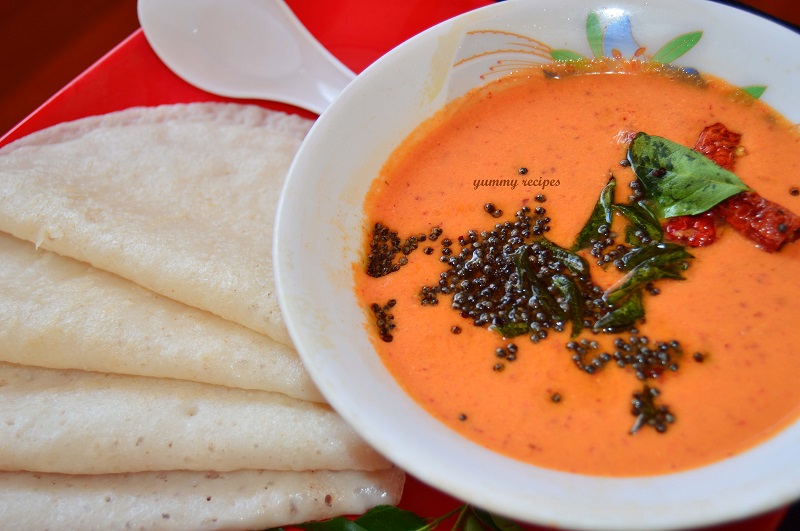 How to Make Instant dosa
Ingredients
Raw rice 1 ½ cup
Grated coconut ½ cup
Cooked rice ¼ cup
Water 1 cup
Oil 3 table spoon
Salt to taste
Method
Wash the raw rice clearly and soak for about half an hour.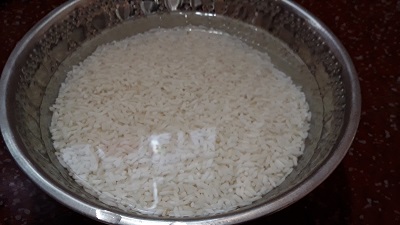 Put soaked raw rice in a blender, add grated coconut, chopped onion and cooked rice. Blend it well by adding water, make fine paste.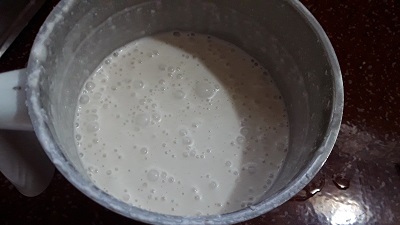 Pour the batter in to a bowl, add salt to taste and mix it well.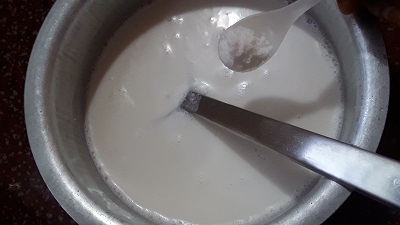 Heat a pan; spread little oil on the top. The pan become hot put flame in medium. Pour 1 scoop batter in to the pan.

Close the lid and cook for one minute, cook on the both sides.

Remove it from the pan. continue the process  untill the batter finished.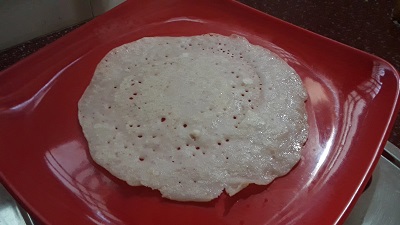 Serve the dosa with coconut chutney.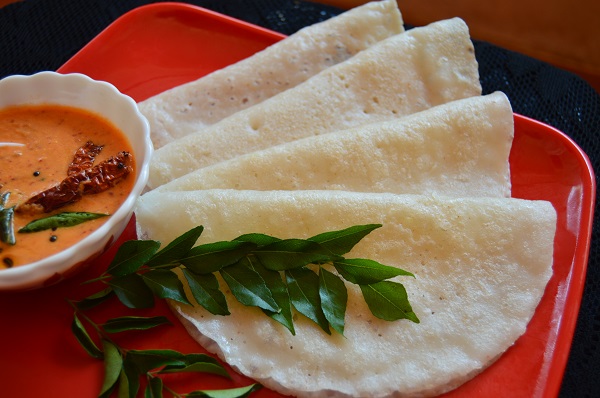 How to make coconut red chutney
Ingredients
Grated coconut ¼ cup
Dry red chili 5 no.s
Shallots 3
Ginger 1 small piece
Tamarind small piece
Water ¼ cup
Salt to tatse
For tempering
Curry leaves 1 spring
Mustard seeds 1 teaspoon
Dry red chili 2 no.s
Method
Add all the ingredients like grated coconut, dry red chili, tamarind, ginger, shallots and water in a blender, make a fine paste.

Remove in to a serving bowl, add little more water and salt. Mix it well.

Heat oil in a small frying pan, add mustard seeds and allow it to splutter. Add curry leaves and dry red chili in it. Pour this in to the chutney. Serve it with dosa, thank u all.
Instant dosa with red coconut chutney