Green velvet cup cakes / Cup Cake Recipe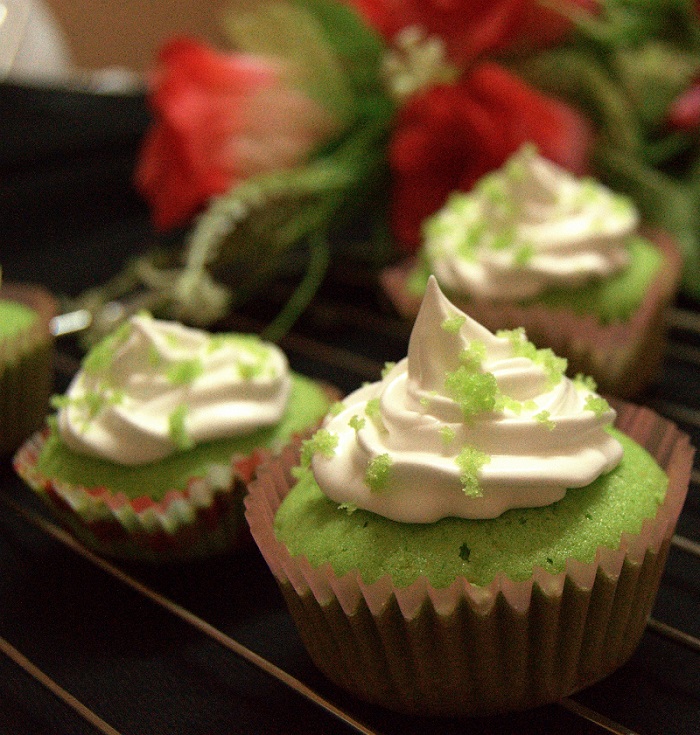 Today I am sharing with you a simple green velvet cup cake recipe. It's very delicious and one of kid's favorite cup cakes. You can use red food color for this recipe. These cup cakes are fluffy, delicious and good to eat.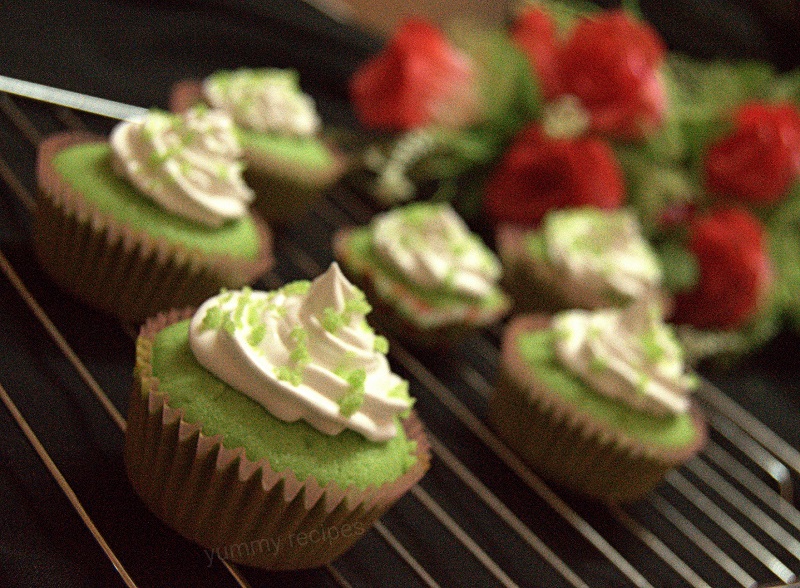 Let's see the making bellow with detailed images, please do try and send your feedbacks.
Ingredients for making Green velvet cup cakes / Cup Cake 
All purpose flour 1 ¼ cup
Baking powder ¾ tspn
Baking soda ¼ tspn
Salt 1 pinch
Sugar ½ cup
Butter (room temp.) ½ cup
Oil ¼ cup
Butter milk ½ cup
Egg 2 numbers
Vanilla essence 1 tspn
Green food color 1 tspn
Method for making Green velvet cup cakes
Sieve all purpose flour, baking powder, baking soda and salt and keep it aside.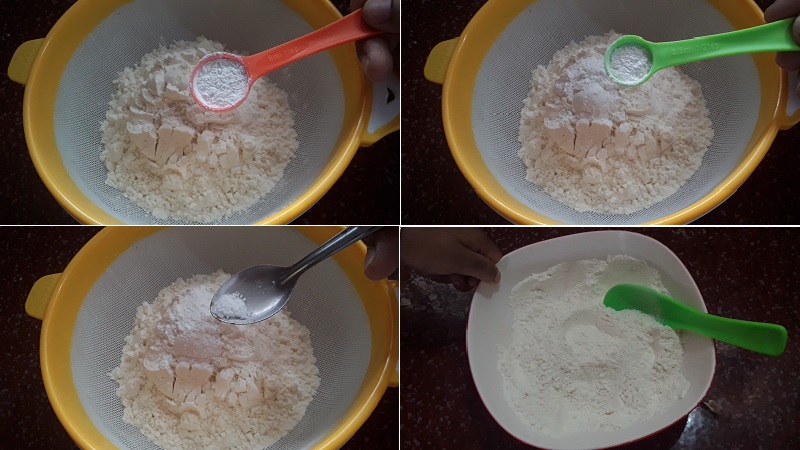 In a bowl add butter and beat until the butter become soft.

Add powdered sugar and beat for about 2 minutes.

Now add eggs one at a time and beat it well.

Pour vanilla essence and food color and beat it again until all are well combined.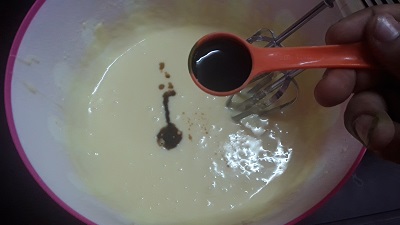 Add dry ingredients a little bit at a time, mix until just combined. Do not over mix.

Pour butter milk little by little and combine well.

Fill cup cake molds with batter two – third full.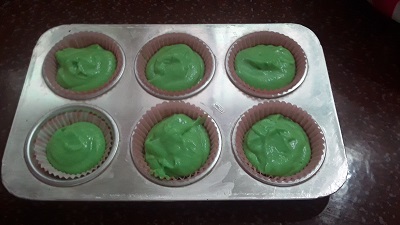 Bake in the preheated oven for 20 minutes in 200 degree C.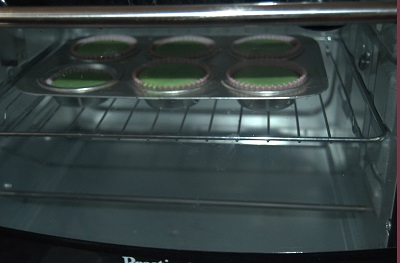 After 20 minutes check it with a toothpick, now it comes clean allow it to cool.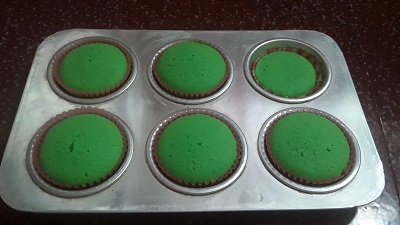 You can do any frosting that depending on your choice.
Green velvet cup cakes / Cup Cake Recipe