Looking for quick and easy shrimp recipe? This garlic butter shrimp recipe is easy and quick to prepare but most importantly, it tastes good. I love this dish and I know that many people loved eating shrimps cooked in butter and garlic. In fact, this dish is very popular in night market eateries and restaurants.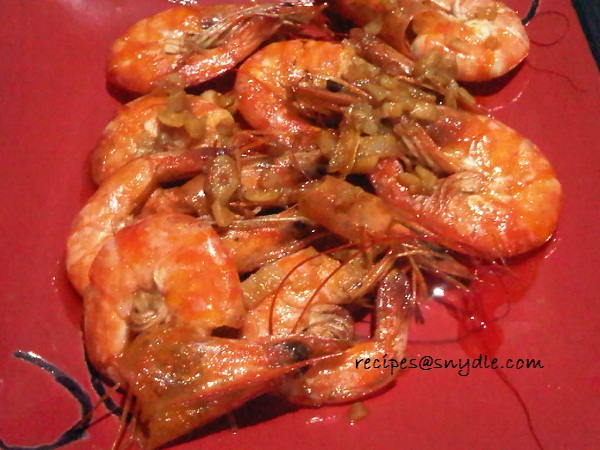 Shrimp sautéed in butter and garlic is very tasty and easy to cook. If you are always on the go, this dish is perfect. You don't need to rely on canned goods for a quick meal because you can prepare this dish in less than 10 minutes. The taste and sweet smell of butter and garlic will surely drive you crazy.
So, please if you have not tried this dish yet, try it now. Oh! Garlic butter shrimp is best eaten with rice or plain toast. I prefer rice than toast. Come to think of it! I don't think I'll eat shrimp without rice LOL.
Here's my garlic butter shrimp recipe, let me know what you think.
Garlic Butter Shrimp Recipe
Ingredients:
1 kilo shrimp
½ cup butter
5 tablespoon garlic, minced
Salt and pepper to taste
Lemon soda
Direction: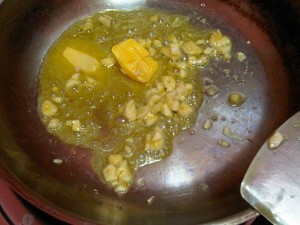 In a large bowl, marinate the shrimp in soda for at least 10 minutes.
In a medium sized pan, melt butter over low heat and cook the garlic. Cook the garlic until light brown or golden brown.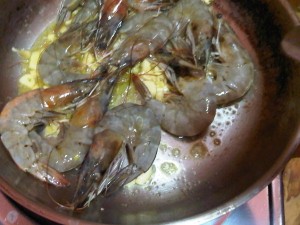 Add into the pan the shrimp then cook until done or the shrimp color turns orange.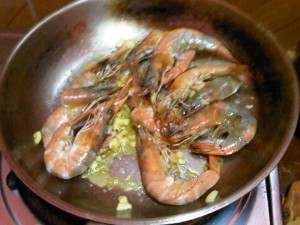 Pour the rest of the remaining lemon soda into the pan and simmer until there is no more liquid. Seasoned with salt and pepper to taste then turn off the heat.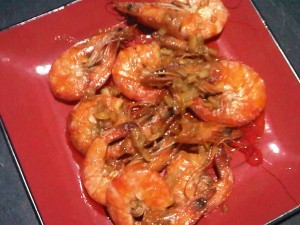 Transfer to serving dish and sprinkle some parsley, if you have some. Serve hot with rice, enjoy!
What do you think? Is this dish worth a try or not? I believe this dish is worth trying especially if you love shrimp. What are you waiting for? Bookmark this page to save the recipe in your computer.
Thank you for dropping and please feel free to visit and share my recipe to your friends and family. I love hearing from my readers, I hope you will drop a line or two to let me know what you think.
Have a nice day and happy cooking!