Today I am going to make a Trivandrum style fish curry. This is an easy to follow recipe. Fish is always tasty, whatever types we are making. In Kerala we are using more spicy to enjoy the meal. Usually pepper and fish are good combination. But in this I didn't use pepper,still it is tasty. This is a special style. Enjoy.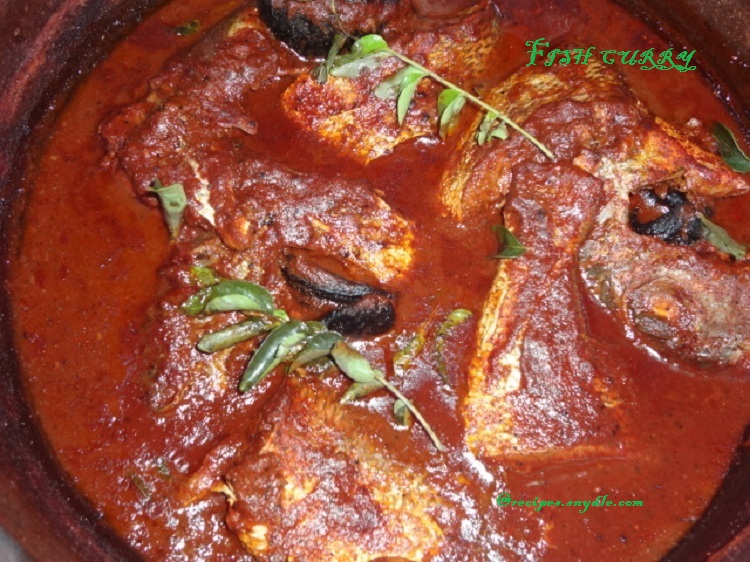 Ingredients
Fish-1 kg
Chilly powder-3 tsp
Turmeric powder-1 tsp
Tamarind-4 nos
Coconut oil-3 tbsp
Ginger-2 tbsp
Garlic chopped-2 tbsp
Lemon juice
Salt to taste
Fenugreek-1 tsp
Curry leaves-3 sprigs
How to Make Fish Curry
Clean and cut the fish. Put in vinegar or lemon juice for 10 minutes.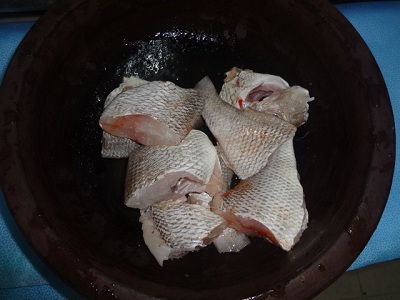 Keep a clay pot on low flame and splutter mustard seeds in coconut oil.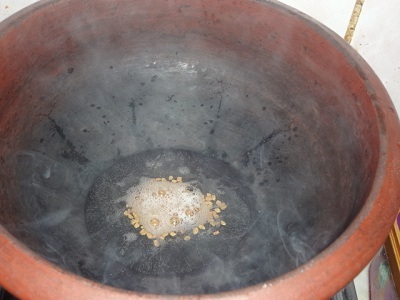 Add finely chopped ginger,garlic. Saute till light brown.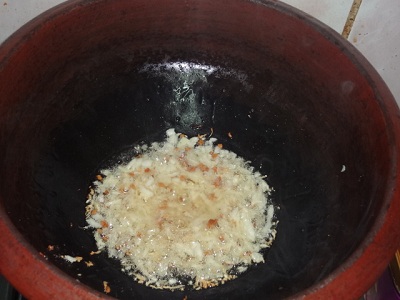 Put off the flame and add turmeric and chilly powder. Stir till raw smell goes.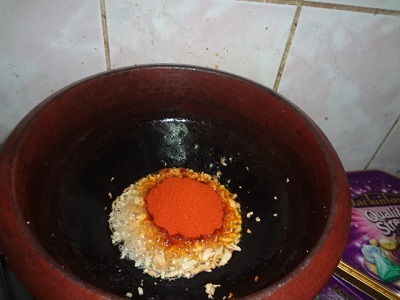 Put on the flame  add tamarind water. Then plain water . Let it  boil and add fish into it one by one. Add curry leaves.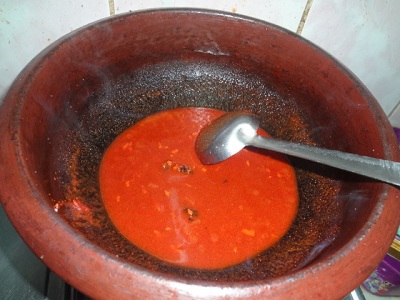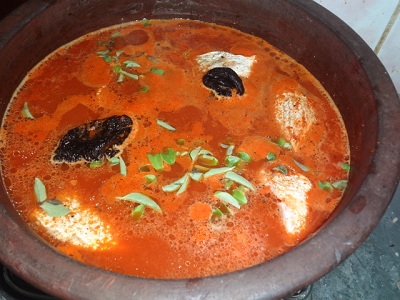 Cook till the masala is semi thick. Put fenugreek powder. Don't cover the pot with lid.
Put off the flame.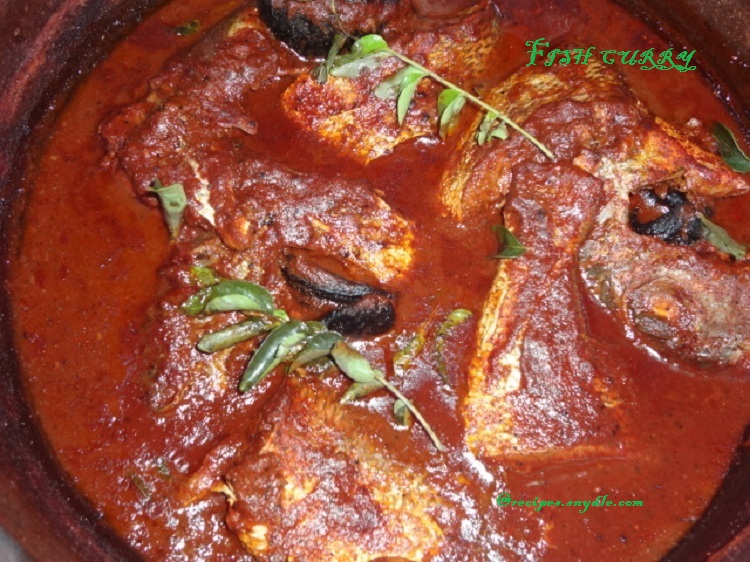 Use next day will be great,so that masala will absorb nicely to the pieces.
Serve with rice.