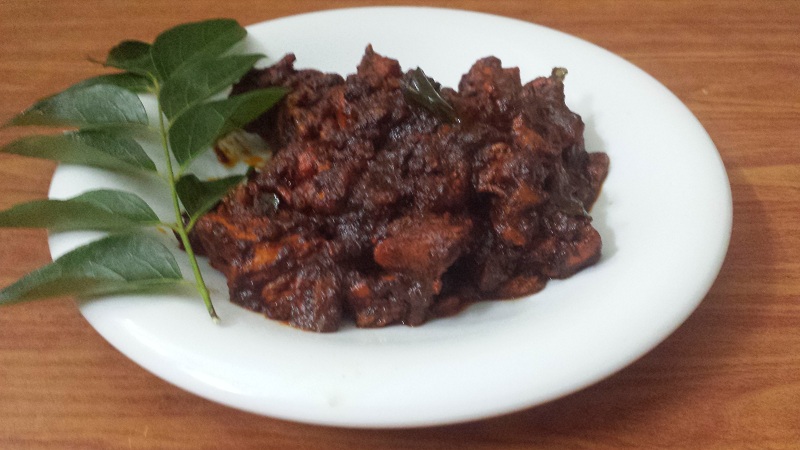 Hi Friends,
I am  Rahana Rani  To day  I am Sharing  With  U Non- Vegetarian Easy  Spicy Chicken Dry  Roast.  Easy  &  Tasty  side  dish  in South India.  Simple  recipe please try  it  yummy.  side  dish  in  palappam, palada,  rice, aripathiri.         Parota.I  like it .Kerala Style Chicken Roast is a typical South Indian Kerala Style chicken roast prepared using different spices.With  step by  step  picture….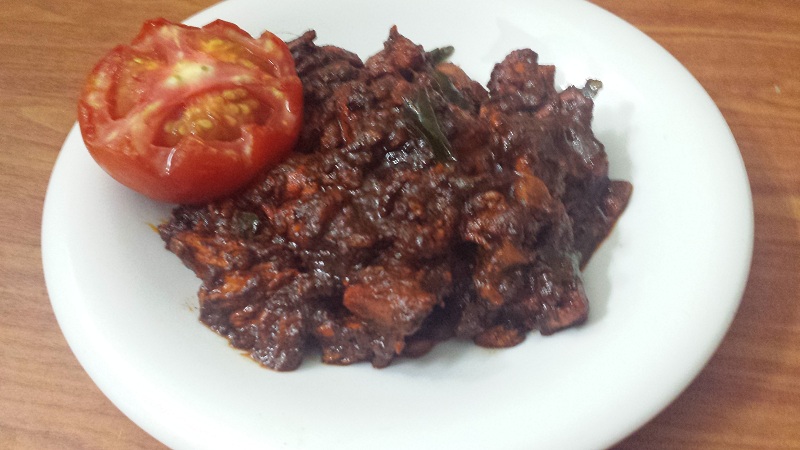 How  to  make  Easy  Spicy  Chicken Dry Roast
Ingredients-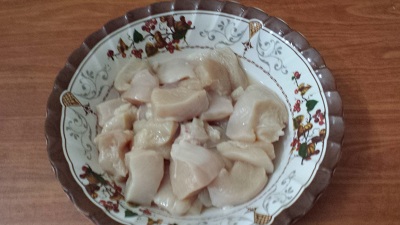 Chicken  (Bonless) –  250 gm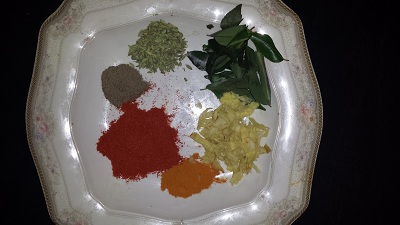 Ginger , Garlic  crushed  –  50 gm
Kashmiri chili powder – 1 1/2 tsp
Pepper powder –  1 tsp
Turmeric powder – 1 tsp
Cumin seeds ( Perum Jeera ) –  1 1/2 tsp
Coconut oil –  2 tsp
Water –  1 cup
Salt to taste..
Method –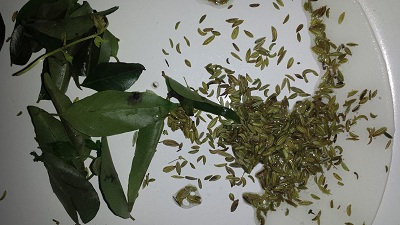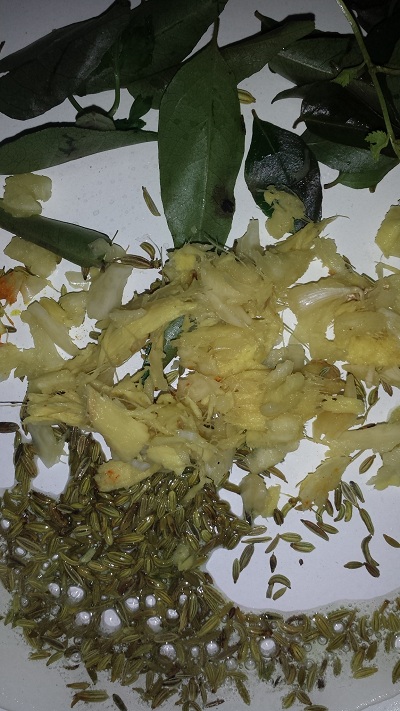 Wash chicken and drain it.
Heat  Coconut  oil  in  pan  add  cumin seeds  and  curry  leaves
Add  ginger , garlic  crushed   saute  well  medium  flame  2 min..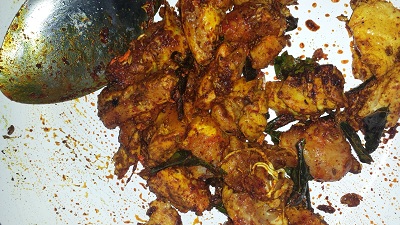 Add   Kashmiri  chilipowder , turmeric powder and  pepper powder saute  well.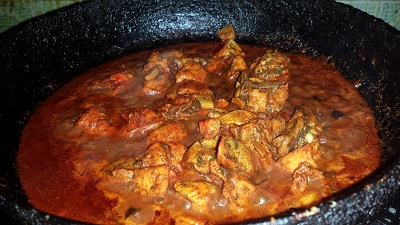 Add   Chicken pieces  Salt  and  water Keep a high flame and stir intermittently till oil comes out.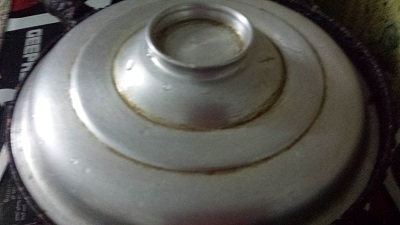 Close the vessel and cook on low flame for 10 min….
Garnish South Indian   chicken roast with curry leaves, (Tomato )
Serve  chicken roast hot!!!
Enjoy it …..