Cooked Dates and Carrot Cake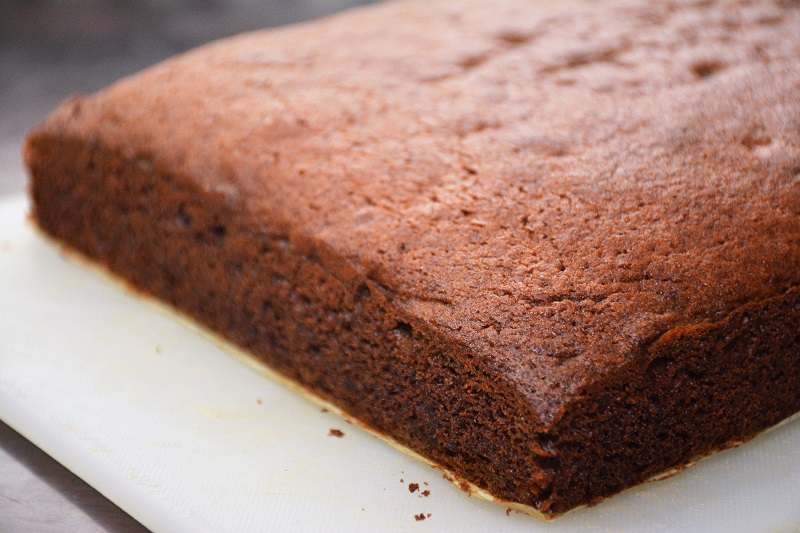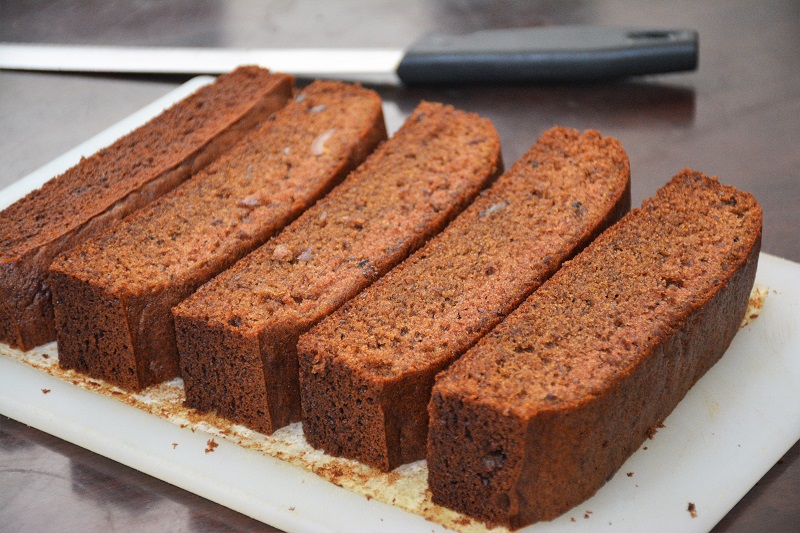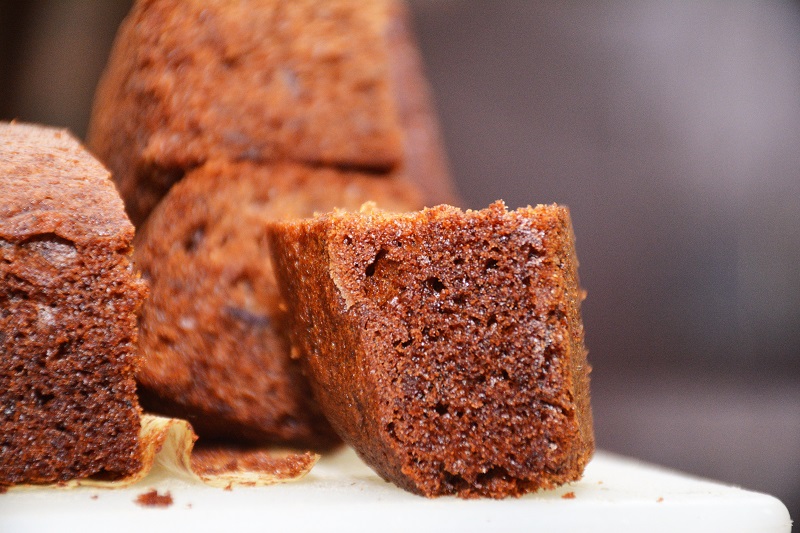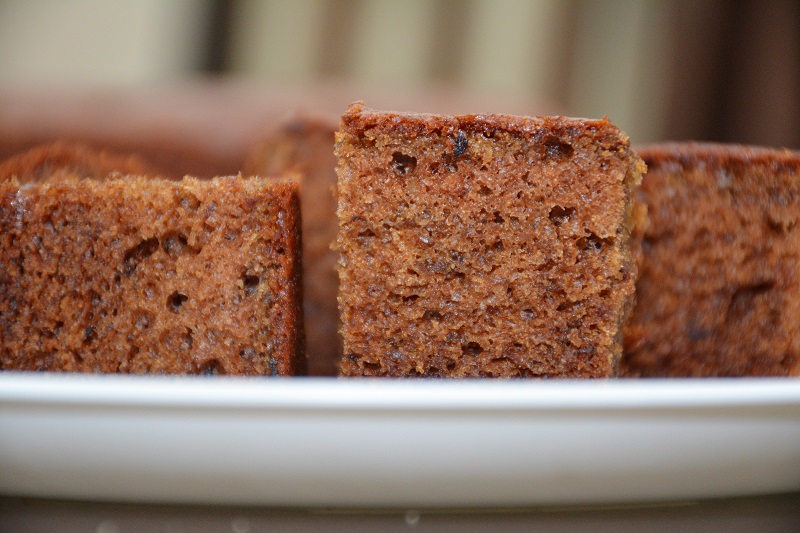 This is the most soft, fluffy and moist carrot and dates cake, which is very good for our health. Dates are a good source of various vitamins and minerals. Its a good source of energy, sugar and fiber. Essential minerals such as calcium, iron, phosphorus, sodium, potassium, magnesium and zinc are found in dates. Carrots are the rich source of Vitamin A, beta carotene and anti-oxidants which are very essential to our body. Adding these two healthy ingredients to a cakes gives you a beautiful combination of tasty and healthy effect.
Ingredients:
Good quality Dates – 150 grams, chopped
Baking Soda – ½ teaspoon
Water – ½ cup
Maida – 120 grams
Baking Soda – 1 teaspoon
Salt – 2 generous pinch
Cocoa powder – ½ teaspoon
Spice Powder (Cinnamon+Nutmeg) – 2 pinches
Carrot grated – 100 grams
Powdered sugar – 100 grams
Eggs – 2
Oil – 160 grams
Vanilla – 1 teaspoon
Steps:

Cook chopped dates with ½ teaspoon baking powder and ½ cup of water.  Keep the flame in sim.  When its done, the colour would turn to dark black.

When the water content is almost evaporated, add grated carrot and saute for 3-5 minutes.  Let it get almost dried.  Switch off and set aside to cool.

Mix maida with 1 teaspoon of baking soda, spice powder, cocoa powder and salt.


In a large bowl, add powdered sugar, eggs, vanilla essence and oil.


Beat well until the mixture turns pale and thick.  Mix cooked dates with the batter scoops by scoop.

Finally sieve maida mix to the batter and beat until well incorporated.  Pour the batter to the prepared cake tin.

Preheat the Oven in 180 degree for 10 minutes.  Bake the cake for 30-35 minutes in 180 degree or until the cake passed a skewer test.