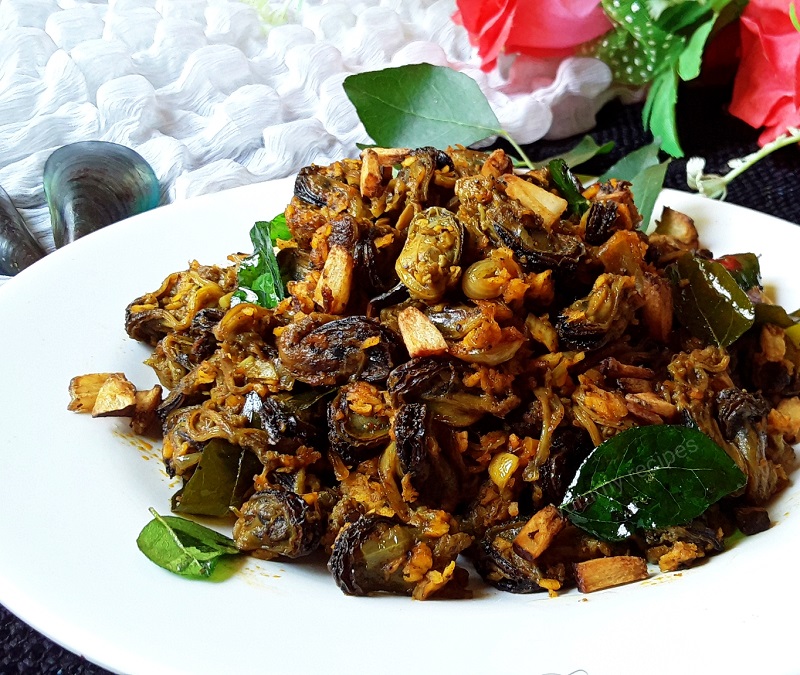 Today I am sharing with you a special Malabar style KALLUMMAKKAYA roast. This is one of my favorite foods. If you want its spicy you can add green chili also. Kallummakkaya / mussels are the best combination with rice.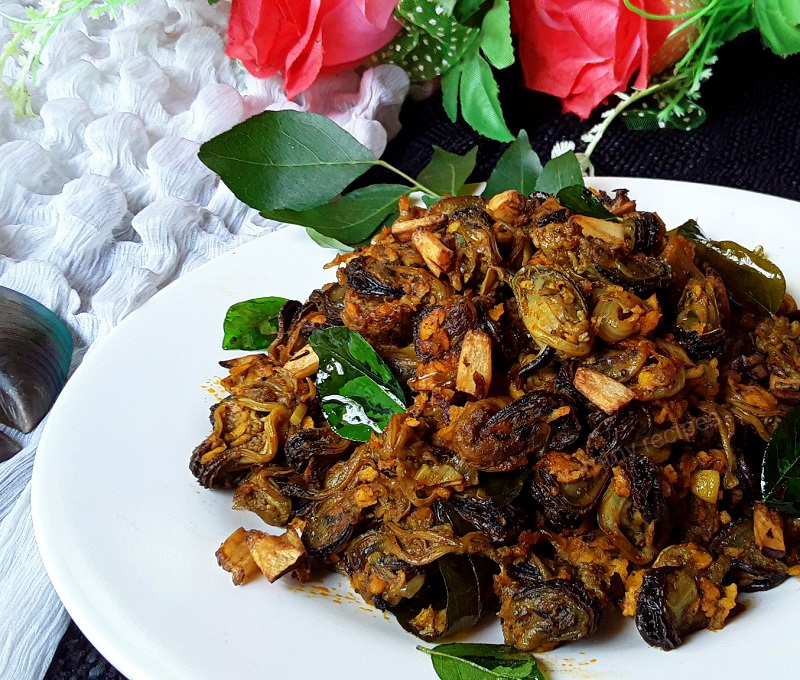 Let's see the simple steps to make kallummakkaya roast. I hope all are enjoy this simple recipe with yummy recipes. Please send your feed backs in comment box.
Ingredients
Kallummakkaya 2 cup
Onion 1 large size
Ginger and garlic chopped 1 ½ table spoon
Curry leaves 2 springs
Pepper powder 1 ½ table spoon
Turmeric powder ½ teaspoon
Red chili powder ½ table spoon
Water ¼ cup
Garam masala powder ¼ teaspoon
Oil 1 table spoon
Salt to taste
Method
Clean the kallummakkaya / mussels and keep it aside.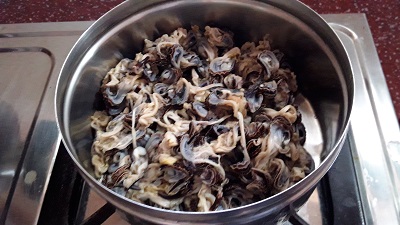 Heat oil in a pan and fry sliced onions and salt till the onion is transparent.

Then add chopped ginger, garlic and curry leaves. Sauté it well, till the onion is brown in color.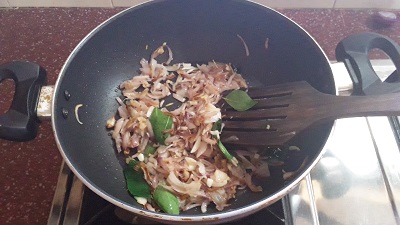 Add masalas , pepper powder, turmeric powder and red chili powder. Saute well.

Then add cleaned kallummakkaya / mussels and combine well.

Add water and salt to taste, allow it to boil.

Cook for until the water completely evaporated.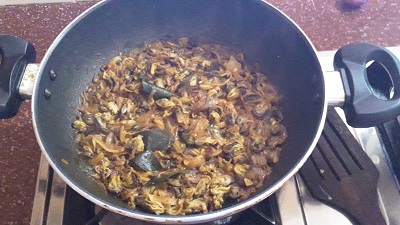 Then add grated coconut, mix well. Also add garam masala powder and combine all is well.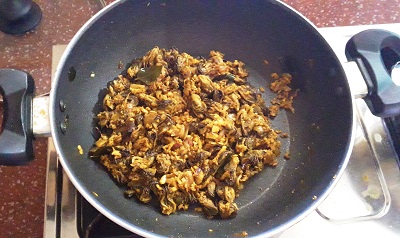 Then remove in to a serving bowl. Enjoy cooking.