Coffee Flan/Coffee Pudding
Coffee pudding is an egg and milk based healthy dessert which was originated in Latin America.  In Roman times, it was considered to healthy food and believed to soothe the chest, aid the kidneys and liver, increase fertility, and reduce urinary tract infections.  It was the Spaniards who first topped the flan with caramel sauce.  Later, The Mexicans took it to a new level: creating coffee, chocolate, and coconut flavored versions.  We can add our touch of modifications in the flavour with Boost, Bournvita or Horlicks too.  Flan can either be baked or steamed. In India flan is also known as cream caramel, caramel custard, custard pudding etc.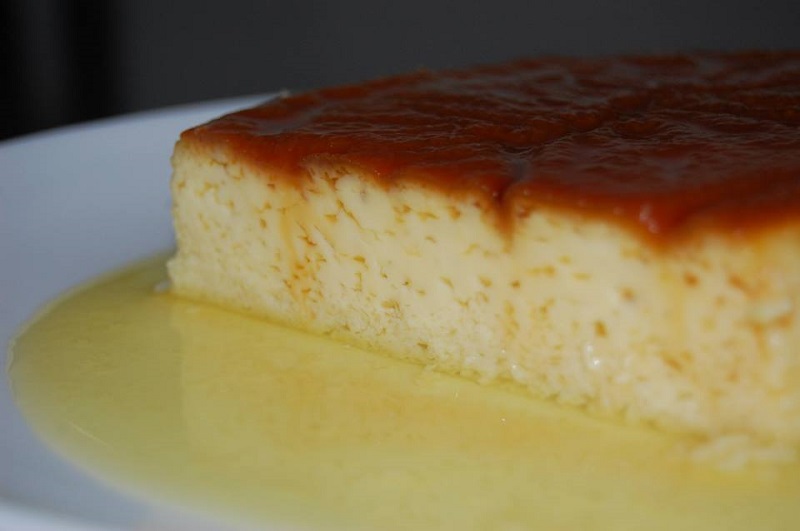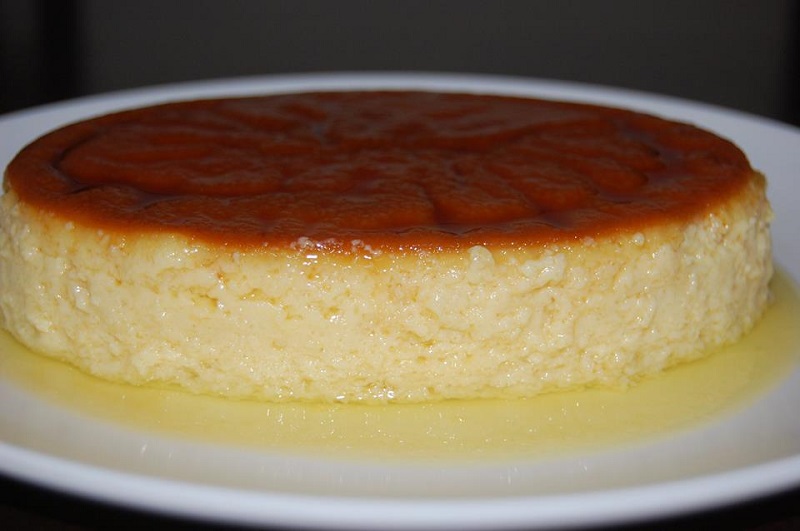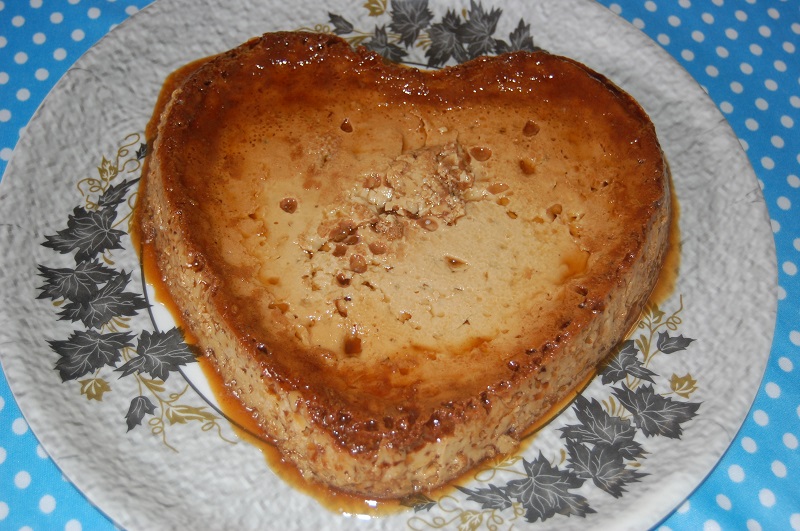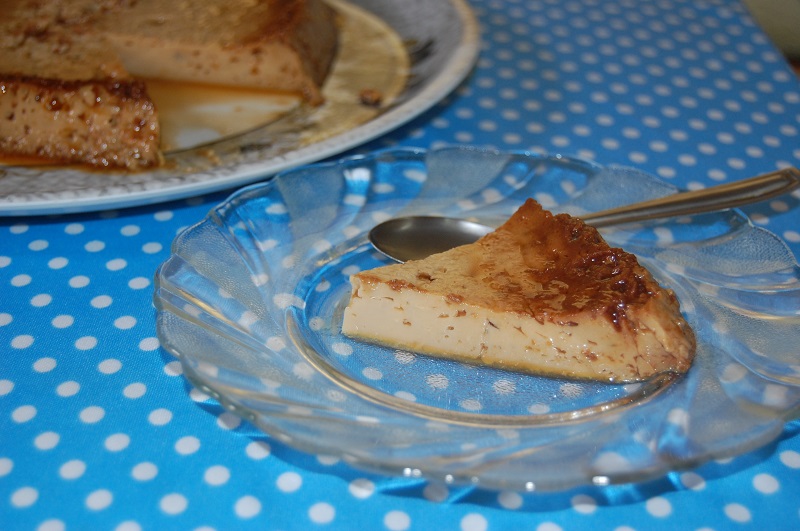 Ingredients:Coffee pudding
Milk – 500 ml
Sugar – ½ cup + 1 table spoon
Eggs – 3
Instant coffee powder – ½ table spoon
Vanilla – a drop
Method : Coffee Flan
Heat a round pan on the stove. Sprinkle a table spoon of sugar and let it melt to make caramel.  Keep the flame in simmer.  It may take a few minutes.  Watch the colour when it turns to golden.  Using a pot holder, swirl the pan to spread the caramel.  Do not let the caramel burn. Burned caramel may keep your flan bitter.  Keep aside the pan.


In a mixer long jar, add half cup of sugar and powder it.
Add 3 eggs and blend well
In a small bowl, add instant coffee powder and melt it using a spoon of hot milk.
Add this coffee paste to the mixer and blend.
Add a splash of vanilla. (this is purely optional)                                                                                                                                                                                                                                                                                                                                                                                                                                                                  
Now add half of the milk and blend. Make sure your jar is big enough to hold the milk while blending.  If the jar is small, you have to add milk part by part and remove to the prepared pan and then the rest of the milk.
Pour the entire milk-egg mixture to the prepared pan.
Keep a pressure pan on the stove with a glass of water.
When the water is about to boil, keep a lid in the water. This will help the pan from shaking.
Put the pan on the lid and close the pressure pan with its lid. Do not put cooker weight.
Switch off the flame and take the pan out. Let it cool.
Remove aluminium foil and run a knife through the edges. This will prevent the flan from sticking to the sides.
Keep a plate on top of the pan and flip it gently.
Your Coffee pudding now is ready.  Keep it in the fridge for at least two hours.  Then cut and enjoy. Always serve chilled.
This specific recipe yields 8 people.