This rich, buttery, creamy chicken needs no introduction. Most probably the best known of alla indian dishes, it has already claimed the fame that it deserves. A heartwarming favourite at home, a staple at most indian restaurants, this north indian dish has made its place in every corner of the world.  I do make it at home occassionally, to the great pleasure of my family. I have done receipes from  scratch,and shortcut receipes too without compromising on the taste. I made it last week to hugely enthusiastic reviews from my family. As for me, I liked the easiness of the receipe compared to the other versions i usually do – baked as well as stove top preparations. And since most of us do not have much time to spend in the kitchen, I deceided to share this simple receipe that does not sacrifice on the authentic flavors.This receipe is really good. The curry looks, smells and tastes as good as the one from any fine Indian restaurant, if not better. The sauce is gloriously creamy, and not runny as some receipes  come off. Amazingly, it does not have a long list of exotic spices and there's very little prepration work to do.
Butter Chicken Restaurant Style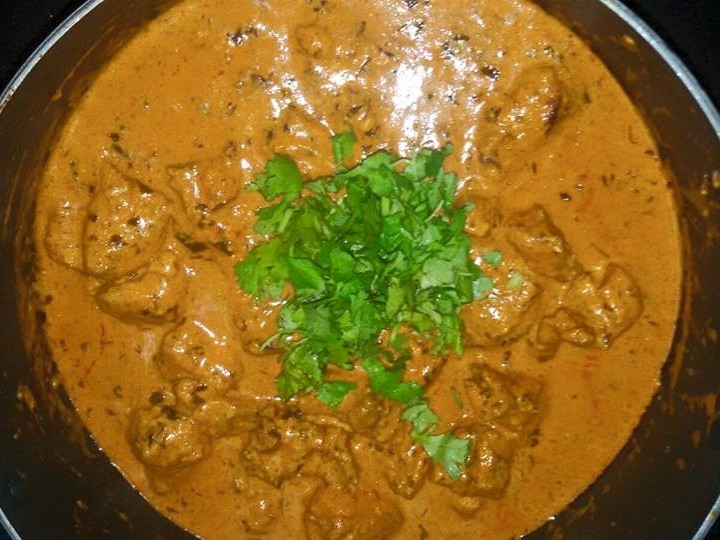 How to Make Butter Chicken Restaurant Style
 Ingredients
For Marrination
chicken-1 kg
Ginger paste-1tbsp
Garlic paste-1tbsp
Yogurt(curd)-4tbsp
Refined Oil- 1 and 1/2 tbsp
Kashmiri chilly powder-1tbsp
Salt-to taste
Chat Masala powder- 1tsp
Garam Masala powder-1/2 tsp
For Making  Gravy 
Butter-2tbsp
Ginger paste-1tsp
Garlic-1tsp
Kashmiri chilly powder-1tsp
Turmeric powder-1/4tsp
Tomatoes-4
Sugar-2tbsp
Dry methi leaves-1 tsp
Garam masala powder-3/4 tsp
Cashew paste- 5o gram
Fresh cream-1/2 cup
Salt- to taste
Coriander leaves- 1/4 cup
Water- 1 cup
Preparation
Wash and pat dry chicken. Make sure there is no excess water in the chicken. Make ready the things above listed under" For Marrination".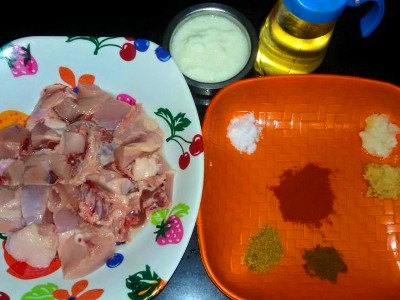 Marrinate chicken pieces with ginger, garlic paste, yogurt, oil, kashmiri chilly powder, salt, chat masala, and garam masala powder and keep it in refridgerator for atleast 3 hours. The longer it is marrinated, the chicken gets softer.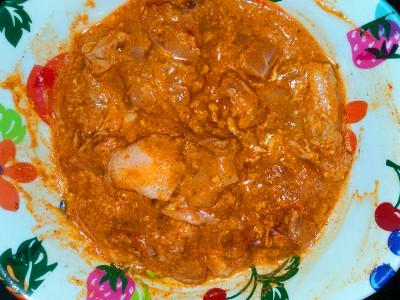 Now make all ingredients ready for gravy. For tomatoe puree, have to blanch and peel the tomatoes. This process is very easy to describe. Put the tomatoes in boiling water for a brief time, then transfer them to an ice bath. After that, the skin comes right off. Then blend tomatoes in mixer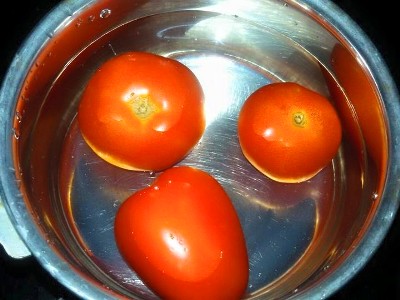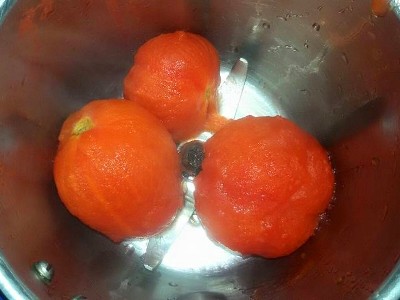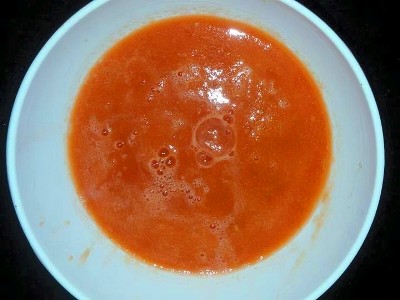 After 3 hours, want to grill the chicken( can done both ways in oven or gas top). I am using gas top here. Heat a frying pan, add butter.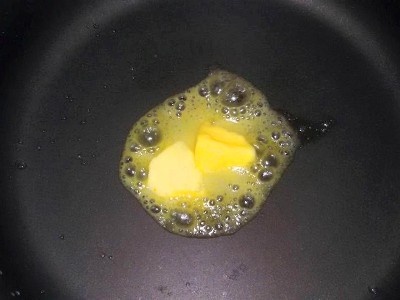 Allow butter to melt and place chicken pieces on fryig pan, keep stirring pieces dont burn and do not over cook. cook till the chicken just done and all the moistire evapoartes. keep it aside.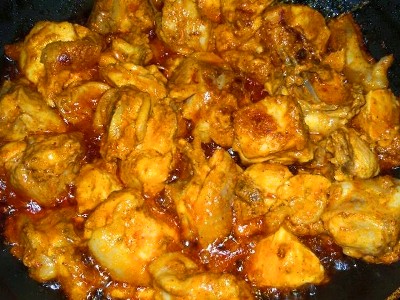 Heat butter in a sauce pan, add ginger, garlic paste and saute it for a minute.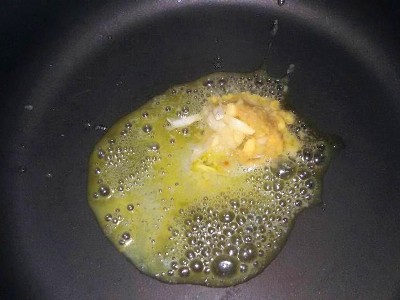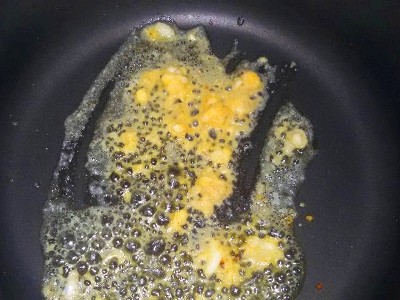 Add turmeric powder and kashmiri chilly powder and saute well till raw smell disappears.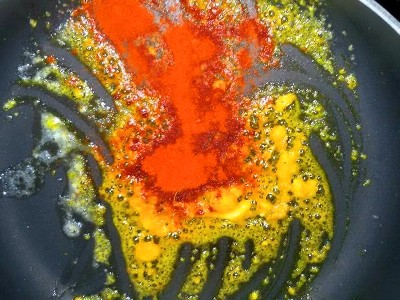 pour the tomatoe puree, and add salt.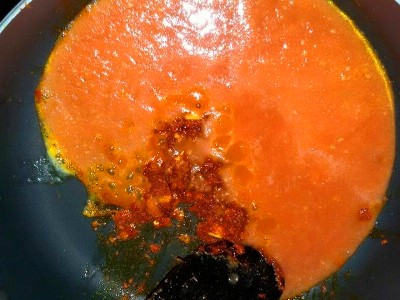 Cook the tomatoe puree until becomes thick. Add  garam masala powder and kasthuri methi, sugar also.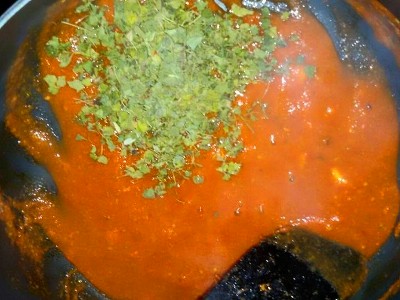 Pour 1 cup water and mix well.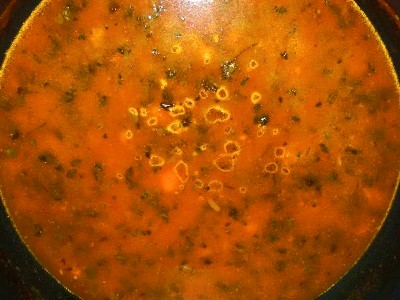 Add fried chicken pieces and stir well. Cover it and cook for 5 mints.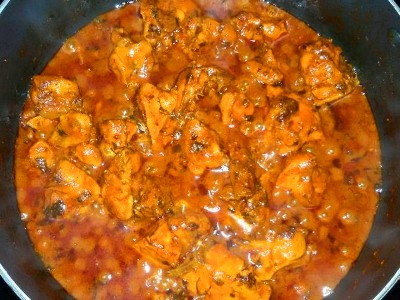 Add cashew paste and stir well.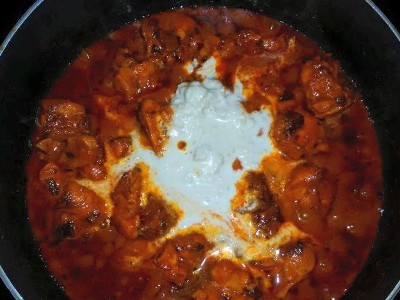 Mix well and pour fresh cream.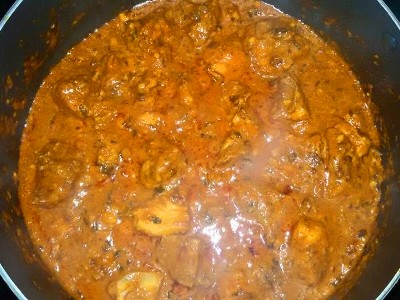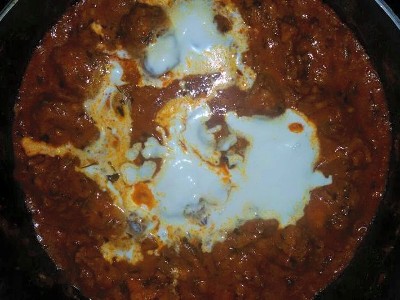 mix it nicely, keep flame in low. Add corriander leaves.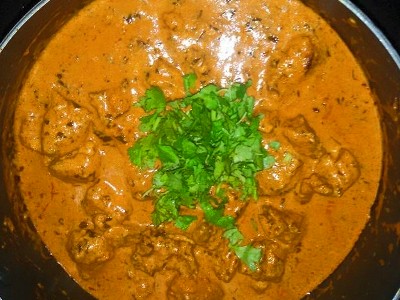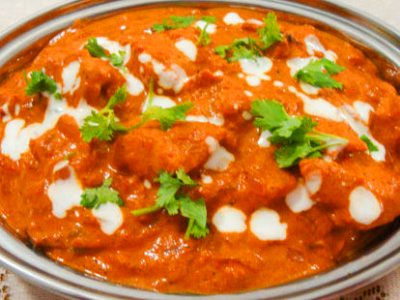 Serve this along with Naan, Chappathi, Porotta, Roti etc.