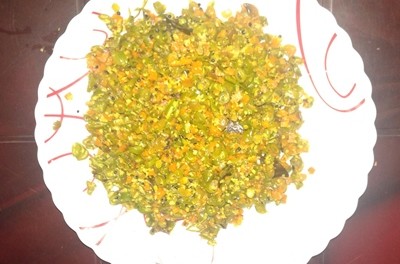 Hi friends, today i am presenting a very common and simple kerala recipe. And it is a thoran, a combination of beans and carrot . As it looks colorful. it is healthy too.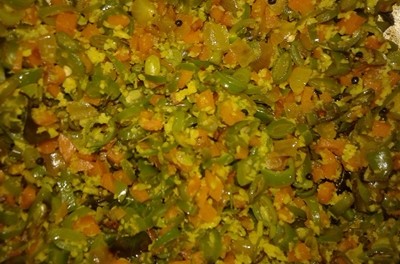 Beans Carrot Thoran Recipe
Ingredients :-
Oil – 1 tbsp
Mustard seeds- 1/2 tbsp
Small Onion – 3 nos
Beans – 250 gm
carrot – 250 gm
Turmeric powder – 1 tsp
Curry Leaves
salt as per the need.
To Coarsely Grinded 
Coconut grated – 1/2 cup
Cumin seeds – 1 tsp
Green Chiili- 2 nos
Garlic – 3 nos
How To Prepare Beans Carrot Thoran 
Wash the beans and carrot well. cut into small pieces. Keep It aside.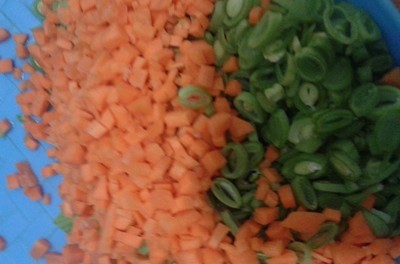 Grind the listed things, coarsely.Keep it aside.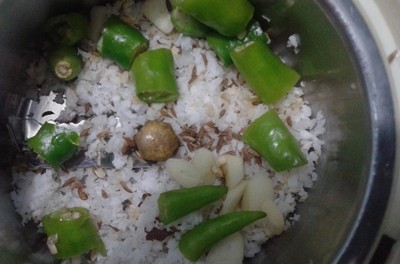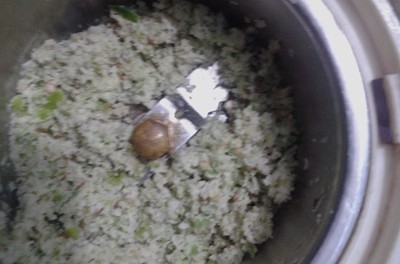 Heat the oil in a frying pan splutter the mustard seeds following by some curry leaves.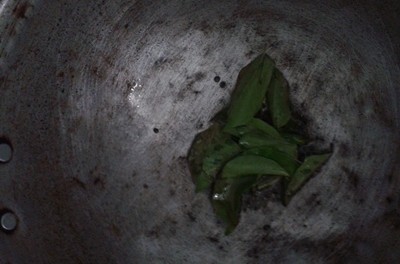 Add onion into the pan and make it stir.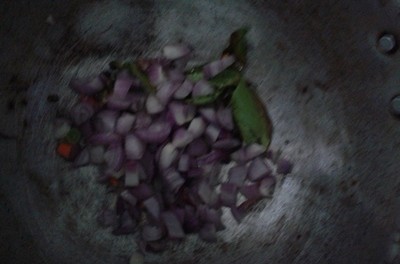 After that add the beans and carrot into the pan, following with tumeric powder and salt. Mix it well and cover and cook for 5-7 mins.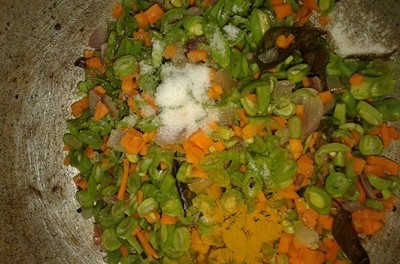 When it get cooked add our grinned mix into the pan and again cover and cook for 5 mins. After tat mix all together.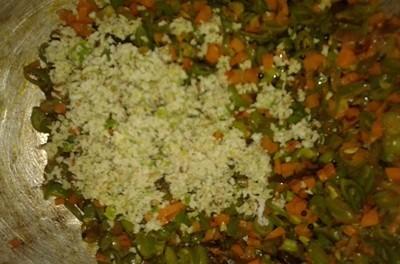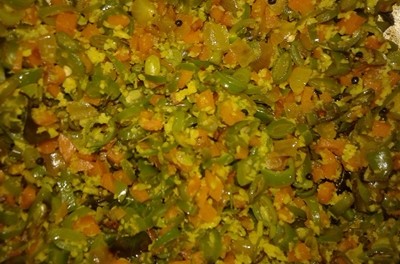 Here our beans carrot thoran is ready to serve. Enjoy it .