Hi, i am vinayasooraj. Today i am share with you my Almond Chicken Recipe. Badami chicken means it chicken cooked with almonds. In this i am adding mint leaves , potatoes and whole garam masala, when you eat with rice it is very excellent. It gives little bit of biriyani taste.
Almond Chicken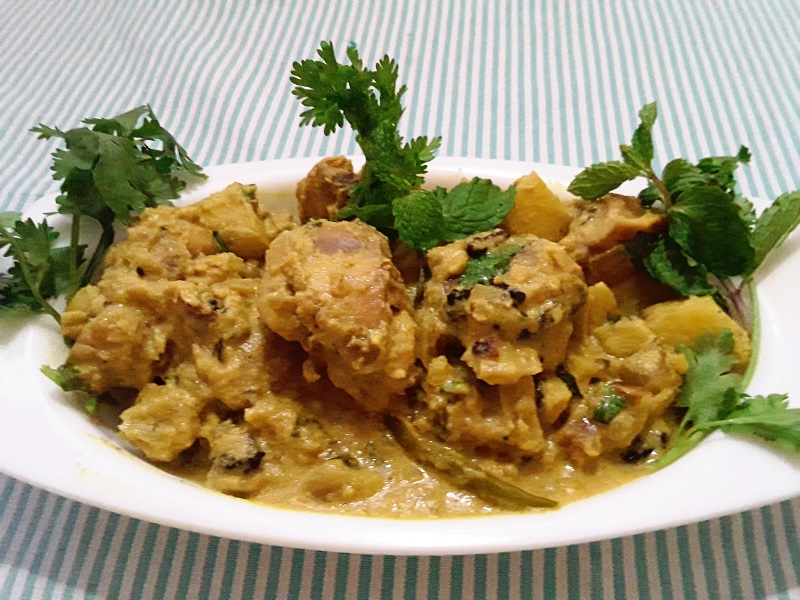 Almonds are high in healthy monounsaturated fats, fiber, protein and various important nutrients.  I promise you all its very tasty. The step by step making is bellow.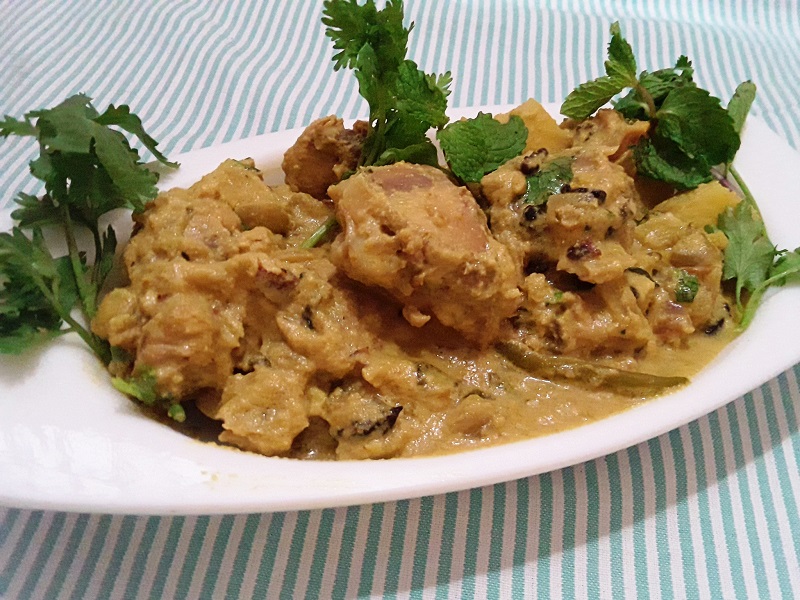 Ingredients
Chicken               250 gm
Small size potato     1, cut in to square pieces
Onion                       1,  chopped
Ginger garlic paste     1 and 1/2 table spoon
Almonds                 6 no.s(soak n remove the peals)
Grated coconut      2 table spoon
Green chili            1  (depends on the spicy)
Water                     1 cup
Yogurt                    3 table spoon
Crushed almonds
Whole garam masala
Coriander powder      1 table spoon
Mint leaves
Coriander leaves
Salt to taste
Oil
How to Make Almond Chicken
1           Make almond and coconut in to asmooth paste, keep it aside.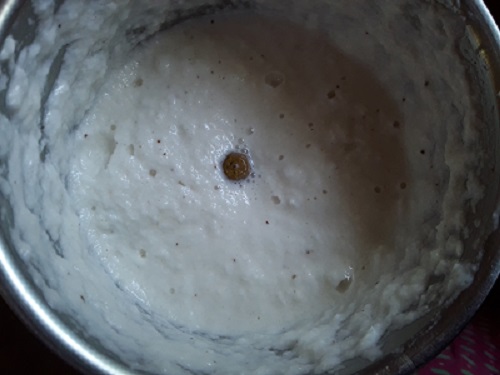 2          Heat oil in a pan add whole garam masala, chopped onion and  salt mix well.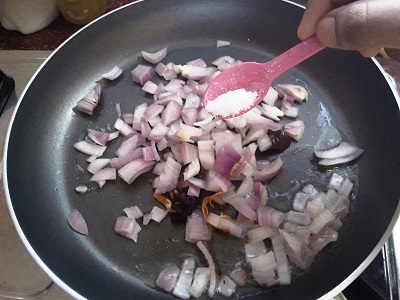 3         When the onions are lightly colored.  Add ginger garlic paste and crushed almonds, mix it well

4          Now add coconut almond paste. .Cook well till the oil looses out from the mixture.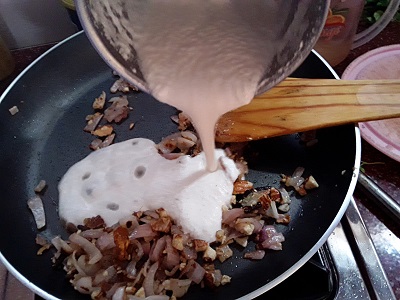 5          Then add green chili, coriander powder mix well .

6          Add yogurt mix well, add cubes of potatoes, little water and mint leaves.


7          Now add the chicken pieces, just mix them good and cover it. Cook it in to medium heat. Cook for about 5 minutes.

8         After 5 minutes check the potatoes and chicken is cooked, add little salt if needed. Switch off the flame Now sprinkle the coriander leaves.