Tortang Dilis is a simple fish omelet dish. This fish omelet dish is simple to make just like the other omelet dishes that you are familiar with but instead of veggies or ham we will use fish.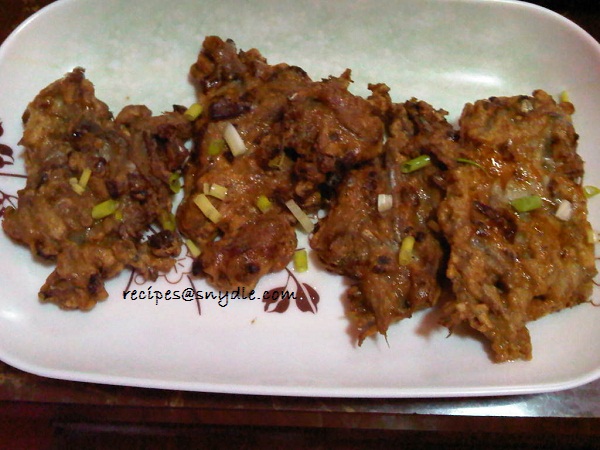 My mom often cooks tortang dilis when I was a kid. I grow up eating all kinds of dilis dishes from kinilaw to paksiw to tortang dilis. It is my dad's favorite food so she make's it a point to buy dilis every time she went to the market. My dad is from Palawan and since they are near the beach he grow eating freshly caught seafood. That's why mom always buys fresh seafood from the market because dad only wants fresh dilis, salmon or whatever in our table.
Anchovies or Dilis is a popular fish. It is often dried and cooked with sugar and serves as snack or pulutan. You can buy deep fried sweet and spicy dilis in sari sari stores.
Anyway, here's my Tortang Dilis recipe, let me know what you think. I love hearing from my readers so I really hope that you will drop a line or two in the comment section. Happy cooking!
Tortang Dilis
Ingredients:
½ kl Dilis
2 pcs eggs
Pinch of salt
Onion
Ground black pepper
Oil
Direction:
Clean the fish or dilis by removing the head and bones. Season with salt and pepper.
Combine the rest of the ingredients except the oil then mix until thoroughly incorporated.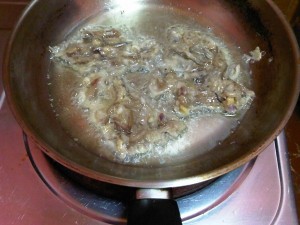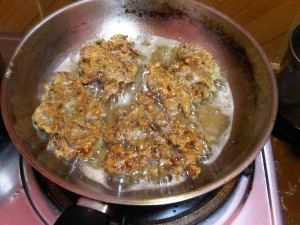 Over medium high heat, heat oil. Get a scoop of the fish mixture and pour into the frying pan. Cook for about 3 to 5 minutes then flip to cook the other side.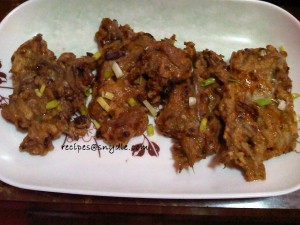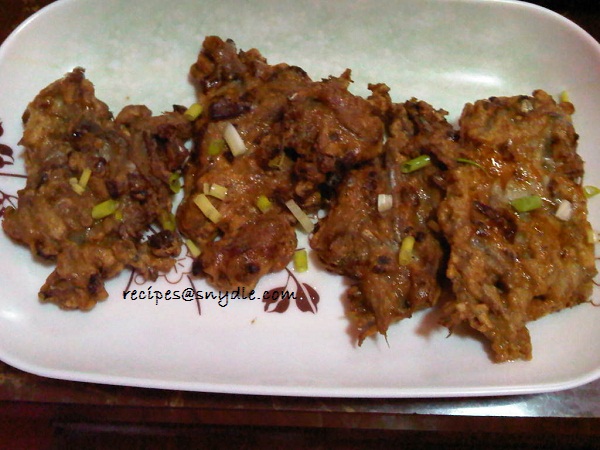 Once done, remove the pan and transfer to a serving plate. Serve with ketchup and enjoy.
Tortang Dilis is great for breakfast, lunch and dinner. It is also great as snack as you can turn it into a hamburger. Minced the onion and cut the dilis into small pieces. Fry and you got a homemade fish burger.