SOFT AND PERFECT IDLI RECIPE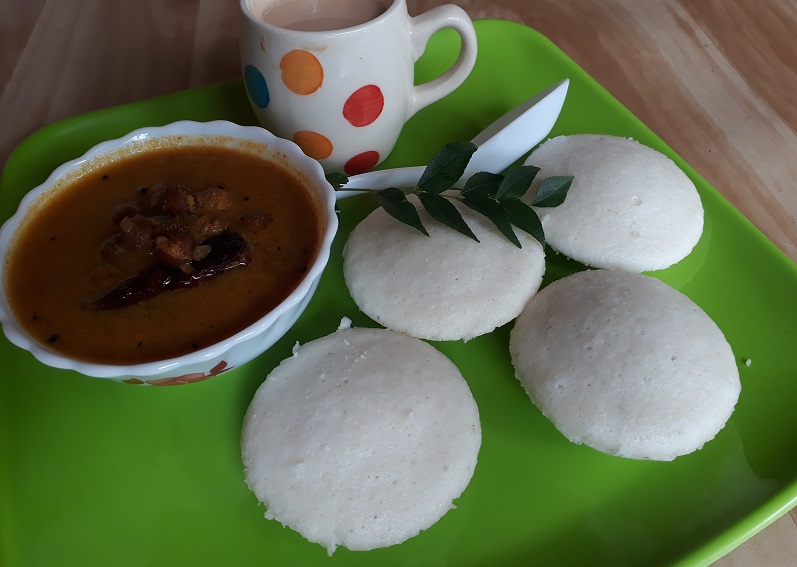 Idli is the healthiest breakfast recipe in south India. This idli made from raw rice, idli rice and urad daal. We can also call as steamed rice cake. You can also cook it in a microwave.  The best combination is idli with sambar, coconut chutney, kadala curry and chicken curry.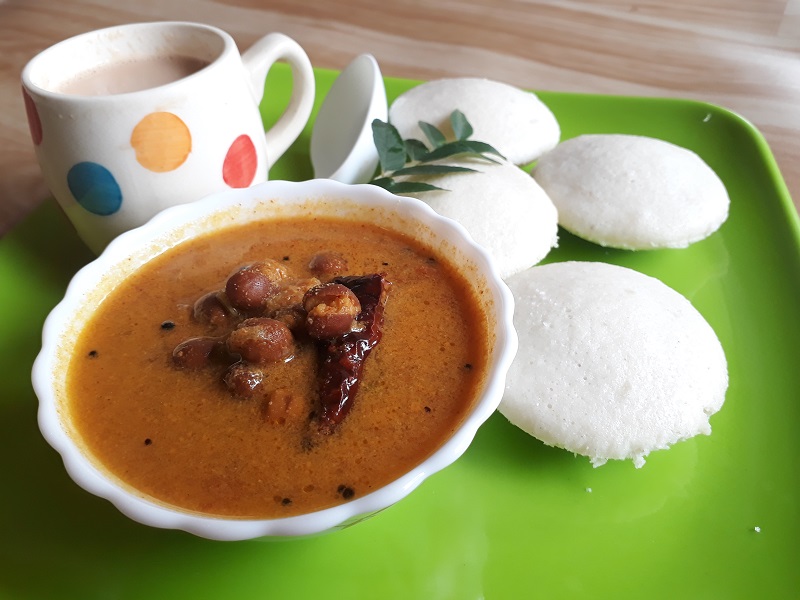 The making of SOFT AND PERFECT IDLI RECIPE is bellow with images and detailed video. If you like please subscribe, try it and send your feedbacks.
INGREDIENTS SOFT AND PERFECT IDLI RECIPE
Idli Rice 1cup
Raw rice 1cup
Urad Dal 1cup
Salt as per taste
Water as needed
Fenugreek seeds 1teaspoon
Method of preparation
In a bowl add Idli rice, raw rice and Urad dal, wash and soak with adding enough water on it.

Take one teaspoon fenugreek seeds, wash it well and add into the bowl. Soak it for a minimum time being of 4 hours.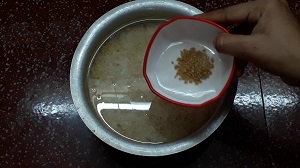 Drain the soaked ingredients and put it into a blender, make it a fine paste. Not add too much water; the consistency of the batter is very important in the process of fermentation. The batter is not too thick and not too loose.

Transfer the batter into a large bowl, idli batter will become double in size and rise.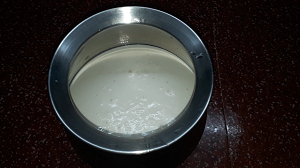 Let the batter ferments for 12 hours (over night).In the next morning the batter become double in size, mix it well.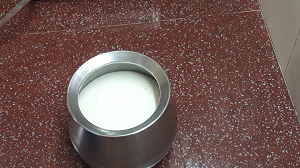 Then add salt to taste and mix well.

Grease idli mold with some oil; pour the batter in to the mold.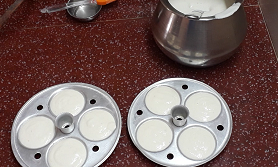 Put it in a steamer and cook for about 10 minutes in medium flame.

Remove from the steamer and allow it to cool.  You may check it using a tooth pick.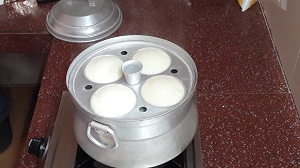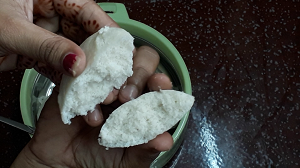 SOFT AND PERFECT IDLI RECIPE
The soft and perfect Idli recipe is ready to serve.