Palada Pradhaman – Palada Payasam Recipe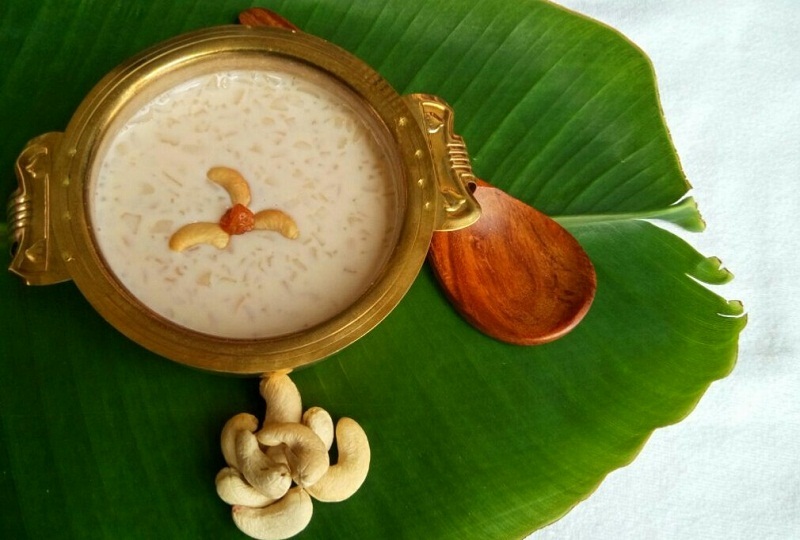 Palada Pradhaman which we are going to make today is a most favorite sweet dish of Kerala people. There are several payasam or pradhaman recipes in the cuisine of Kerala but this one is the queen of them all. Kerala Style Palada Payasam Recipe is traditionally prepared with milk, ada and sugar. This is a simple and easy dish which anybody can make very easly, but it takes lot patience to get the correct texture.
Some people makes the ada with rice flour in their home. You can buy this ada in shop's also, here I am using readymade ada for making this Palada Pradhaman. There are not too much ingredients in this Palada Payasam Recipe, but the consistency of the thick milk along with ada and sugar gives yummy taste to this dish. I am very sure that all of you love to make this Palada Pradhaman in all special occasions. Here I am giving a simple and easy method to make this dish, so let's start to make our dish..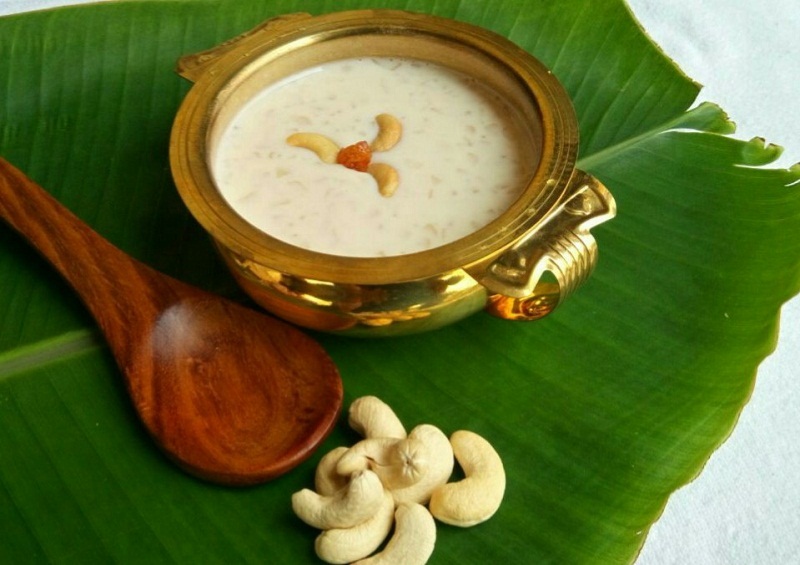 Ingredients for making Palada Pradhaman
1. Milk – one liter
2. Sugar – half cup
3. Ada – half cup
4. Condensed milk – half cup
5. Ghee – one tablespoon
6. Cashew nuts – for garnishing
7. Raisins – for garnishing
Cashew nuts, and raisins are optional those who don't like these ingredients in Palada Pradhaman, can avoid it.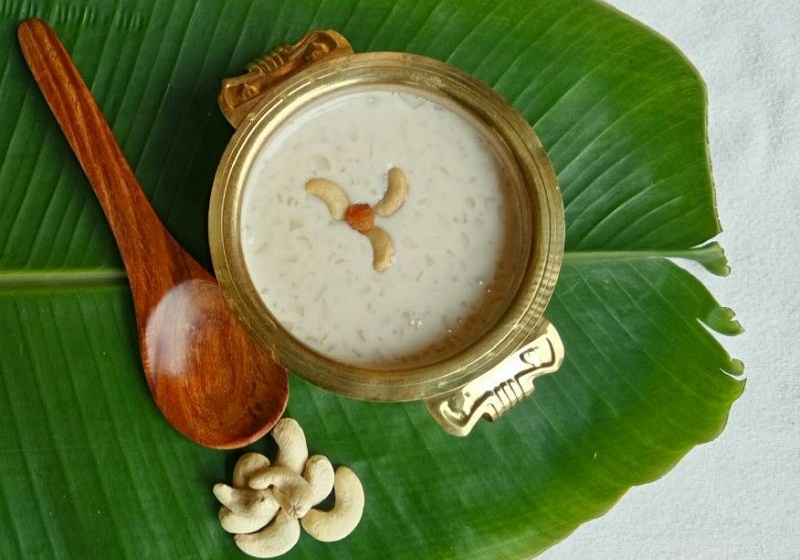 Method of making Palada Payasam Recipe

First you have to wash the ada, and heat four cups of water in a thick bottom vessel. Put the washed ada into this pan.

Boil and cook ada for 30 minutes in low flame, you can use pressure cooker for this procedure by which you can reduce the time of cooking. After cooking the ada wash it in cold water and drain it

Boil one litter of milk with out adding water in a pan, add sugar into it. And keep string continously.

Add condensed milk to the pan and keep stirring. After few minutes add boiled ada and reduce the heat to low flame and keep stirring all the time.

Keep stirring until the milk is reduced in to half it will take little bit extra time for this procedure. The color of Palada Pradhaman should be lite pink in colour, and switch off the heat. Take an another pan and heat ghee and fry the cashew nuts and raisins and keep it aside.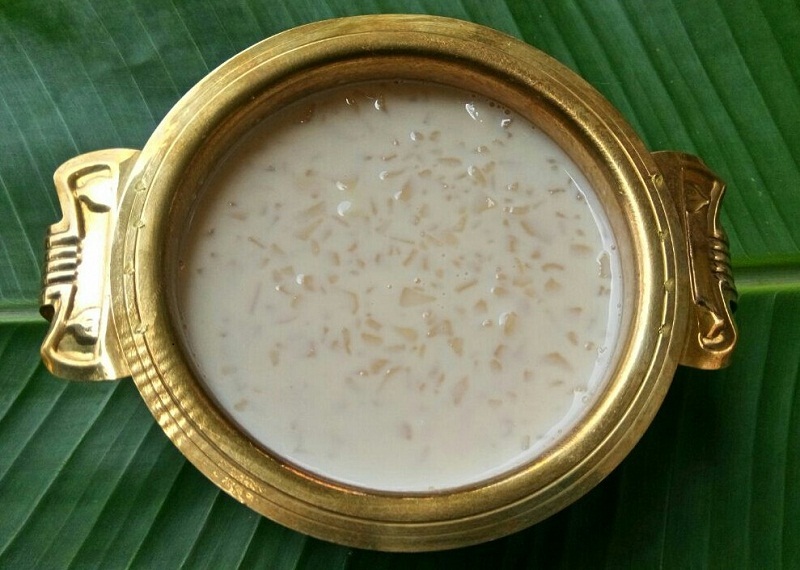 Remove from flame and serve garnished with cashew nuts and raisins.