Hi all, myself Vinaya sooraj, today i' m sharing with you the  Mackerel Curry known as  ayala curry, which one is  healthy and tasty Fish curry. It gives us lots of health benefits such as omega 3, proteins and vitamin D . I'm using a clay pot for preparing mackerel fish curry. Its hot and spicy fish curry using gambooge.
Aylala curry is very popular in Malabar areas, as the fish is available in almost all of the year. In Malabar, ayala fish is either fried (swallow fry) or cooked as curry. Most probably the fish curry used with Rice, Dosa and Roti.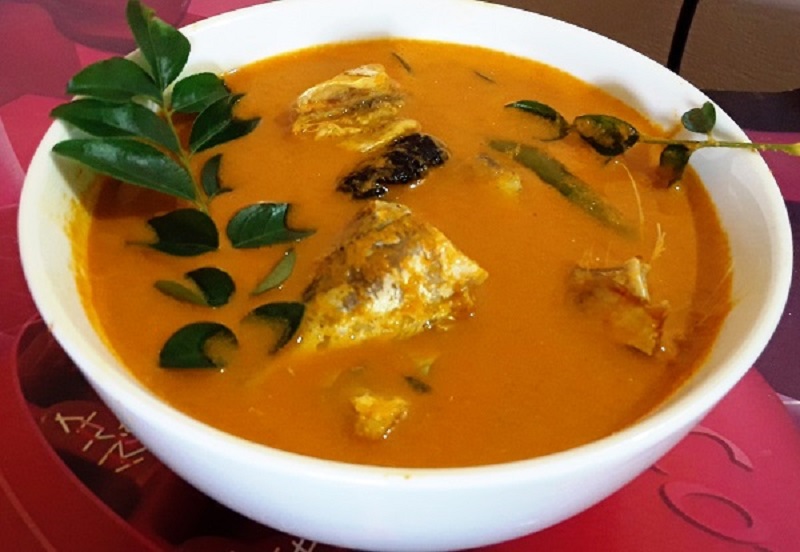 How to Make Malabar Ayala Curry
Its very easy and simple to prepare.  The making of Mackerel (Ayala) Fish curry described below for you.
Ingredients
Ayala (Mackerel)          250 gm
Grated coconut              1 cup
Green chili                     2 no.s
Turmeric powder          1/2 table spoon
Red chili powder          1 n half table spoon
Water                               1 and 1/2 table spoon
Salt to taste
cambodge                        2 or 3 pieces
1         Cut 1 ayala in to 3 pieces. Add cleaned and washed ayala into the pot.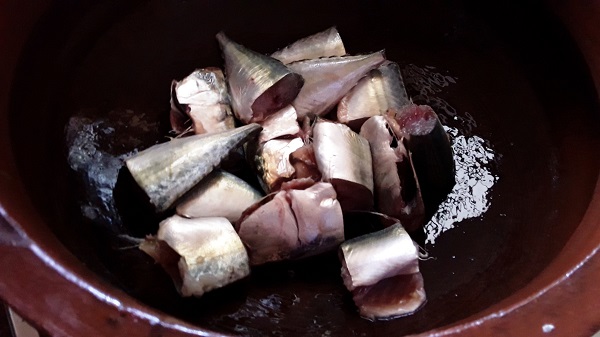 2         Add turmeric powder, green chilli powder and salt to this.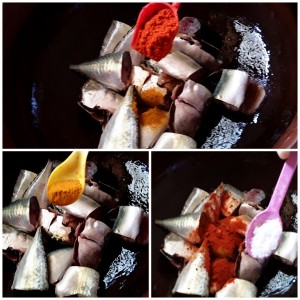 3           Then add bambooge and water, mix well. Now switch on the stove in high flame. When it is boiled put the flame in to medium for 3 minutes.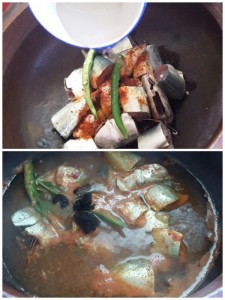 4          In a blender add grated coconut, red chilli powder and water. Blend well, its a smooth n fine paste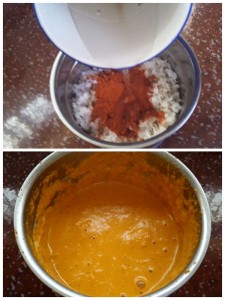 5             After 3 minutes the ayala is cooked add coconut paste . Add salt if necessary.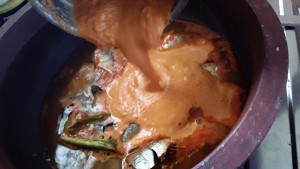 6        Mix well, now add curry leaves and cook for 1 minute in medium flame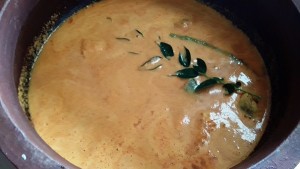 7         Now our tasty ayala fish curry is ready. Switch of the flame and remove fro the stove.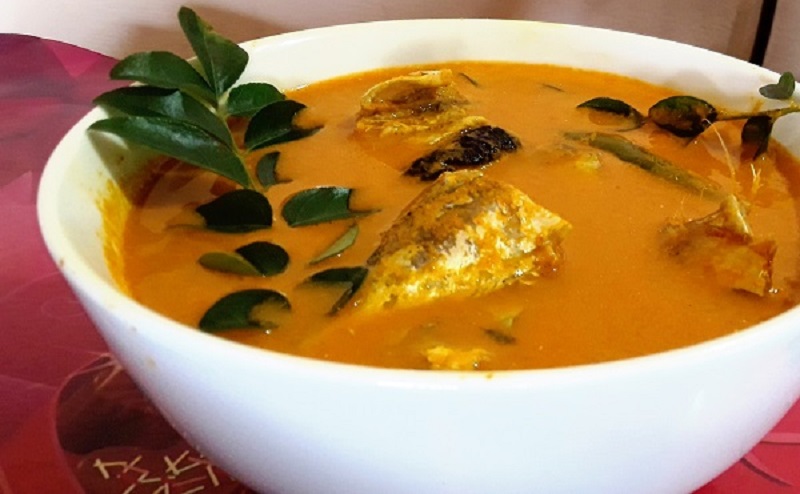 FINAL