Khekada masala / Maharashtrain masalaCrab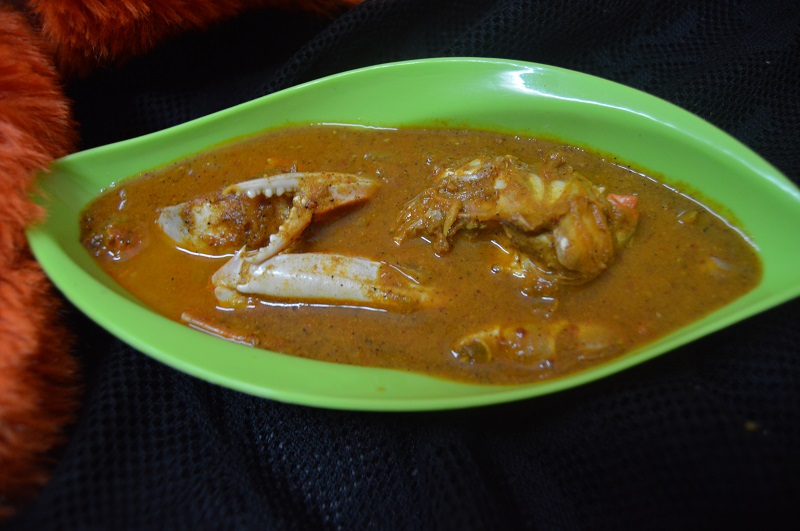 Kekda masala is famous in Mharashtra, this crab curry is less spicy. I just love this curry with chapthi or plain rice. For making khekada masala we need malvani masala. I included the malvani masala mixture in the first step; otherwise you can make it separately and kept in the refrigerator for about 4 months.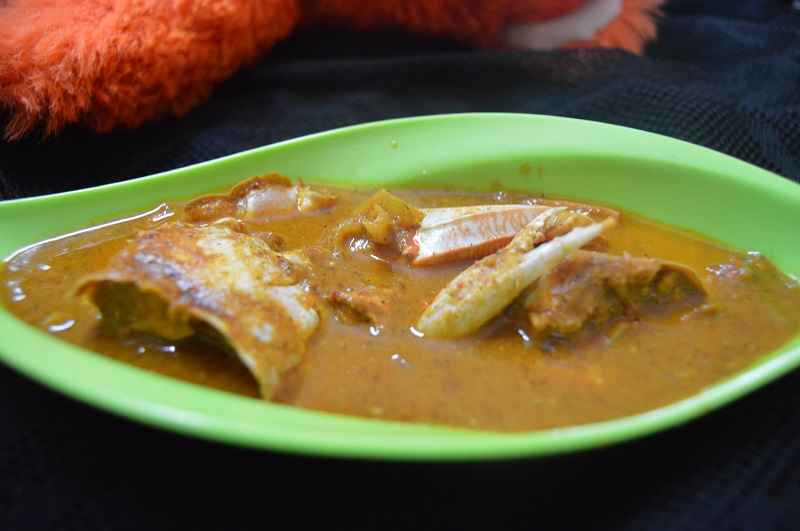 Let's see the making of khekda masala recipe is bellow with detailed images.
Ingredients for making kekda crab
Crab 250gm
Onion 1 size sliced
Grated coconut 2 table spoon
Cumin seeds ¾ table spoon
Dry red chili 3 or 4
Fennel seeds ½ teaspoon
Cumin seeds ½ teaspoon
Pepper corns 1 table spoon
White sesame seeds 1 teaspoon
Cinnamon 3 pieces
Cloves 3
Oil 2 table spoon
Turmeric powder 1 teaspoon
Khekda masala 1teaspoon
Ginger garlic paste ½ teaspoon
Tomato puree ½ cup ( 1 tomato)
Water 1 ½ cup
Tamarind water 2 table spoon
Salt to taste
Method
Dry roast 4 to 11 ingredients (Cumin seeds, Dry red chili, Fennel seeds, Cumin seeds ½ teaspoon, Pepper corns, White sesame seeds, Cinnamon and Cloves) and keep it aside.

Then heat oil in a pan adds sliced onion, saute it for 2 minutes. Add grated coconut and fry for again 2 minutes.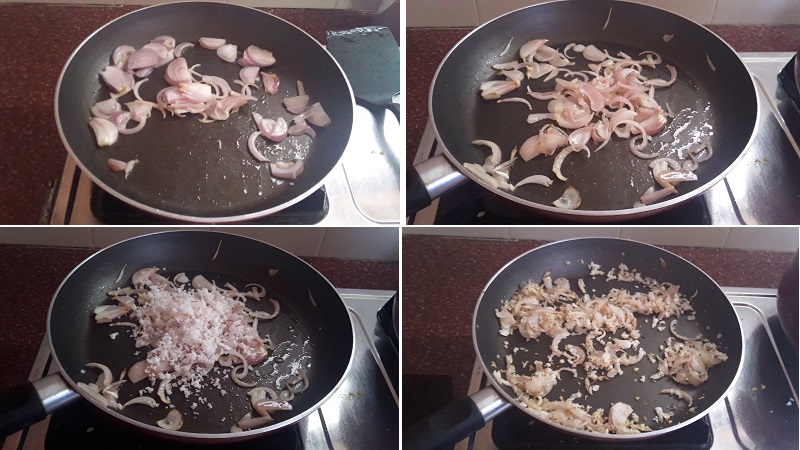 In a mixer jar add dry roasted spices and fried onion coconut, make a fine paste by adding little water. Keep it aside.

Heat oil in a deep bottom pan, add sliced onions and saute until it's became soft.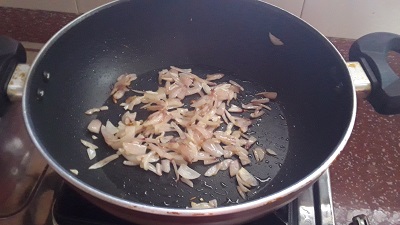 Then add turmeric powder, red chili powder and khekda masala, saute for 2 minutes.

Add ginger garlic paste and saute till the raw smell away.

Now add tomato puree and cook for 2 minutes.

This is the time to add coconut paste, cook it for 3 miutes in medium flame.

add cleaned and washed crab and combine well.

Add little more water,  salt to taste and tamarind syrup allow it to boil.

Close the lid and cook for about 5 minutes in medium flame.

the khekada masala curry is ready to serve.