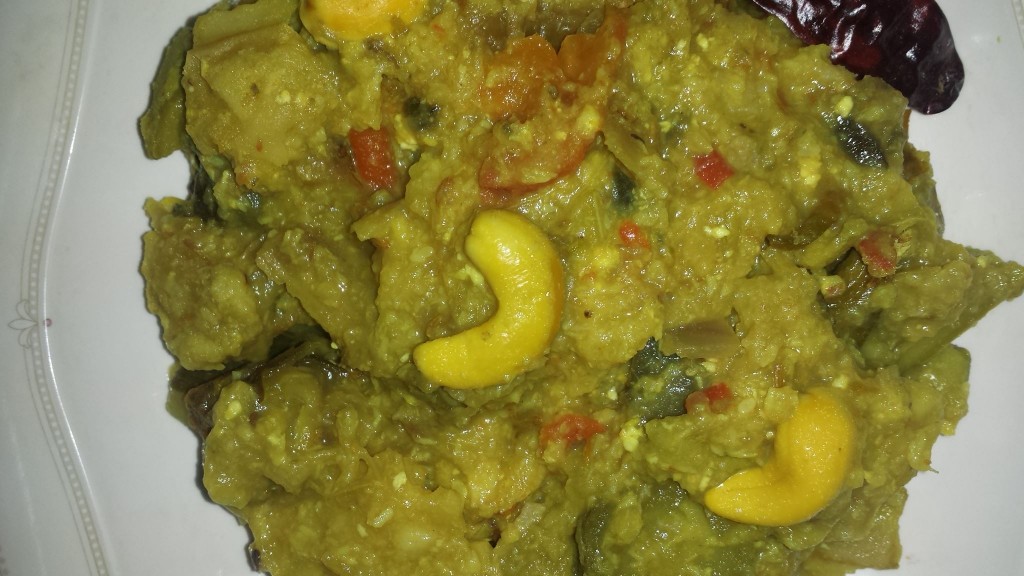 Hello Friends
Today   I am   Sharing  a   Mixed  Vegtables   (  Avial  )   It's  Very  Imporant   Side  dish in Kerala.It   occupies  an  important  place  in  kerala.  Cuisine  and  is  a  must  for Onamsadiya, marriage Function, Vishu  Kerala  Style  using  this  easy  avial  recipe. very  tasty  vitamins &  healthy to our body. so  please  try  it   very  easy  recipe. It   can  be  eaten  Rice, Chappatti,  Rotti.   You  can  see the  recipe  with  step  by   step  photos
Preparation Time –  25  mins
Cooking Time –  15 mins
Serve –  4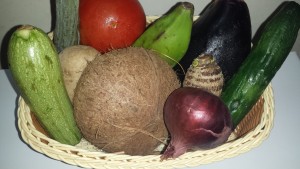 Ingredients-
Cucumber –  1
Brinjal –  1
Tomato – 1
Carrot –  1
Ghosa- 1
Drumstick –  1
Raw plantain –  1
Potato –  1
Elephant foot yam –  50gm
Cashew nuts – 25 gm
Onion –  1
Green chili – 3
Garlic cloves  –  2 p.c
Grated  Coconut –  1 cup
Cumin seeds –  1 tsp
Turmeric  powder –  1 tsp
Curd  –  2  tsp
Curry leaves  – few
water – 2 cup
Coconut  oil –   3  tsp
Salt  to  taste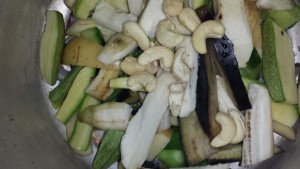 Method –
All  The   Vegetables  wash  warm  running  water. Peel  the  skin and  cut  all  the  vegetables in to  2 inch  long  piece.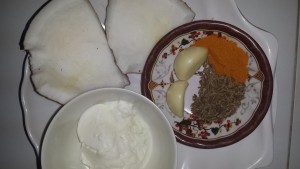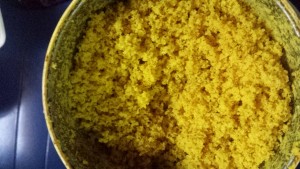 Grind Coconut ,  Cumin seeds, Garlic, Turmeric powder  Keep it  a  side.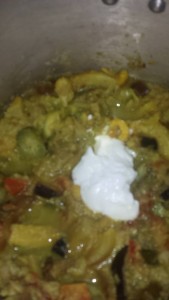 Prepration-
All    Vegetables  Cashew nuts,  2  cup  water,  curry leves,  Salt  you  can cook  in  open  pan also.
The  Vegetables  should  be  soft.
Add  the  Grounded  Coconut  paste  and Curd cook  for  a  few  minutes. add  Coconut  Oil  and
Curry  leaves  mix  well   cook  for  a  few  minutes  Remove  from  fire . Transfer  in to a serving  plate. It  is  a  Fantastic  side  dish. I  Love  it  with..
Enjoy  happy   cooking  and  healthy….