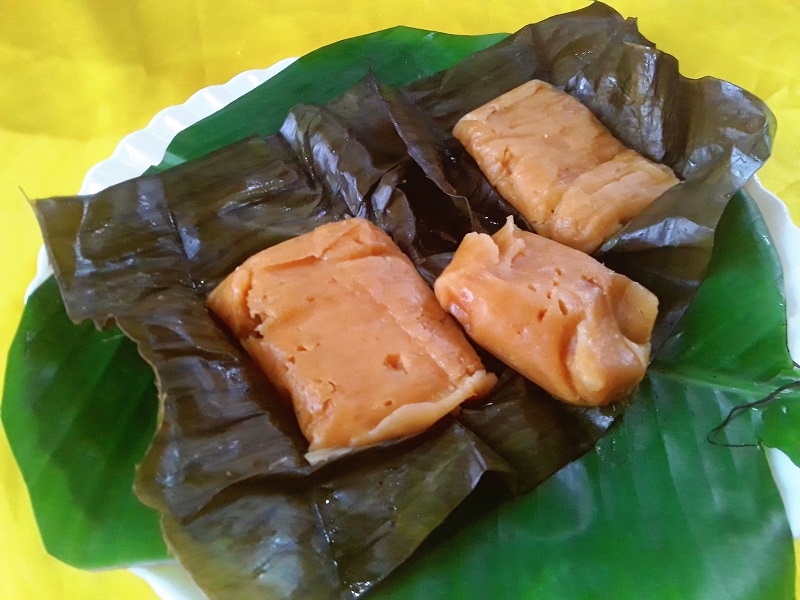 Jack fruit is a healthy season food. We can make several dishes by using jack fruit, as a snack, breakfast, desserts ect. This is my favorite recipe; I think it's a mouth watering dish.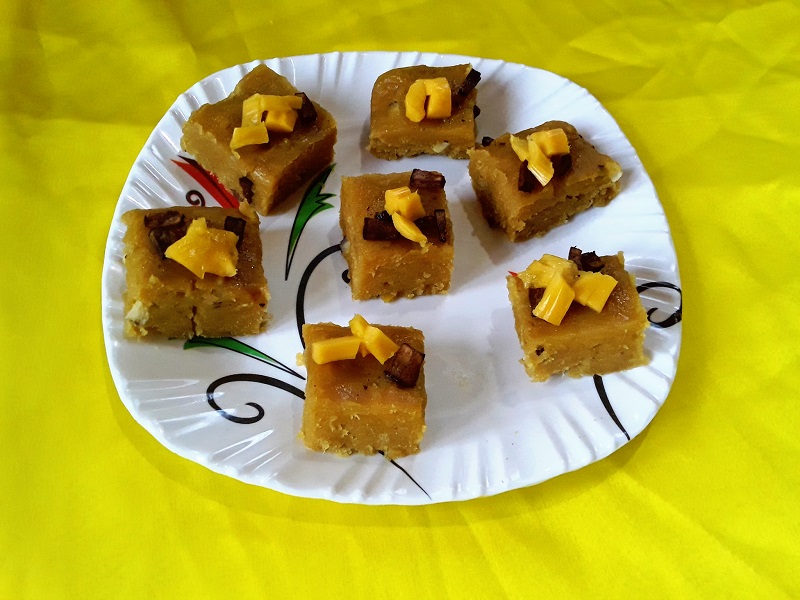 Jack fruit is known as the jack of all fruits. It's a rich source of vitamins, minerals, fiber and protein. The fruit also contains calorie but no cholesterol.
Ingredients
Jack fruit 8 no.s
Rice powder 4 table spoon
Chopped coconut 3 table spoon
Jaggery syrup
Cardamom powder 1 pinch
Jack fruit ada
Add jack fruit in a blender, make a fine paste.

Then remove in to a bowl, add rice powder, add chopped coconut, and mix it well.

Add little by little jaggery syrup and mix it again well.

Then add cardamom powder and mix well. The consistency of the batter is not too loose.

Then take banana leafs, soften with the flame.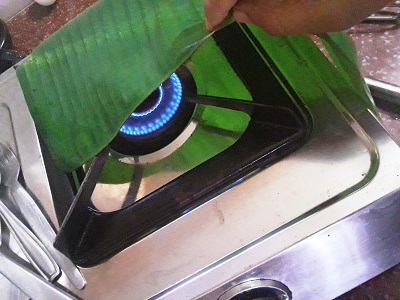 Add 3 or 4 tablespoon jackfruit mixture in to the banana leafs; fold it well.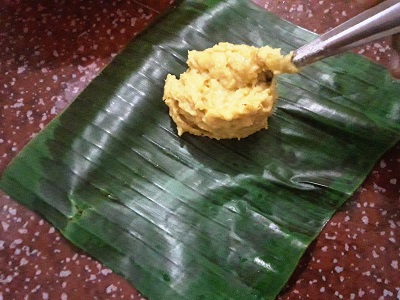 Then steam in a steamer for about 15 minutes.

The tasty and healthy jack fruit ada is ready to serve.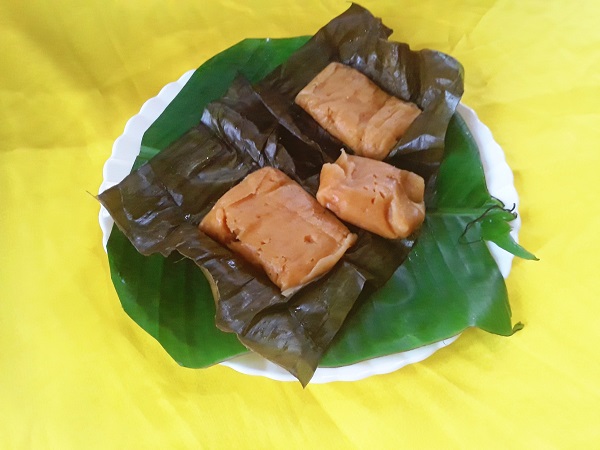 Steamed jack fruit cake
Remove the batter in to a cake tin that greased with some ghee.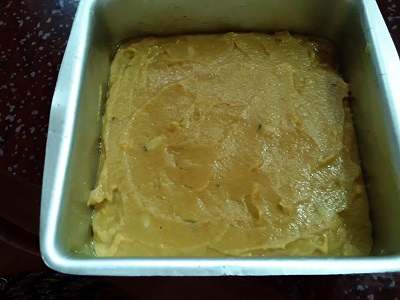 Then steam for about 15 minutes. Then check it with using a fork or tooth pick.

Once it cooked allow it to cool, cut in to pieces and serve with tea.