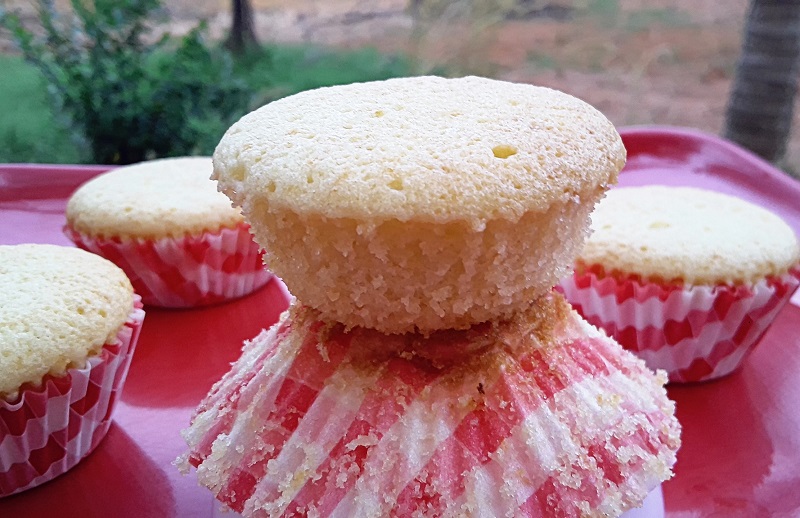 One bowl vanilla cup cakes, Whisk all the ingredients in bowl. The vanilla cakes are very fluffy and tasty. This is the very simple and easy cup cake using very little of amounts that have in our kitchen. It takes only 25 to 30 minutes to prepare.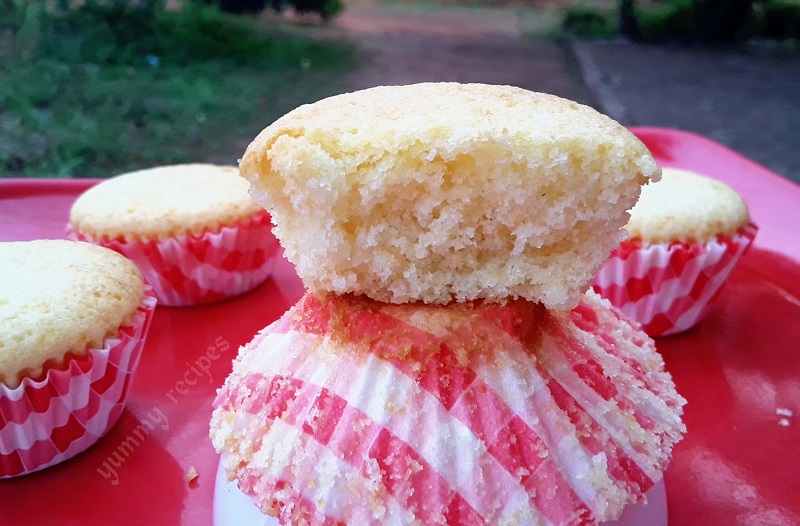 For this recipe I am adding all the ingredients in a large bowl and beat for about 1 minute. So that it's also called as one bowl cup cake. Let's seethe preparation bellow with detailed images. I hope all are trying and enjoy my cake recipe with yummy recipe. Don't forget to send your comments in bellow.
Ingredients
Butter 125 gm
Maida 1 ½ cup
Powdered sugar 1 cup
Milk ¼ cup
Egg 3
Baking powder 2 ½ teaspoon
Vanilla essence 1 teaspoon
Method
Sieve maida / all purpose flour and baking powder, keep it aside.

In a large bowl add 125 butter (in room temperature)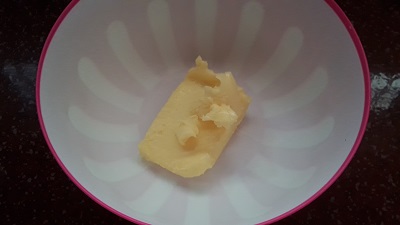 Then add powdered sugar, maida and all purpose flour in it.

Along with this add vanilla essence, milk and eggs.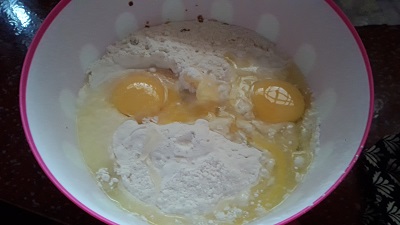 Then beat it for using an electric beater for about 1 to 2 minutes. Beat at medium speed until the batter is smooth and satiny. The consistency of the batter is not too loose.

Fill cup cake molds with batter to about two – thirds full.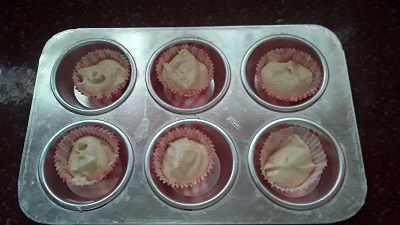 Bake in the preheated oven for about 20 to 25 minutes in 180 degree. Baking time depends on your oven.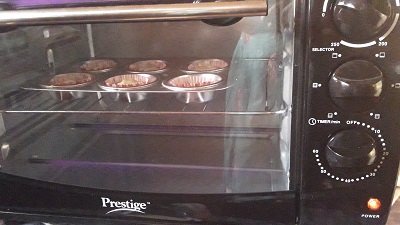 Bake until cup cakes tops are lightly golden. Check with toothpick inserted in to the center comes out clean.Once the cakes well cooked remove from the oven.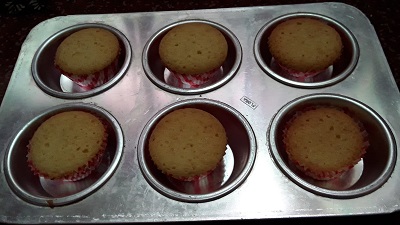 The tasty and simple cupcakes are ready.