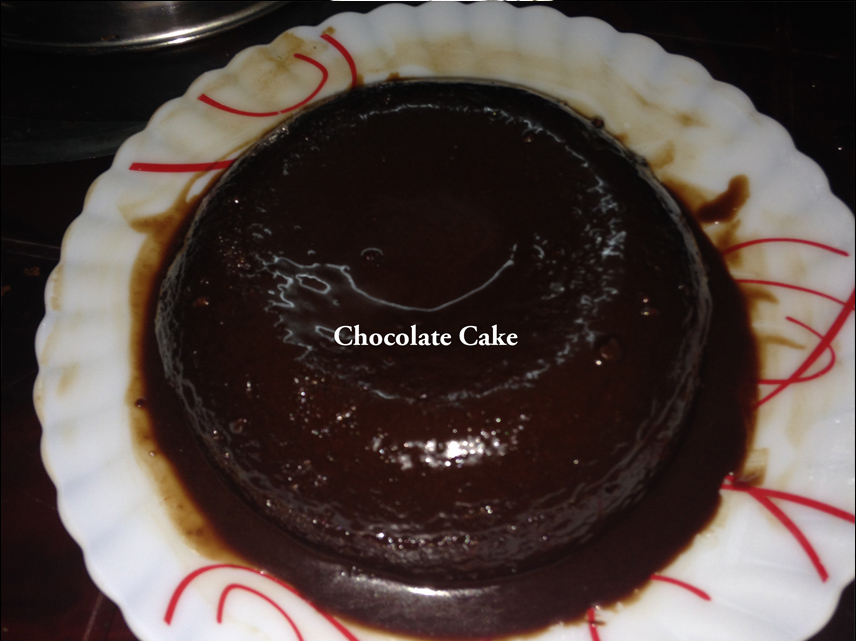 Nothing will satisfy a chocolate craving better than one of these delicious chocolate cake recipes, from classic devil's food cake and molten to flourless and ricotta-icebox chocolate varieties. With chocolate cake recipes like these, you can't go wrong! Good chocolate cakes can cure the world of unhappiness. Our no-fuss eggless recipe will guarantee that you'll walk out of the kitchen with a sinfully moist chocolate cake with a smooth fudgy chocolate icing. Do you really need any more reason to make this? Resist the temptation to eat the whole thing on your own! This easy chocolate cake recipe is made from simple pantry ingredients and is great for the newbie cook. You just throw all of the ingredients into a bowl and mix!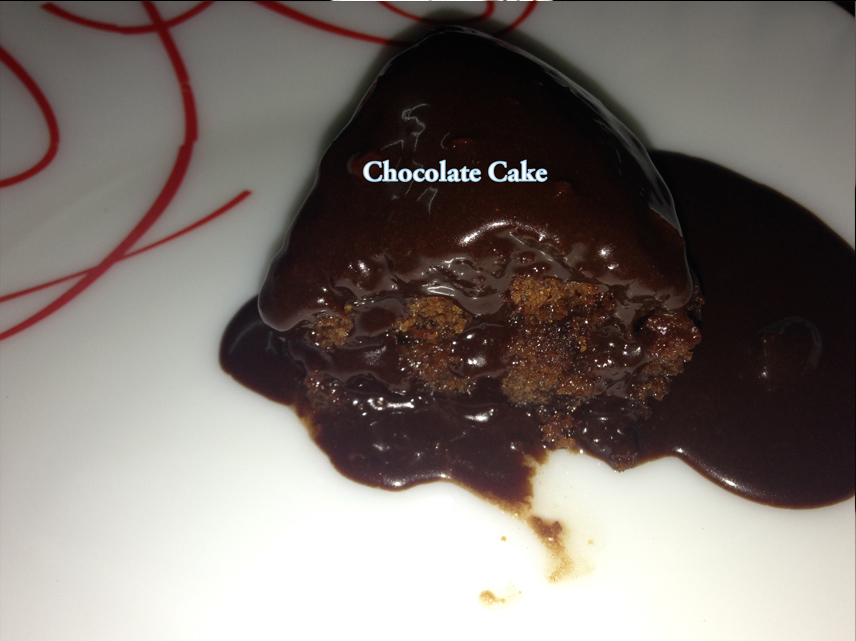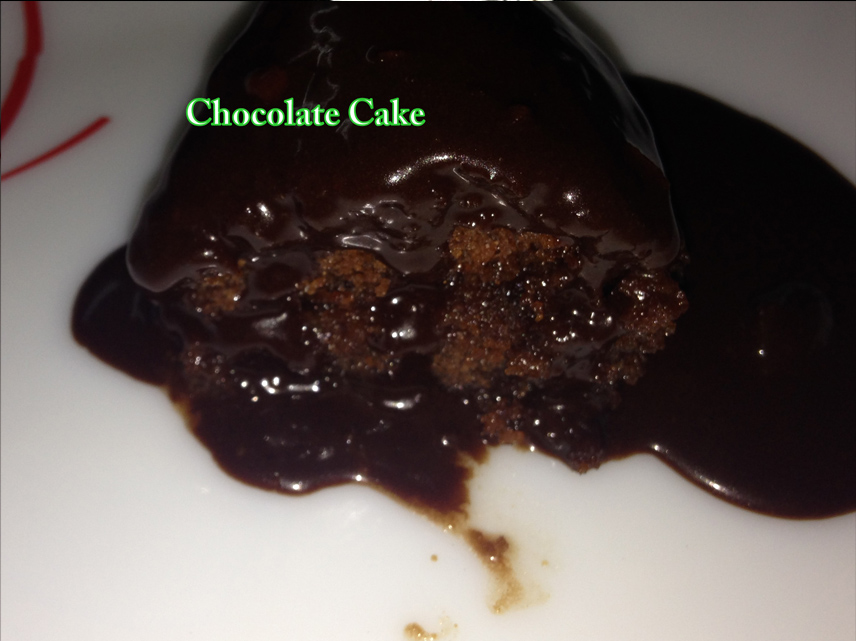 Dear friends, Today i am sharing chocolate cake recipe. For preparing chocolate cake there are two methods, one is non-baking method and the other one is baking method. Here i have chosen the non-baking method for preparing the recipe with pressure cooker . And another thing , when it comes to the matter of cake. Some people like eggs cakes and some like egg less cakes. So don't worry those who want the egg less cake. Here i am sharing both the ingredients need for the cake. Mix up all together. For this i continue with eggs recipe.
Ingredients For Egg Cake :-
Cocoa Powder – 2 tbsp
All purpose flour(maida) – 1cup
Butter – one fourth cup

Egg – 3 nos 

Powdered sugar – one fourth cup

 

Baking powder – half tsp
Baking soda – oue fourth tsp
Vanilla extract – 1 tsp
Some chocolates for garnishing
Ingredients For Egg Less Cake :-
All purpose flour(maida)-1cup

Butter – one fourth cup

Condensed milk -half cup

Cocoa powder – 2 tbsps

Powdered sugar – one fourth cup

 



Baking powder – half tsp

Baking soda – oue fourth tsp

Vanilla extract – 1 tsp


Some chocolates for garnishing
How To Make Chocolate Cake With Or Without Eggs Without Oven
First of all, we have to remove the lumps from the powders. For that take cocoa powder and all purpose flour (maida) and strain it well.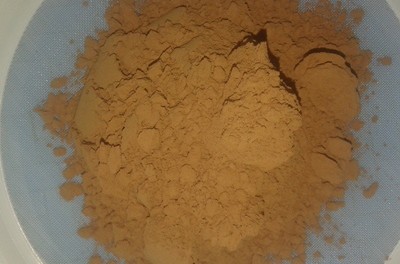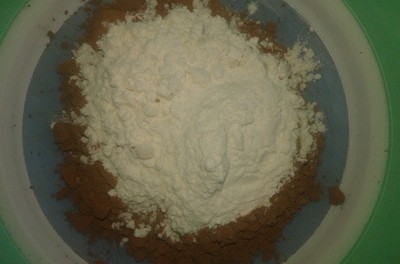 Transfer the strained powders into a vessel , then add baking soda and baking powder . Mix well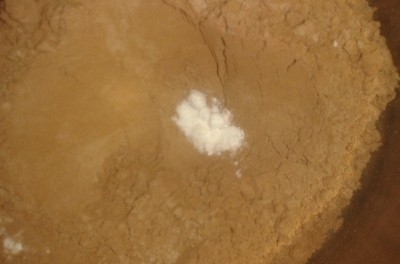 After mixing it, we can add powdered sugar into the vessel.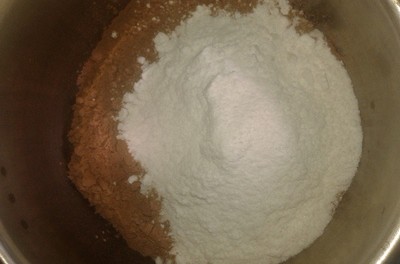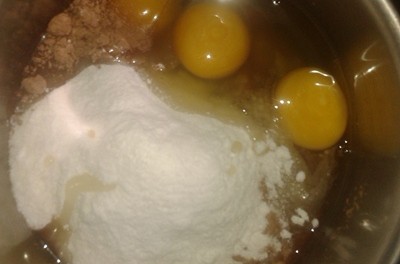 Add Vanilla extract into the vessel.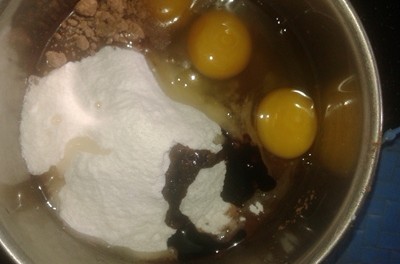 At last, but not the least, we can add butter into the vessel. Mix all together well, until it becomes into the pouring consistency.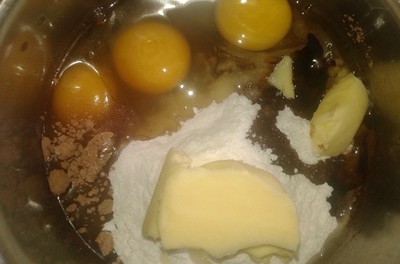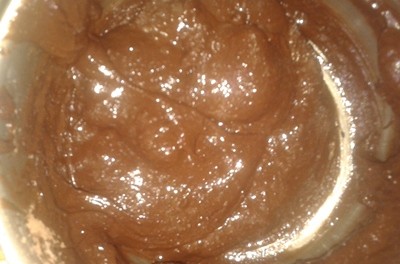 Here , our cake batter is ready.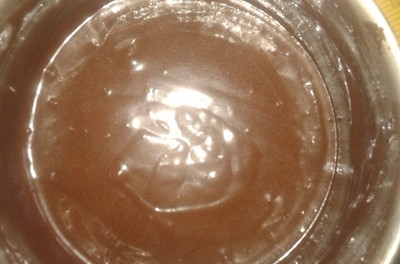 Take a vessel, and grease with butter well.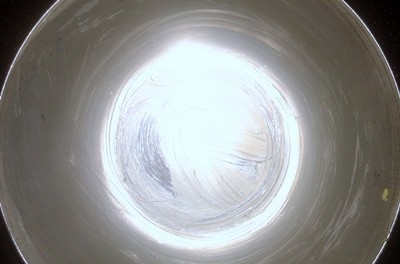 Now we can pour the batter into the vessel. Keep aside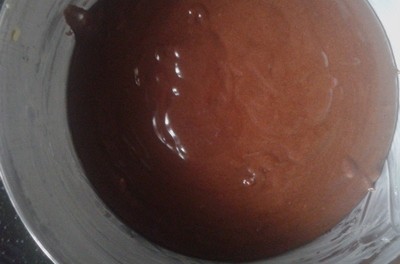 Now take the pressure cooker and place a wire rack inside it. Heat for 5 mins at low flame. why we are using wire rack ? because  it helps us to keep a distance between our pressure cooker and the cake vessel.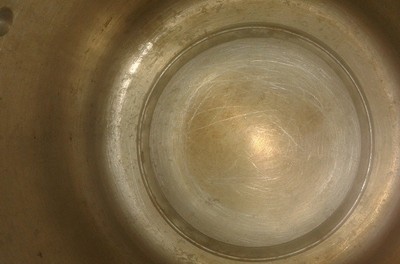 After that we can place our cake vessel into the pre heated pressure cooker very carefully.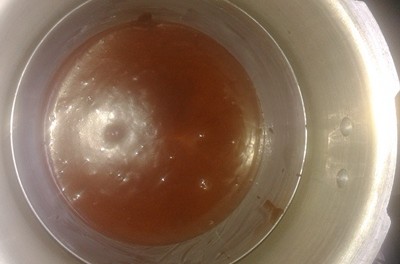 Before covering it please remove the pressure cooker valve or Regulator and cook for 20-30 mins at lowest flame.Now we are going to cake whether our cake cooked properly or not ?.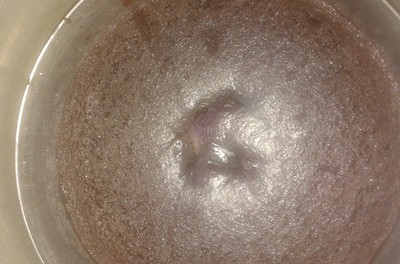 For that, take a knife insert it into the cake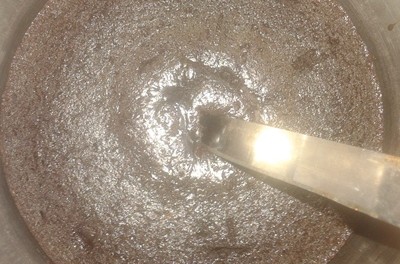 Now you can see that knife is not clean or we can say it has some uncooked cake batter. So, keep on cooking for 10-15 mins.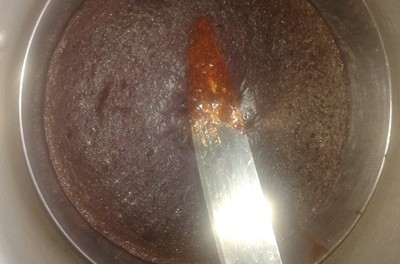 After that again i am inserting the knife.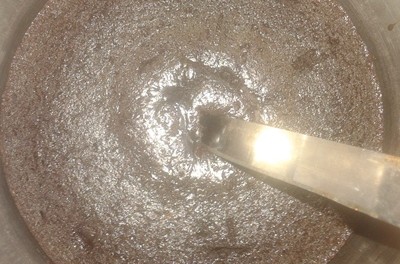 Here you can see knife came out clean. So it means our cake is cooked enough. While taking off be careful, because it is hot .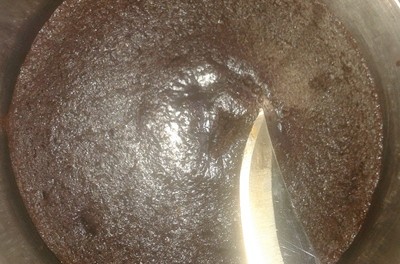 Now we have to the unmoulding part. Keep the serving dish or plate on top of the mould. Gently turn the serving down, so that the mould comes on top of the serving dish.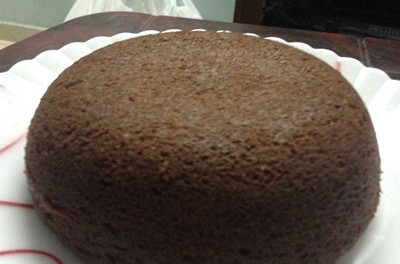 Here our chocolate cake is ready . For Garnishing, i have used some melted chocolates.