China grass is a type of gelatin extracted from seaweed, refined through scientific method. It is available in the form of strands and powder.it is a coagulant and densifying agent. It helps to clear rheumatism . It is a best body coolant in summer. This is my sister in law's recipe. She used to make this and garnish with roasted cashew and grated coconut. Today i am going to make this with fruit cocktail.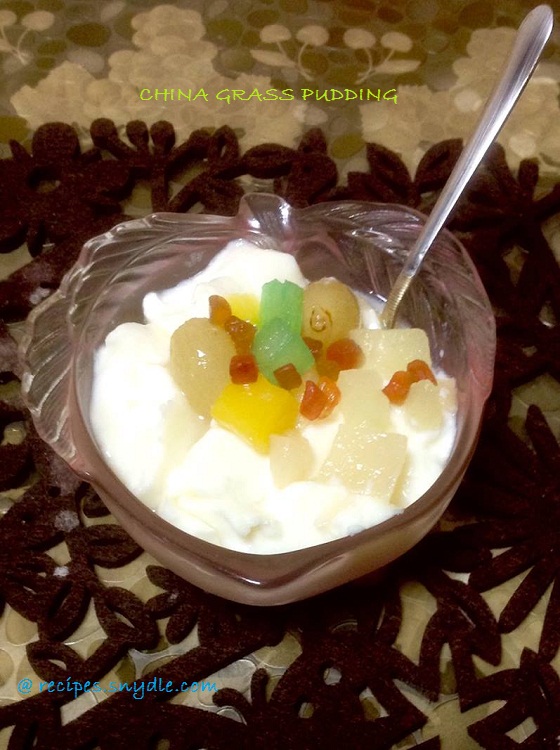 Ingredients
China grass -1 gm
Condensed milk-150 gm
Milk-2 cups
Mixed fruits-for decoration
How to Make Chinagrass Pudding
Soak china grass in water for 15 minutes.
Pour milk in a pan and boil it.
Add condensed milk in  it.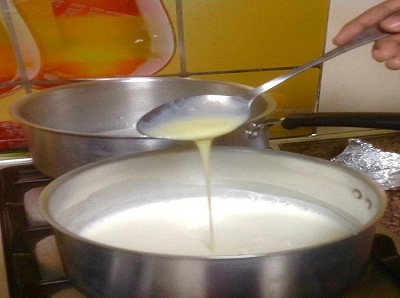 Melt the china grass in a low flame with water. Stir continuously till it melts completely.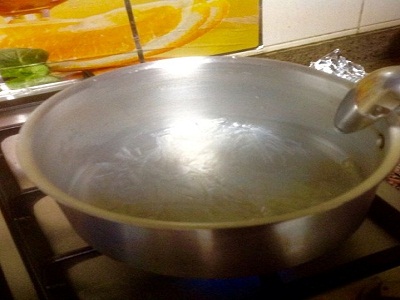 Pour the melted china grass into the milk mix.
Both should be at the same temperature.
Mix well. Allow it to cool.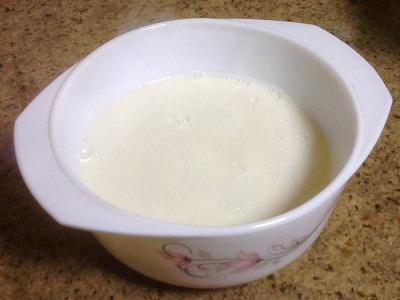 Keep it in refrigerator for 30 minutes.
Take out from refrigerator.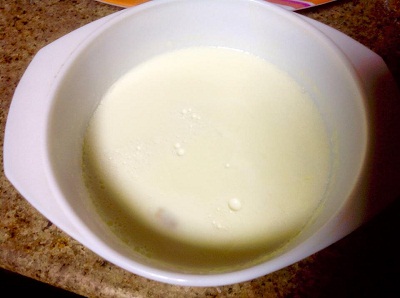 Serve the pudding in a bowl after garnishing.