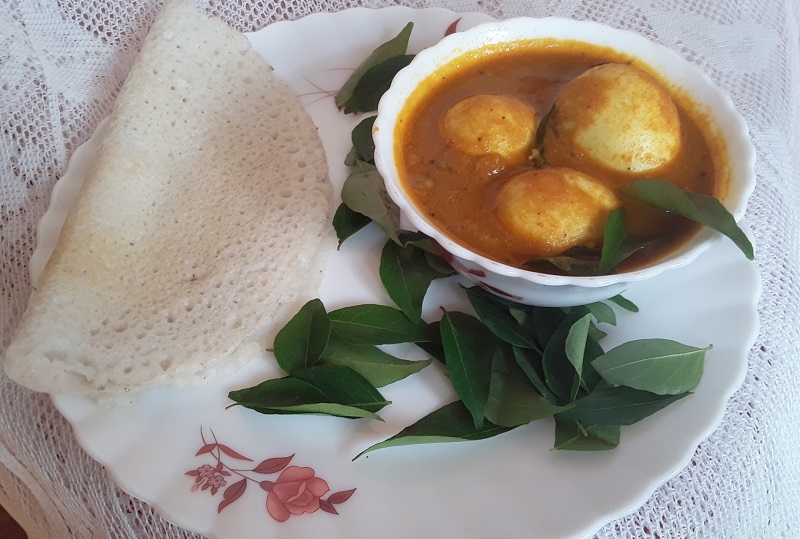 Hi i am vinayasooraj, to day i am sharing with u the recipe of Chettinad Egg curry. Chettinad egg curry is well with rice, roti and dosa. The chettinad egg curry tates very much like restaurant style. Its a very popular food in Tamilnadu.
Eggs contain various nutrients that are important for health. Egg is really a pretty food. I am reduce the quantity of spicy because its my baby's favorite. You can add more spices in to this curry. Its very simple u make.  Lets started with the chettinad egg curry recipe.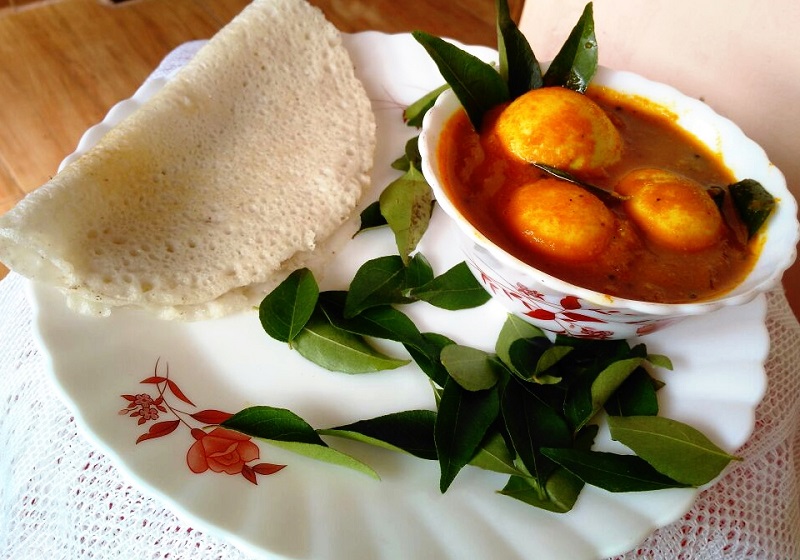 How To Make Chettinad Egg Curry
The ingredients needed
Boiled egg         3 no.s
Turmeric powder     1/4 table spoon
Red chili powder    3/4 table spoon
Coriander powder 1 and 1/2 table spoon
Garam masala        1 table spoon
Salt to taste
Oil
Grated coconut     1 cup
Onion      1 chopped
Tomato puree       2 table spoon
Curry leaves
Method
1       Heat oil in a pan add grated coconut fry for 2 minutes
2      Now add turmeric powder, red chili powder, cumin powder, coriander powder. mix for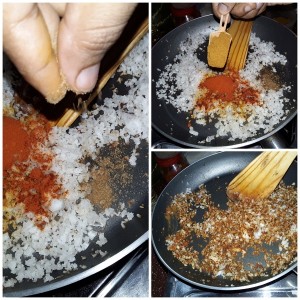 3       Remove from the stove and keep it aside to cool.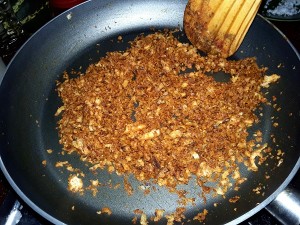 4      Heat oil in a pan add mustard seeds , onion saute for 2 minute.

5       Now add ginger garlic paste and curry leaves, mix until the ginger and garlic is brown.

6       Now add tomato puree and  salt

7       Blend the fried coconut using little water and make a smooth paste.

8        Add the coconut paste and little water. cook it for 3 minutes in high flame
9        Now add the boiled  egg and garam masala. now switch of the stove

10      The chettinad egg curry is ready