Hai, today iam share with you a Kerala style Manthal Fish Curry (nangu/maantha curry). Fish is among the healthiest foods on the planet.It is loaded with important nutrients, such asprotein and vitamin D. Nangu curry is good for dosa and rice. Its very simple recipe i hope u make it and love it.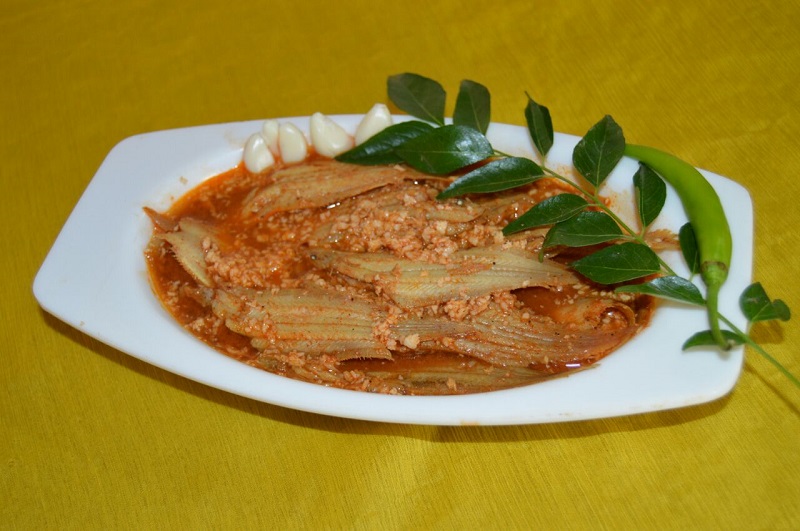 Fish is also the world's best source of omega-3 fatty acids, which are incredibly important for your body and brain. eating at least one serving of fish per week has been linked to reduced risk of heart attacks and strokes, two of the worlds biggest killers.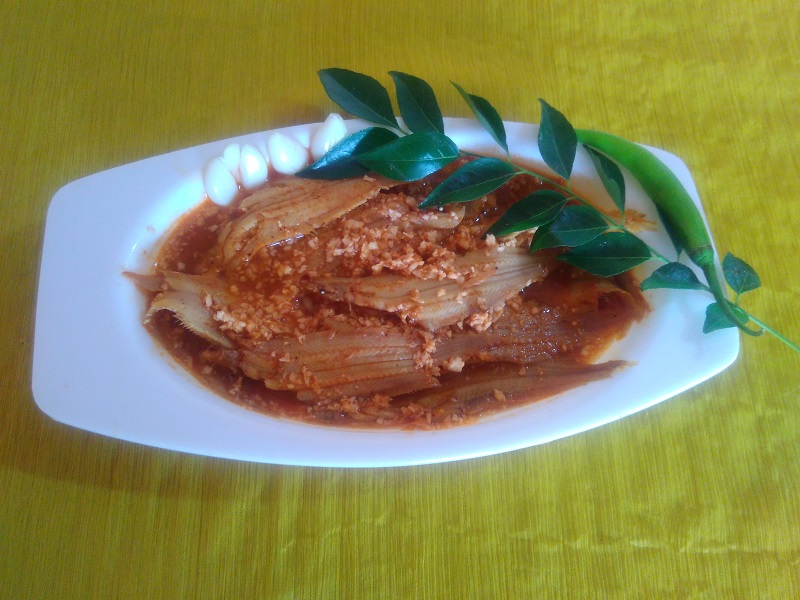 Its very simple receipe. i hope you will enjoy it.
The Ingrediant Are,
Nangu/ maantha          250g
Tamirand                         small pieces
Turmeric powder            1/4 table spoon
Red chilli                           1 table spoon
Black pepper powder      1/2 table spoon
Water                              1 cup
Grated coconut              1 small cup
Garlic                              8 pieces
Salt
How to Make Manthal Curry (Step by step Instructions)
1       add tamarind in one cup of water, soak it and keep aside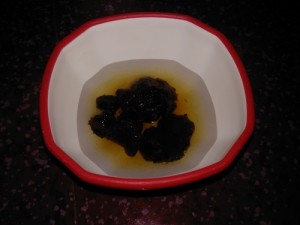 2       Put  cleaned nangu , turmeric powder, red chilli powder and black pepper powder. If u want more spacey add green chilli .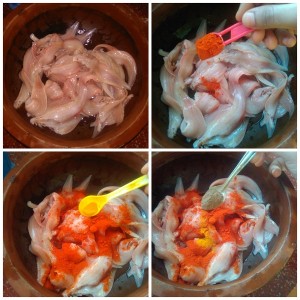 3     Add  water, tamarind water, garlic and salt to taste. Cook for 5 minutes in medium flame.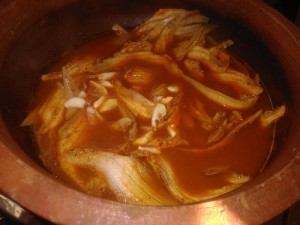 4         Now the nangu is cooked add grated coconut. Cook for one minute.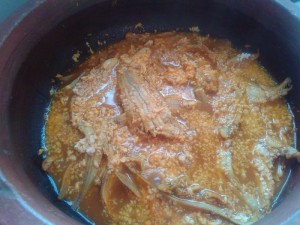 5       The simple and tasty nangu/ maantha curry is ready
Manthal Coconut Curry