MANGO COCONUT MILK JELLY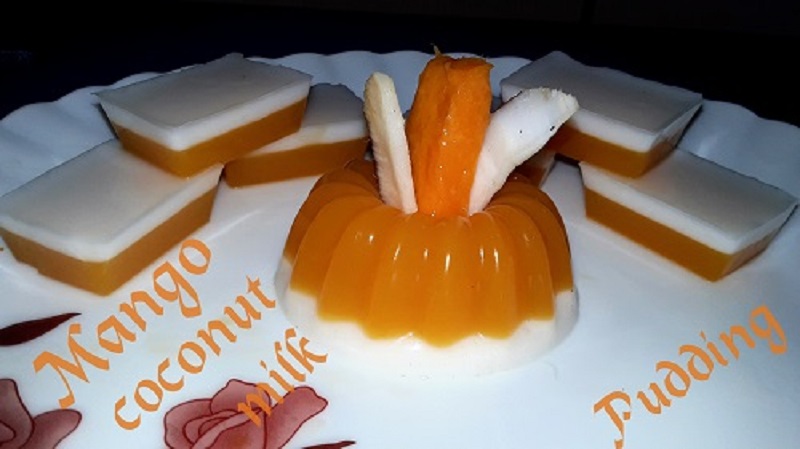 Hai, today i am share with  you a very tasty n yummy mango coconut jelly cubes .
Coconut milk has  amazing antioxidant, antiseptic and cooling properties that are good for both our skin and hair. Coconut milk is a liquid extracted from grated coconut. This milk is rich in vitamins C, E, B1, B3, B5 and B6 as well as iron, selenium, calcium, iron, magnesium and phosphorus.
Mango is the king of fruits. its juicy fruit ,rich source of vitamin a, c and d . In India there are over 100 verities of mangoes, indifferent sizes,shapes and colors.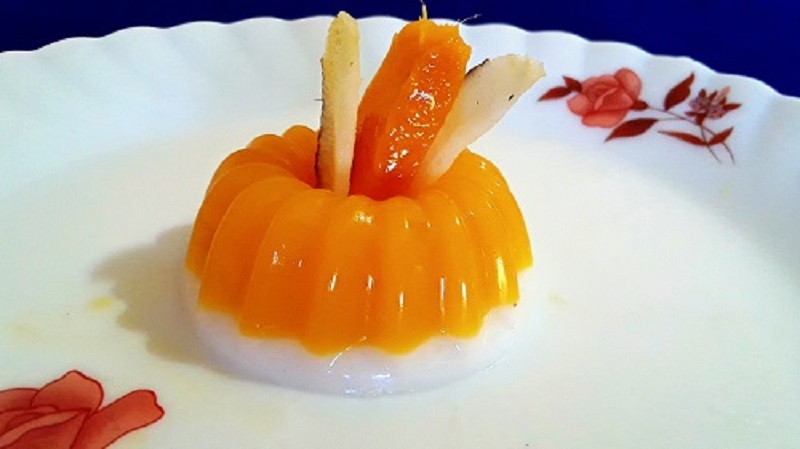 How to Make Mango Coconut Milk Jelly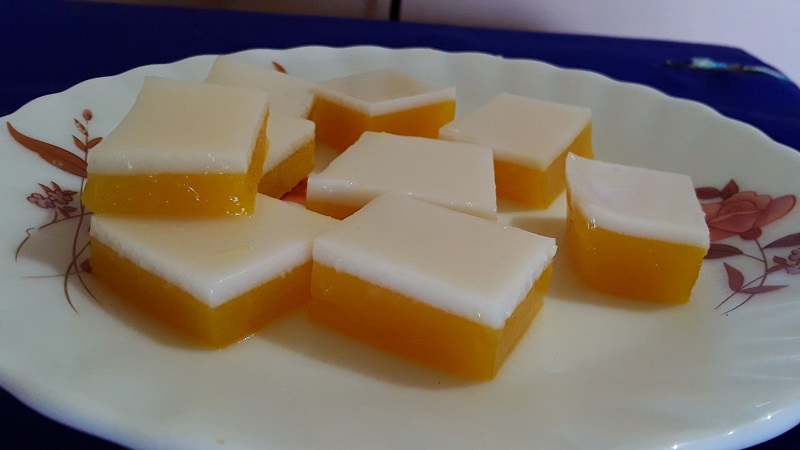 INGREDIANTS
Mango puree 1 cup
Orange juice 1/2 cup
Coconut milk    1 cup
Sugar     1/2 cup
China grass       6g
Water 1/2 cup
Salt     1/4 table spoon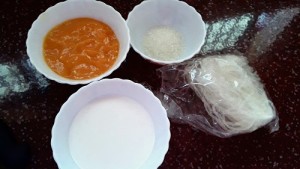 Now lets start with the step by step preparation of mango coconut jelly cubes.
1        Put  pieces of mango and orange juice make smooth paste,without no  chunks, lumbs and nothing.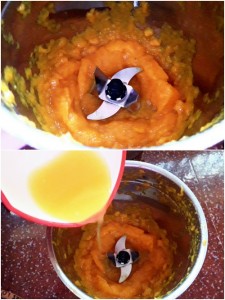 2        Soak china grass in to water for 10 minutes. also u can use agar agar powder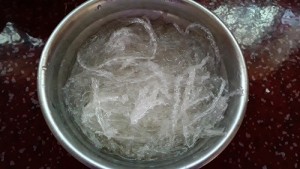 3          Boil 2 cups of water and add soaked china grass mix well the china grass is completely melted. divid this in to two parts, one for mango pure and the other one for coconut milk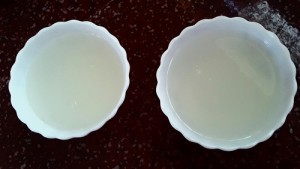 4        Take half of the china grass mix and add sugar , its completely melted add mango puree and mix well.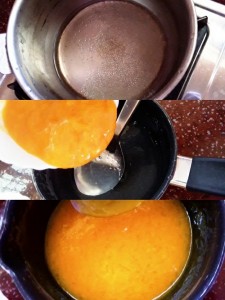 5      Pour in to a mold (any shape of mold) and remove all baubles and refrigerate for 15 minutes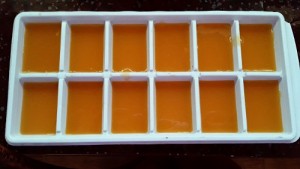 6      Take the half of the china grass, add little salt and sugar. mix well and add the coconut milk into this.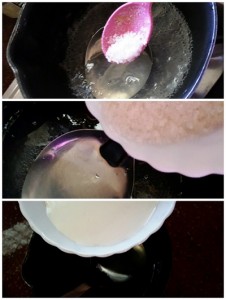 7       Now the mango layer is mostly set, add coconut milk. again refrigerate for 15 minutes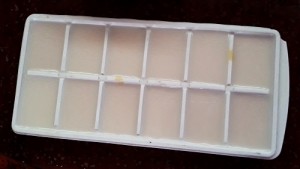 8         The tasty mango coconut jelly cubes is ready……